Competency to stand trial?
It is well established matter of Constitutional law that the Due Process Clause of the Fourteenth Amendment prohibits the criminal prosecution of a defendant who is not competent to stand trial. Drope v. Missouri,  Pate v. Robinson, .
A defendant is presumed competent to stand trial unless his mental condition prevents him from understanding the nature and object of the proceedings against him, or the court determines that he is unable to assist in his defense. See Dusky v. United States,
test for competency to stand trial is whether the defendant "has sufficient present ability to consult with his lawyer with a reasonable degree of rational understanding–and whether he has a rational as well as factual understanding of the proceedings against him.".
may be incompetent to stand trial or is not criminally responsible by reason of mental illness, mental retardation or addiction,
Questions to raise about the psychologist/psychiatrist testimony:
1) what is the basis for the testimony?
2) contemporaneous interview or encounter with the defendant during the course of treatment or institutionalization?
3) if the testimony is based on a contemporaneous interview, where did the interview take place? how long did the interview last? was more than one interview conducted? who was present during the interview(s)? were verbatim notes taken during the interview?
4) was the interview conducted by a psychologist or a psychiatrist, or by some other professionally trained mental health worker?
5) did the psychiatrist/psychologist have prior forensic experience? is s/he qualified as a forensic psychiatrist or a forensic psychologist? (here you'll need to know something about certifications, which professional organizations offer them, and the criteria by which they are acquired),
(6) what psychological tests were administered? was the MacArthur Competence Assessment Tool-Criminal Adjudication (MacCAT-CA) administered? (before raising this question you will need to know that this test is, what it purports to measure; indeed, it helps when raising issues about a psychological test to have a copy of the test, to which you can refer)
An accused person, may have been sane at the time of the acts charged, and still be incompetent to stand trial
The test for competence to stand trial and competency to plead guilty are the same, and the statutory provisions which apply to determinations of competence to stand trial are held to apply equally to competence to plead guilty. State v. Cheshire,
We are NOT attorneys, please contact yours or follow the links and contact the attorney who wrote the article.
Video's & Reference Material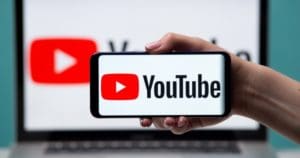 Dental For #Everyone,
has an excellent  website with full brochures, Instant online quoting and enrollment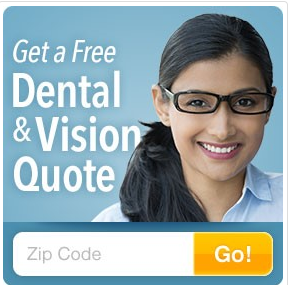 Top 5 - 10 causes of Long Term Disability Claims 
Lower back disorders  ♦   Depression  ♦ Coronary heart disease, arthritis and pulmonary diseases  (Met Life) ♦  Disability Can Happen  ♦  CDC Statistics

Click here to visit our website on Disability Payments - Insurance 
Get Instant Term Life Quote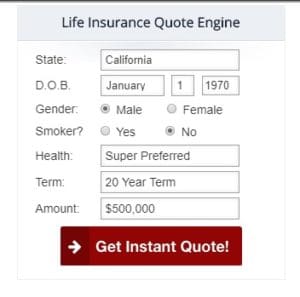 Set up a phone, skype or face to face consultation 
Tools to help you figure out how much you should get
Life Insurance Buyers Guide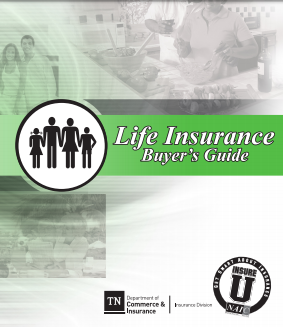 How much  life insurance you really need?