Can you get Covered CA Subsidies if your
Employer offers "Affordable Health Coverage?"
"Family Glitch"
I learned the word SNAFU  Situation Normal, All Fouled Up  in the dorm, when I attended San Diego State in the early 70's and earned a degree in Insurance.  In all that time, I've never been able to use the word in a sentence, until last 10.1.2013, when Covered CA.com, Health Care.Gov nor the Insurance Company Websites or my own Quote Engine that I pay around $250/month for were supposed to launch, but did not do it properly.
Questions About 8% Rule and possible Exemption from Mandated Health Insurance
Question if Employer Coverage offered?
Another Question for ANY Health Care Program
​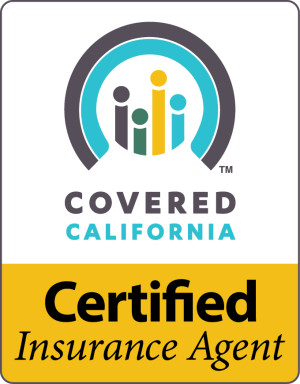 #Covered CA Certified Agent  
No extra charge for complementary assistance 
Videos on how great agents are