What documents does Covered CA accept as proof of expected MAGI Income – Line 11 + ?* income?
Documents accepted as Proof Of Income 
Covered CA – List of Countable Income
Sworn affidavit from absent parent
Award letter or most recent cost-of-living increase notice
Copy of the current benefit check
Signed statement from the individual or organization providing the income
Gift income letter —  Covered CA is the worst blight I've seen in the Insurance Industry in my entire career!   Just because they say something and I copy it, does NOT make it right!  Please check the entire website, our new page on gifts, tax and law professionals for what really is MAGI Income Line 37 of your tax return!
Signed letter from employer that displays the gross income, payment frequency, and date of paycheck
Investment account statement
Payment records (notes and mortgages)
Most of the time Covered CA and Medi-Cal don't need your proof, they get it from Big Brother and the Federal Hub.   They need your consent though. Check out this problem for January 2017 where Covered CA didn't get consent.
#Line8b now 11 Adjusted Gross income then add line 2a, 6a &   8 (Foreign Income)
to get Covered CA MAGI Income

1040 Form   ***  Schedule 1  Additional Income & Adjustments to Income
#Report changes as they happen - within 30 days!

10 days for Medi Cal
Our webpage on ARPA & Unemployment Benefits - Silver 94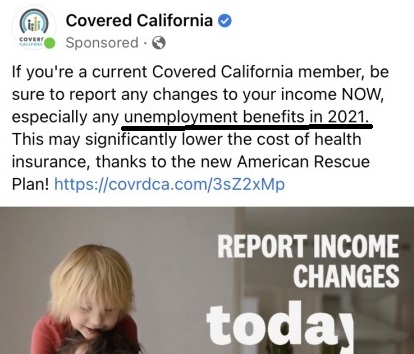 IRS Form 5152 - Report Changes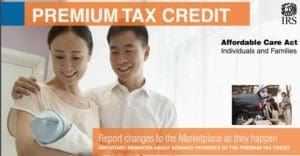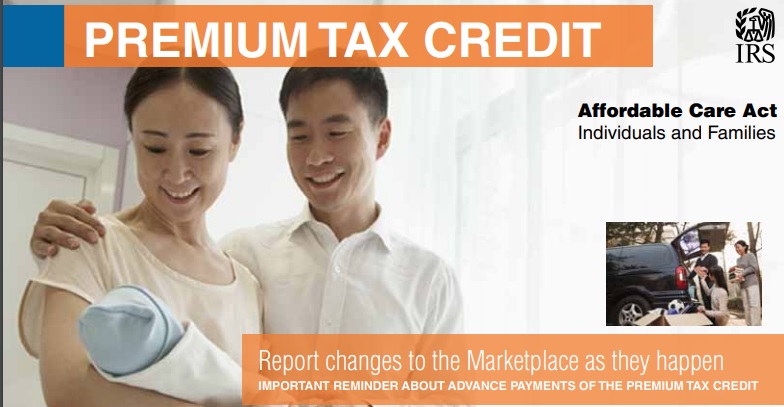 ​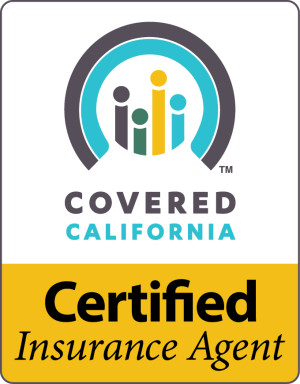 #Covered CA Certified Agent  
No extra charge for complementary assistance 
Videos on how great agents are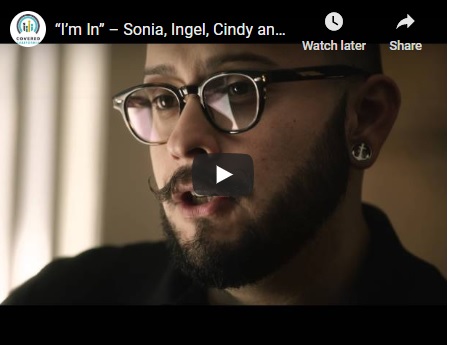 Your  income and tax household size is  checked with data sources using the federal verification hub. wikipedia *
For Medi-Cal, if the income information submitted by the individual is "reasonably compatible" with the information obtained through the electronic data sources, e.g., IRS, state wage data, unemployment, Social Security, Medi-Cal accepts the amount listed on the application.126 The two amounts are "reasonably compatible" for MediCal in any of the following circumstances:
• Both show the individual's income above the relevant income standard;
• Both show the individual's income is at or below the relevant income standard; or
• The individual states their income is above the income standard and the information obtained by the state shows the individual's income is at or below the relevant income standard. 127 In this case, the individual must be told that the income information they provided was higher than the information the state obtained through electronic verification and the individual may request to have their income determined at the lower, verified amount.128
If the income information obtained through electronic verification is not reasonably compatible with the information provided by the individual, the individual must provide additional information that explains the discrepancy, such as pay stubs or other documentation regarding income.  WIC 14013.3  *
For Covered California, income information is checked against an applicant's previous year's tax return through the IRS database. If the applicant says that the income and tax household size on their last year's tax return represents an accurate projection of their income and household size for the benefit year for which they are applying for coverage, Covered California uses that tax information.130 Covered California accepts self-attestation of income and household size if tax data is unavailable or the applicant attests that a change in income or household size has occurred or is reasonably expected to occur such that the tax data is not accurate for this benefit year.131 If, however, Covered California finds that the application's attested income and household size are not reasonably compatible with other information from the applicant or information Covered California has other than the tax data, then the attestation will be verified against state electronic data sources. If state sources are unavailable, the applicant must submit documentation to support their attested income.132 There is an alternative verification process for individuals who attest to projected household income.133 If their projected income is no more than 10% below the income on their most recent tax return, it must be accepted without further verification. If the projected annual income is more than 10% below the latest tax income or if the tax data is unavailable, the applicant's attested income is verified with state data sources or by requesting documentation from the applicant.134 When income cannot be verified electronically, Covered California notifies applicants of what information is needed and gives them 90 days to provide it.135 If the applicant does not provide the information within 90 days, Covered California uses the information available through electronic databases to determine their eligibility.136 For MCAP, if income cannot be electronically verified, paper documentation is requested.137 Page 5.206  *