Specimen Platinum EOC

Evidence of Coverage 
The FULL Policy
So many questions are answered right in the evidence of coverage – EOC, in PLAIN English, as mandated by law.   Sure beats reading the law and then trying to see for sure if the law applies to you.   When you have your actual EOC, A couple of  easy ways to find stuff in the policy is the bookmarks, table of contents and the search feature.
Here's a specimen EOC Evidence of Coverage for:
Employer Group PPO  *  Gold Select HMO
Medicare Advantage Co Ordination Plan – Medicare & Medi-Cal
We have EOC's available all over our website Individual & Family – Employer Group for the companies that we represent.  Use the search feature in the right hand corner above  or Email us if you are in CA and have any questions.
Find YOUR EOC Evidence of Coverage
Medi-Cal 
​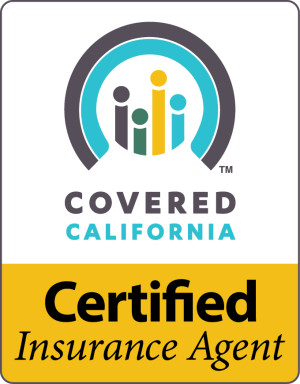 Covered CA Certified Agent  
No extra charge for complementary assistance 
Appoint us as your broker  
Set Consultation Meeting via Phone, Skype or Face to Face
Instant Health Quotes & Enroll
including subsidy calculation
Videos on how great agents are
Enrolling in health plans has helped people focus on their families and careers, and feel protected against unexpected medical issues.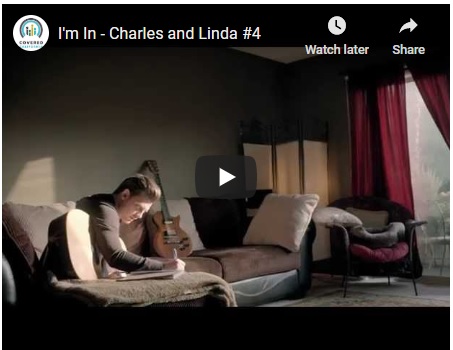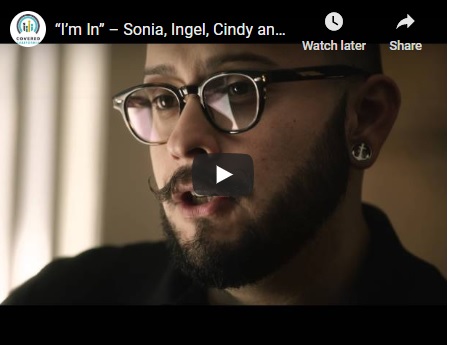 InsuBuy International Medical Coverage – Instant Quotes & Enrollment