This is an HISTORICAL page.
Please click here for most current information
Membership Agreements:
January 1, 2018 — December 31, 2018
Bronze
Silver
Gold
Platinum
Minimum coverage

 2) 
 3) 
 4)
5) 
 6) 
7) 
 8) 
 9) 
10) 
11) 
12) 
13) 
 14)
15) Los Angeles East
Los Angeles zip
codes starting
with 906-912, 915,
917, 918, 935
16) Rating region 16
Los Angeles West
Los Angeles not
including zip
codes above
17)
18) — Orange CountyThis document will be uploaded as soon as it is updated.
19) San Diego2017 Information
The fastest and easist way to get quotes and enroll in KAISER is ONLINE, click here.
We are Kaiser Authorized Agents Broker # 5268 and are happy to help you get  coverage at no extra charge to you.  Kaiser compensates us to help you.   Click here for some of the many benefits that an agent/broker  can provide to the public.     
Kaiser 2017 Brochure

19 Rating Regions  Best way to get quotes   is ONLINE,

Click here for 2017 Rates, Benefits & Enrollment. No extra charge for our services

Kaiser Enrollment Guide   

(rate area 1)

 

Deal Direct Enrollment Affiliate Link for   Kaiser Health Coverage
You can provide SBCs in either a paper or electronic format.
To download an SBC, please visit kp.org/sbc and select your region and plan.
Delta Dental Coverage brochure
2018 Committment to affordabilty, etc.
Membership Agreements: January 1, 2017 — December 31, 2017
Bronze
Silver
Gold
Platinum
Minimum coverage
Member Services
Kaiser Service – try this  (800) 789-4661  or the call center @ 800 464 4000 M – F, Saturday or Sunday at 800 773 1370,  Spanish 800 788 0616,  Chinese 800 757 7585
Kaiser Healthy Life Styles Wellness Programs
For Better Health Management & Prevention
HIPAA Release Form
Child Pages
.
.
News & Bulletins
Additional Information & Links
current 2015 Kaiser Information.
  Location Tool  Use your Zip Code to find Rating Area and Correct Enrollment Guide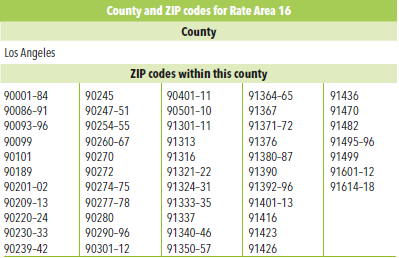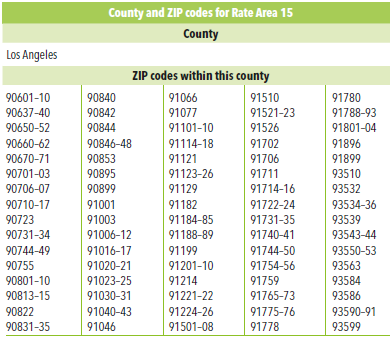 .
.
.
.
.
.
Brochures & Disclosure Forms 
Delta Dental Coverage brochure
Summary of Benefits SBC
Kaiser Healthy Life Styles – For Better Health Management & Prevention
Kaiser Service – try this  (800) 789-4661  or the call center @ 800 464 4000 M – F, Saturday or Sunday at 800 773 1370,  Spanish 800 788 0616,  Chinese 800 757 7585
Broker Only
Broker # 5268
Kaiser Individual Forms   2013 Underwriting Guidelines, etc….    brokernet.kp.org individual-and-family/plan     (brokernet.kp.org/ )
Child Pages