Tutoring, Education & Research Services
Our tutoring, education and research service is for when the commission structure of what we get paid to help you for by the Insurance Companies don't work, like if you are asking for help on an employer plan, where we are not the agent.
We charge $125/hour is during the "Off Season."  During Open Enrollment – Medicare Advantage 10.15 – 11.7,  Health Care Reform 11.1 to 1.31  there will be an increase.  It just gets so hectic.
We often discount these rates or do the research pro bono, if it's of general interest and will help build our website.    Just use the comments/ask a question feature on the relevant page of our website and we generally reply within 1 business day, no charge.
Why & When might a Research, Tutoring & Education Fee be appropriate?
Dennis Prager in the video above right or scroll down specifically discusses the example of a woman knowing upon walking into the local camera store that she plans to buy a camera online. Nevertheless, she takes up thirty minutes of the salesman's time with questions about one camera versus another.
You are intentionally stealing time from an innocent salesperson who could be earning a commission from working with a different customer. Are cameras, TVs, stereos and other items more expensive at stores than they are online? YES. But the schnorrer might want to consider that the salesperson's time, the opportunity to test products, touch them, and compare them is worth the extra money you pay in person. You get what you pay for. … we have obligations as consumers, not just rights.
Yes, being a schnorrer is not illegal. But it's unethical, and un-Jewish. (Ask any rabbi from any denomination.)
Dennis Prager – Is customer always right?
Video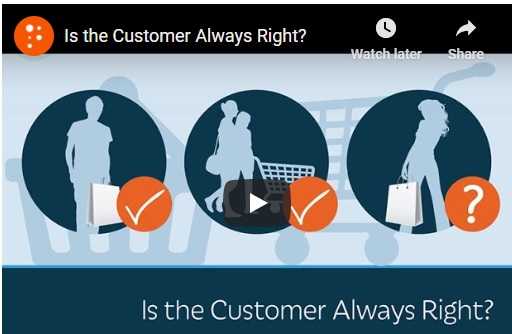 View on You Tube
Get FREE #Instant Individual & Family  California  Quotes - Including Tax Subsidy Calculation - Guaranteed Issue - No Pre-X Claus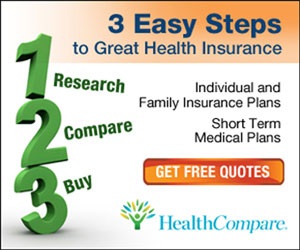 Full Instructions to use Individual Quote Engine
Takes all the complexity out of CFR §1.36B-3 *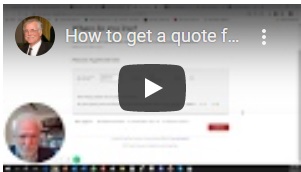 Authority and Limitations on Research  Fees
We will NOT advise you, but only do the research and then YOU interpret and make your own decision.
ADVISE  a :  to give (someone) a recommendation about what should be done :  to give advice to <advise her to try a drier climate> 
b :  caution, warn <advise them of the consequences> 
c :  recommend <advise prudence> 
2  to give information or notice to :  inform <advise them of their rights> Miriam Webster  
Ministerial Duties Journal of Legal Profession
Nor do we practice law or give legal advice.
We only do our "best efforts."  We are not attorney's and do not purport to be able to look up every single thing that might be relevant to your situation.  It's only research, it's up to you to verify all information.
Tutoring, Research and Education only, appear to be fine and legal.
CA Insurance Code §32.5  "Life and disability insurance analyst" means a person who, for a fee or compensation of any kind, paid by or derived from any person or source other than an insurer,
advises, purports to advise, or offers to advise any person insured under, named as beneficiary of, or having any interest in, a life or disability insurance contract, in any manner concerning that contract or his or her rights in respect thereto.
Enforcement §1844 ♦ 7.2013 Notice  ♦ 49 page treatise of illegal fees of financial planners
Colorado SB 18 136 allows fees when agent does not receive a commission.