California HIPAA (when COBRA expires)

This page is HISTORICAL. 
Click here for ACA Quotes.
Even if it's not Open Enrollment, loss of COBRA Coverage triggers Special Enrollment for a 60 day period.  Covered CA Agent Appointment Form.
The brochures and information are for
Historical Purposes only….
 Anthem – Blue Cross
6.1.2013
Rate Regulation
Health Net
PPO   HMO


Blue Shield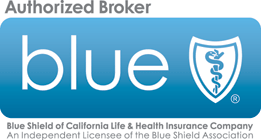 7.2013  Application
Email us for 7.2014 Grand Fathered Rates
Provider Finders, Rx Formularies, Full Policies (EOC's), etc.
Steve can help you navigate and compare rates and benefits from several companies that offer HIPAA  guaranteed issue medical coverage, no questions asked about pre-existing conditions, when your COBRA and / or Cal COBRA end.   Steve will answer your questions and get you a policy that will cover any pre-existing conditions that you might have.    (§300gg-41, The Health Insurance Portability and Accountability Act of 1996)
What about Health Reform & the Exchanges, with Guaranteed Issue?
Do not wait for your Certificate of Coverage to send us your enrollment forms.  Do it this week to make sure you have NO LAPSE IN COVERAGE. The Insurance Companies have become very sticky on effective dates.    Blue Cross Request for Info. honoring initial application submission Blue Shield Documentation Required
Steve is paid by the Insurance Companies to help you send your application to the Insurance Company.  There is no charge to you for his expertise and service.  Steve's HIPAA prices, benefits, etc. are the same as any other legally authorized agent or direct with  the Insurance Company.  The official Company brochures, with the application and rates on file with the Department of Insurance or Managed Health Care are one mouse click away, on THIS website for your review and comparison.  The posted rates are for anyone who has exhausted COBRA and qualifies for HIPAA.  There are no medical questions asked, so there is no surcharge if your health is really bad.
Steve will also help you qualify for preferred underwritten rates, as your pre-existing conditions, might not be considered that bad, by Insurance Underwriting Guidelines.   Just send us a Pre-Application Form.
Did you start a business with 2 or more employees, which can even include your spouse?
Do you have a 401k or Retirement Plan to rollover?  Group Life Insurance that needs to be continued?
Kaiser Foundation 1.2013 Pre ACA/Obamacare  Guaranteed Issue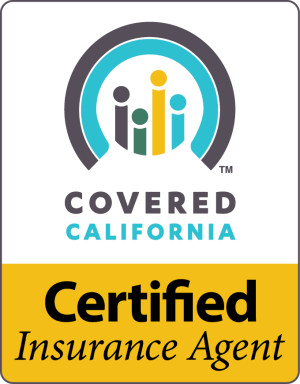 Steve Shorr - Covered CA Certified Agent -
Appoint Us - Instructions 
No Charge for Complementary Year Around Service -
Same price as Covered CA or Direct with Insurance Company
Quote & Subsidy Calculation 
No charge for our complementary services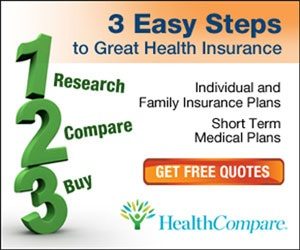 Watch our 10 minute video that explains everything about getting a quote
Steve's VIDEO introduction to Cal COBRA