Why sign up for your Employer's Group Health Plan?
Reasons to get Group Health Insurance 
You don't have to worry about how to pay large medical bills, messing up your credit or filing bankruptcy.

Piece of Mind

You know you can get treated when you or a family member is ill or there's an accident.

Fixing a broken leg can cost up to $7,500
The average cost of a 3-day hospital stay is around $30,000
Comprehensive cancer care can cost hundreds of thousands of dollars

You get the price the Insurance Company negotiates with the doctors and hospitals rather than the list or chargemaster rate.
Don't have to be on Medi-Cal.

Your employer may be paying 50 – 75 or even 100% of the premium!
The premium that your employer is paying for you, does not show as income on your Tax Return under Section 106

If you are paying a portion of the premium, that can come off your AGI Adjusted Gross Income so you pay less taxes under Section 125 POP. 
Group Plans may well cost less than an Individual Plan!  Don't forget the tax savings.

You might not qualify for subsidies with Covered CA if your employer offers an affordable plan.
You can shop individual plans here.

Many options to fit your needs and budget.

All options cover 10 essential benefits mandated under Health Care Reform.

There seems to be less chance of losing your coverage with all the political change and court cases.

In Fact ACA/Obamacare has been declared unconstitutional and is pending in the Courts Texas v USA.

Emergency rooms can still send you a bill if you don't have Insurance and they only have to treat you to resolve the emergency, not total care.

You can have a family doctor and visit him before it's an emergency.  Thus, being preventative and having a healthier and happier life.

Limits on when you can enroll in Individual Health Insurance

›

 

›

 
Group plans have limits too…

 
Art Gallagher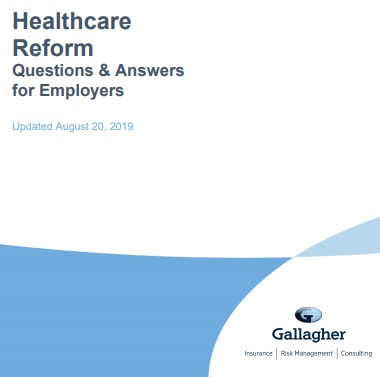 Compliance #Assistance Guide from DOL.Gov Health Benefits under Federal Law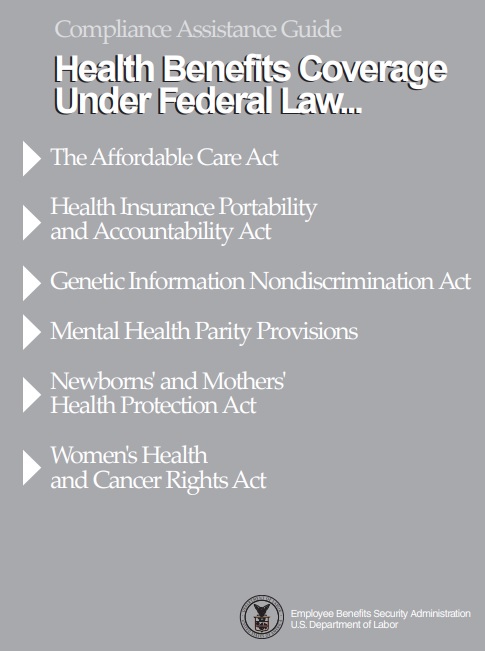 Get Instant Term Life Quote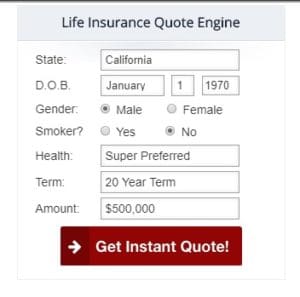 Life Insurance Buyers Guide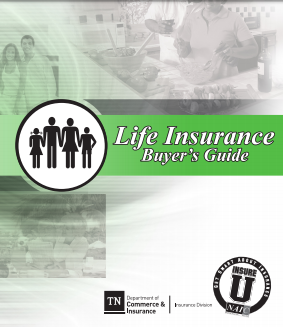 How much  life insurance you really need?