Blue Cross Individual & Family Dental Plans
Dental Plans cover things like Root Canals, Dentures, Braces, routine cleaning.
Blue Cross Anthem Dental & Vision Brochure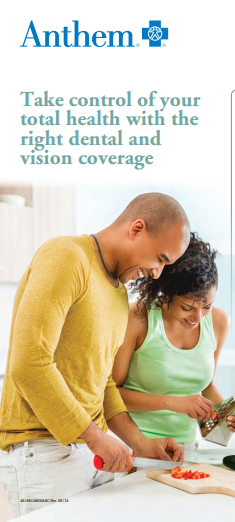 Click here to enroll ONLINE
Paper Application –
Be sure to add our name and email [email protected] to us
Blue View Vision  * Premiums *
Email us ([email protected]) for Blue Cross details.
What plans do you have to take care of your families dental and putting food on the table should the breadwinner pass away?
Importance of Dental Coverage 

Dental & General Health
Insurance 101?
We suggest that you check out Life Insurance, Disability, Long Term Care and Retirement as these risks may cause much more financial devastating to your budget than dental bills.
I don't quite agree on the individual vs group rates & benefits - also group plans are income tax free - section 106
On the other hand - Sacramento Truck driver sudden dealth from tooth infection Sacramento Bee 1.31.2017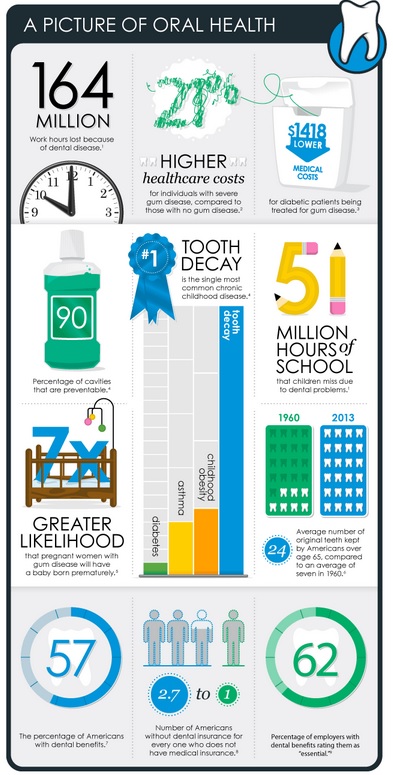 Steve on buying, shopping and best use of premium dollars
Dental Insurance VIDEO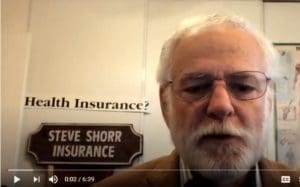 MORE VIDEOS
When people ask, what dental insurance plan should I buy,

The video from the dentist above says he's tempted to answer, "None of them".

But that's not a very helpful answer, so in this video the dentist attempts to give you some guidance about things to consider before buying a dental insurance plan. Keep in mind that there also are finance plans available if you decide to go that route.  And, you should not be shy about negotiating with your dentist regarding his or her fee for the services that you need.
Our webpages on our qualifications, reviews, testimonials, etc.
Our Webpage on Insurance Coverage for
#Find a Anthem Blue Cross
Doctor, Hospital and other Providers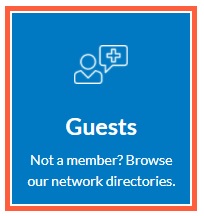 Check out this Q & A on finding Providers our webpage
Our webpage on Anthem Blue Cross  Provider List Definitions
Use this link to Enroll - So that we get compensated for helping you
Instructions - How to use Provider Search
What to do when you receive a doctor bill VIDEO
VIDEO When you're looking for health insurance in California, consider the quality of care provided by Anthem Blue Cross. The Anthem team knows the needs of growing families and offers an array of plans that offer affordable coverage for members of all ages.
VIDEO What do do when you get a doctor's bill
Oral Health for Seniors
Justice in Aging - Advocates Guide