Kaiser Medical Financial Assistance Program (MFAP)


Kaiser Authorized Agent
The  Medical Financial Assistance Program (MFAP)  is a program offered by Kaiser Permanente to all patients for services that are medically necessary. Services must be received at a Kaiser Permanente hospital or physicians office, or from a Kaiser Permanente provider. Services provided at non-Kaiser facilities that are contracted with Kaiser Permanente are not covered by MFAP. The MFAP may also help pay the full cost of, or the co-payment amount owed for medications you receive at a Kaiser Permanente pharmacy.
Who is eligible? »
What does the program cover? »

emergency and medically necessary health care services, pharmacy services and products, and medical supplies provided at Kaiser Permanente facilities

How do I apply? »

Fill out an application 
How do I renew?

If nothing else, see the "next help" section right below.

Other programs and resources »
You may obtain the applications from Financial Counselors at each Kaiser Permanente facility, scrolling down or  Medical Financial Assistance Program.  Then follow the links.
View our Main Page on Kaiser.
Medical Financial Assistance Policy 
Program Summary(English)
Program Application(English)
Bibliography
kaiserpermanente.org medical-financial-assistance-program/
#Free Insurance for Young Adults Northern CA …
Kaiser Financial Assistance VIDEOS
Kaiser - Get Quote and Enroll ONLINE
Not for Covered CA Subsidies
Broker # 5268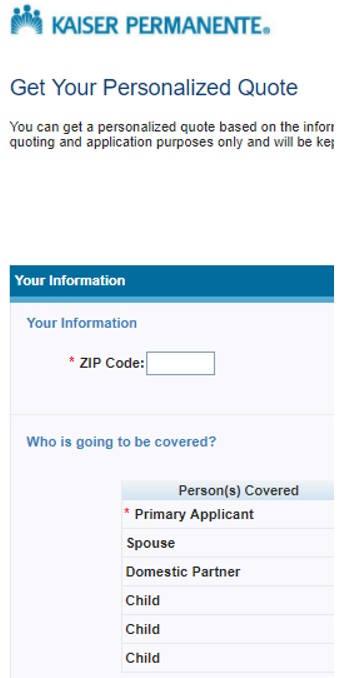 All information is kept safe and secure.  View our privacy statement for details.
Paper Application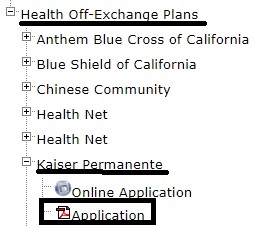 but ONLINE is faster and better
Is your Family Protected with Life Insurance? Click here for Instant Quote
Kaiser 
The tool is for all Kaiser Members that are enrolled on Deductible or  Health Savings Account Plans.  The cost estimates are for services that are marked "after deductible" to give members an idea of the cost of  those services.
Get FREE #Instant Individual & Family  California  Quotes - Including Tax Subsidy Calculation - Guaranteed Issue - No Pre-X Claus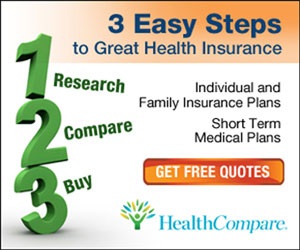 Full Instructions to use Individual Quote Engine
Takes all the complexity out of CFR §1.36B-3 *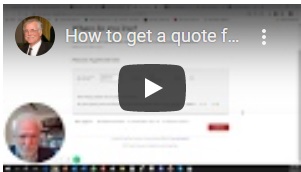 ​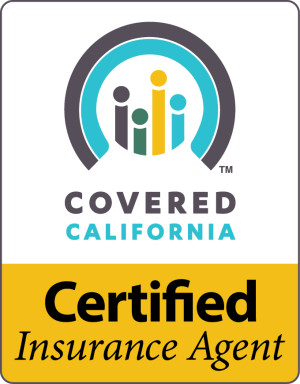 #Covered CA Certified Agent  
No extra charge for complementary assistance 
Videos on how great agents are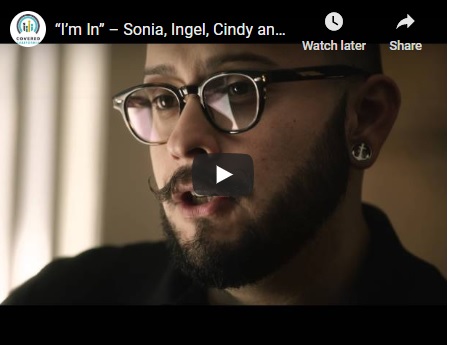 Get Instant Term Life Quote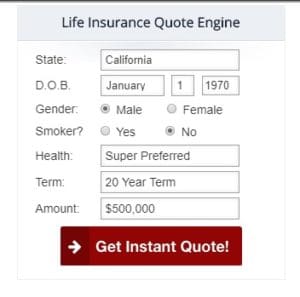 Life Insurance Buyers Guide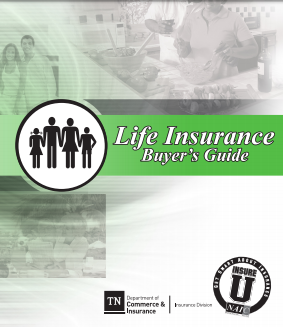 How much  life insurance you really need?