Insurance Institute of America
AGLA – AIG
FAQ's from Free Advice.com
Email us for a quote –  What do you need?   How can we help?
Get Instant Term Life Quote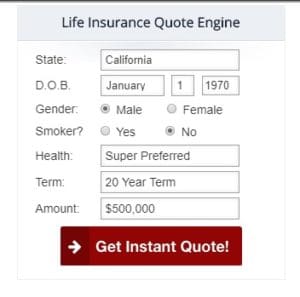 Set up a phone, skype or face to face consultation 
Tools to help you figure out how much you should get
Life Insurance Buyers Guide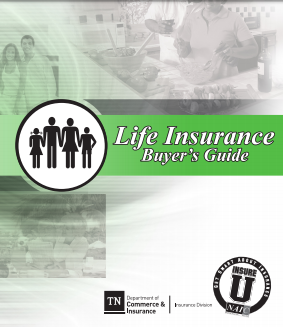 How much  life insurance you really need?
Life Screening Form
Please complete & return and we'll search and consult for you.  Or try this one from NAAIP.org