If a child inherits a home under prop 13 without the taxes going up,
can the child then add a spouse, other relative, etc. to the title without the taxes going up?
Smartphone?  Try turning phone sideways to read pdf's
IRS Website on Estate & Gift Taxes
Introduction to Estate & Gift Taxes Publication 950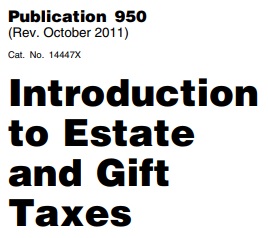 IRS Form 706 Estate Tax Return

Our Webpages:
Links & Resources
https://en.wikipedia.org/wiki/California_Proposition_13_(1978)
Los Angeles County Assessor – Property Taxes

Property Tax Overview
Quick Guide to Trusts & Tax Savings
Registered Domestic Partners
Transfer of Decedent's Real (Home) Property

Change in Ownership – Death of Real Property Owner

Our webpages on Rental Properties & Home Ownership
Covered CA MAGI  Rental Income? Line 17
Get Instant Term Life Quote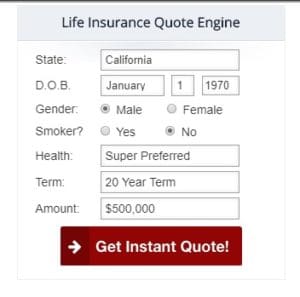 Life Insurance Buyers Guide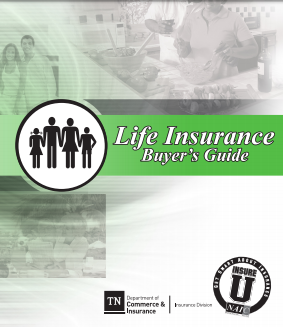 How much  life insurance you really need?