#My Medi-Cal
How to get the Health Care You Need
24 pages
Smart Phones - try turning sideways to view pdf better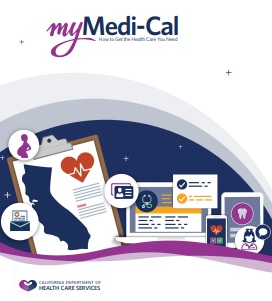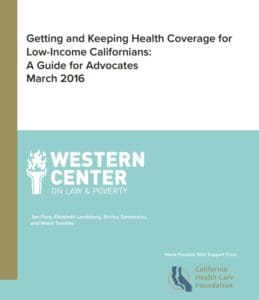 Nolo Social Security, Medicare, Medi Cal & Government Pensions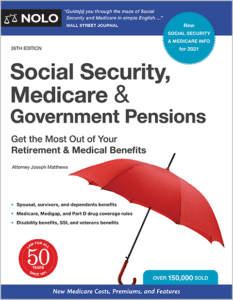 The Women's Health and Cancer Rights Act (#WHCRA)
This law provides important protections if you want  breast reconstruction after your  mastectomy.
Group health plans, insurance companies and health maintenance organizations (HMOs) must provide coverage for reconstructive surgery after mastectomy for breast cancer and prohibits "drive through" mastectomies, where breast cancer patient's hospital stays were limited by their carriers. The required coverage includes all stages of reconstruction of the breast on which the mastectomy was performed, surgery and reconstruction of the other breast to produce a symmetrical appearance, prostheses and treatment of physical complications of the mastectomy, including lymphedema. Wikipedia *
WHCRA amended the Employee Retirement Income Security Act of 1974 (ERISA) and the Public Health Service Act (PHS Act) and is administered by the Departments of Labor and Health and Human Services
In 2003, the FDA approved a screening test for Human Papillomavirus (HPV).
Consumer Links
Our Comments Section on another page about costs & coverage for breast cancer 
How Medicare covers mammograms.
Technical & Research Links
§ 1185b Required coverage for reconstructive surgery following mastectomies
Cornel Law Website
Code on Plastic Surgery.com
SB 1245
Section §10123.18 of the Insurance Code
Help with short-term housing near the cancer treatment center
Sometimes cancer treatment is given far from home. Many treatment centers have short-term housing centers or discount programs set up with nearby motels and hotels. The clinic social worker or oncology nurse might know about low-cost housing during hospital or clinic treatment.
The American Cancer Society Hope Lodge® program can offer families a free place to stay when cancer treatment is given far from home. Contact us to find out if there's a Hope Lodge location near your treatment center.
Another option for adults or children with cancer is the Healthcare Hospitality Network. This group of nearly 200 non-profit organizations throughout the US provides free or low-cost family-centered lodging to families getting medical treatment far from home. You can call 1-800-542-9730 or check online at hh network.org to see if there's a location that works for you.
Many treatment centers also have other short-term housing possibilities or discount arrangements with nearby motels and hotels. The clinic social worker or oncology nurse may have ideas for low-cost housing during hospital or clinic treatment.
People who have Medicaid may be entitled to help with travel to medical centers and doctors' offices for cancer treatment. This may take the form of payment or being paid back (reimbursed) for gas, payment of bus fare, or may mean using a vanpool. County departments of social services in each state arrange for help with transportation, but families must ask for it by talking to their Medicaid case worker.
scripps.org/out-of-town-patients
Steve Explains how to read EOC
Smart Phone?  Try turning sideways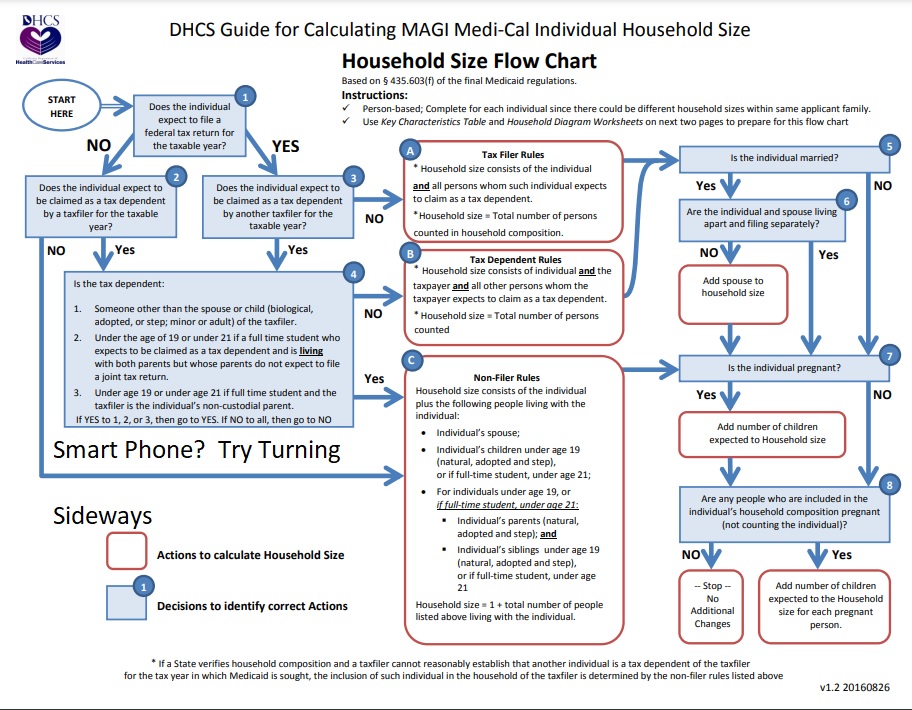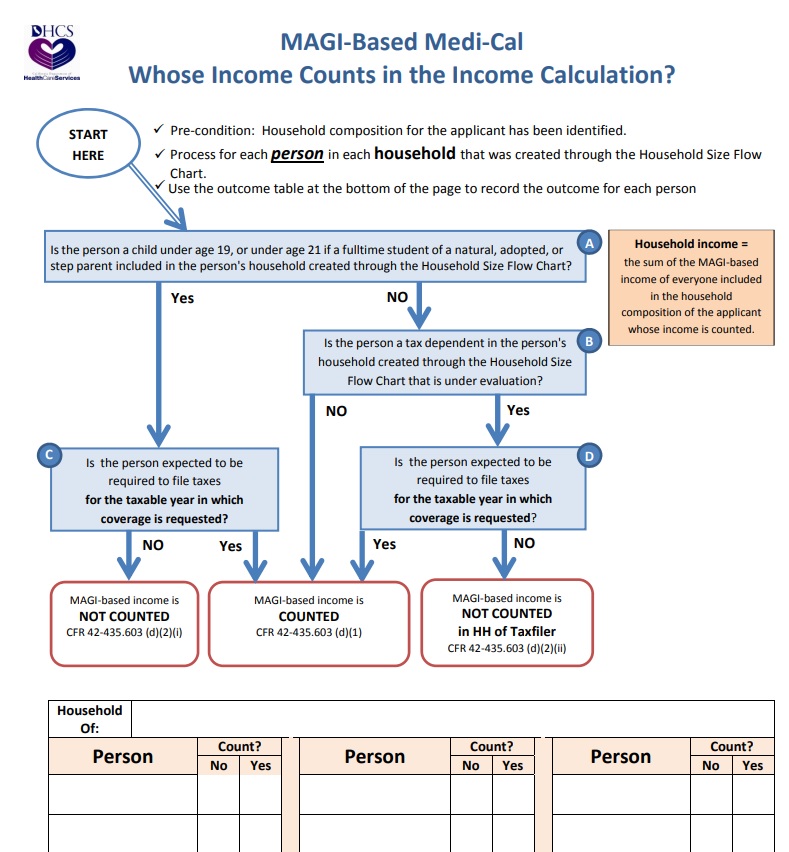 Also see Western Poverty Law page 2.32,
42 CFR 435.603 rules.
Group Employer Plans
Maternity coverage is mandatory on GROUP and INDIVIDUAL policies beginning in July 2012 in CA(Siders [1], "Capitol Alert," Sacramento Bee, 10/6). californiahealthline.org  SB 222 AB 210  Insurance Code 10123.865
Maternity in most cases can't be excluded  as a  Preexisting Condition   in a Group policy.  Nor can a newborn who has applied for coverage … within 30 days of birth; or  A child who is adopted … within the 30 days.   Insurance Code §10708 d3      26 U.S.C.A. section  §9801(d)3;    Cal. Health and Safety Code section  §1357.51  g 3  
Federal & State Family Leave Act
Guaranteed Coverage for  Employer Group of 2
No individual or group policy of health insurance that is issued, amended, renewed, or delivered on or after July 1, 2003, that provides maternity coverage shall contain a copayment or deductible for inpatient hospital maternity services that exceeds the most common amount of the copayment or deductible contained in the policy for inpatient services provided for other covered medical conditions or contain a copayment or deductible for ambulatory care maternity services that exceeds the most common amount of the copayment or deductible contained in the policy for ambulatory care services provided for other covered medical conditions.  CA Insurance Code 10119.5.  (a) SB  1411 2002
The Newborns' and Mothers' Health Protection Act of 1996 new protections for mothers and their newborn children with regard to the length of the hospital stay following childbirth  Q & A Page 31 CA Health & Safety Code § 1367.69(a)…obstetrician gynecologists- must be eligible as primary care physicians (PCP) – that means you can schedule an appointment with your OB/GYN without going to your PCP first, in the same Medical Group/IPA.  Provider Finder Standards relating to benefits for mothers and newborns IRS Code § 9811.
Do you need health_insurance_order information?
Historical Information
Medi-Cal  With Health Care Reform, this page is pretty much out of date.  Click here for GUARANTEED issue quotes and subsidies.
California AIM (Access for Infants and Mothers)  provides coverage for women who are already pregnant and need maternity insurance coverage. You can apply up to the 30th week. Even if you have other Health Insurance, as long as it has a deductible or Co Pay of at least $500.CA Insurance Code 12695 et seq. AIM Program Handbook: 50 pages and includes the five-page Application. Be sure to put in our Agent's Information How much is the Premium? aim.ca.gov/Costs/ embrace a child.org/
ACCESS FOR INFANTS AND MOTHERS GENERAL PROVISIONS AND DEFINITIONS
General ……………………………….. 12695-12695.24
POWERS AND DUTIES OF THE BOARD Administration …………………………. 12696-12696.20
Advisory Panel ……………………………….. 12696.5
PARTICIPATING HEALTH PLANS ……………… 12696.7-12697.15
SUBSCRIBER ELIGIBILITY AND ENROLLMENT
Eligibility and Coverage ………………… 12698-12698.35
Unfair Competition and Labor Practices …. 12698.50-12698.56
PERINATAL INSURANCE FUND …………………. 12699-12699.05
OPERATION OF PROGRAM 10123.865.  (a) Commencing no later than July 1, 2012, every Including Grandfathered plans Per Blue Cross email dated 4.19.2012 individual health insurance policy shall provide coverage for maternity services for all insured's covered under the policy. (b) For purposes of this section, "maternity services" include prenatal care, ambulatory care maternity services, involuntary complications of pregnancy, neonatal care, and inpatient hospital maternity care, including labor and delivery and postpartum care.
This definition of "maternity services" shall remain in effect until such time as federal regulations and guidance issued pursuant to the federal Patient Protection and Affordable Care Act (Public Law 111-148) aka Obamacare define the scope of benefits to be provided under the maternity benefit requirement of that act, after which time the definition of that term under the federal act and associated regulations and guidance shall apply for purposes of this section. Bookmarks
CA all policies must include maternity
The bill would also, under specified federal provisions applicable to qualified pregnant women and children, provide that a woman shall be eligible for Medi-Cal benefits if her income is less than or equal to 109% of the federal poverty level as determined, counted, and valued in accordance with federal law. The bill would also require the department to seek any state plan amendments or federal waivers necessary to provide full scope Medi-Cal benefits to pregnant women during their pregnancy and for 60 days thereafter for women whose income is over 109% of, and is up to and including 138% of, the federal poverty level. The bill would require these women to enroll in a Medi-Cal managed care plan in the counties in which one is available, to the extent permitted by state and federal law.
The bill would, after the department determines that the California Healthcare Eligibility, Enrollment, and Retention System (CalHEERS) has been programmed for implementation of these provisions, but no sooner than January 1, 2015, require the department to implement a specified option for women eligible for Medi-Cal pregnancy-related and postpartum services who are enrolled or will be enrolled in individual health care coverage through the Exchange and also opt to enroll in Medi-Cal. The bill would, except as provided, require the department to provide specified benefits and pay the beneficiary's insurance premium costs and the beneficiary's cost sharing for benefits and services during the beneficiary's period of eligibility for pregnancy-related and postpartum services under the Medi-Cal program. The bill would require the department to make these premium or cost-sharing payments to the beneficiary's qualified health plan, as specified. The bill would require the department to consult with various entities in developing specified processes, procedures, and notices for purposes of these provisions. The bill would authorize the department to contract with public and private entities to implement these provisions for purposes of these provisions and would make those contracts exempt from specified public contracting requirements. The bill would require health care service plans and insurers providing individual coverage in the Exchange to cooperate with requests from the Exchange to collaborate in the development of, and participate in the implementation of, these premium and cost-sharing payments for eligible Exchange enrollees and would also prohibit those plans and insurers from charging or requiring an enrollee or insured to make any payments for any services subject to these payments. Because a willful violation of that provision by a health care service plan would be a crime, this bill would impose a state-mandated local program.
Maternity is an essential benefit in Health Care Reform. Get Quotes here.  Subsidy Information.