The Women's Health and Cancer Rights Act (#WHCRA)
This law provides important protections if you want  breast reconstruction after your  mastectomy.
Group health plans, insurance companies and health maintenance organizations (HMOs) must provide coverage for reconstructive surgery after mastectomy for breast cancer and prohibits "drive through" mastectomies, where breast cancer patient's hospital stays were limited by their carriers. The required coverage includes all stages of reconstruction of the breast on which the mastectomy was performed, surgery and reconstruction of the other breast to produce a symmetrical appearance, prostheses and treatment of physical complications of the mastectomy, including lymphedema. Wikipedia *
WHCRA amended the Employee Retirement Income Security Act of 1974 (ERISA) and the Public Health Service Act (PHS Act) and is administered by the Departments of Labor and Health and Human Services
In 2003, the FDA approved a screening test for Human Papillomavirus (HPV).
Consumer Links
Our Comments Section on another page about costs & coverage for breast cancer 
How Medicare covers mammograms.
Technical & Research Links
§ 1185b Required coverage for reconstructive surgery following mastectomies
Cornel Law Website
Code on Plastic Surgery.com
SB 1245
Section §10123.18 of the Insurance Code
#My Medi-Cal
How to get the Health Care You Need
24 pages
Smart Phones - try turning sideways to view pdf better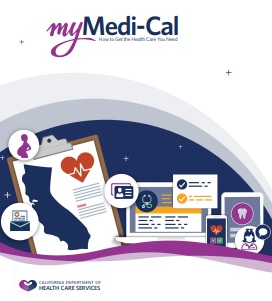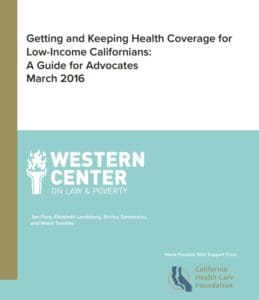 Nolo Social Security, Medicare, Medi Cal & Government Pensions