Full-Scope of benefits Medi-Cal Coverage
Try calling or searching the Insurance Company #HMOProviders  website that is handling your Medi-Cal
Be sure to find their EOC Evidence of Coverage to know exactly how your benefits work.
My Medi-Cal
How to get the Health Care You Need
24 pages
Smart Phones - try turning sideways to view pdf better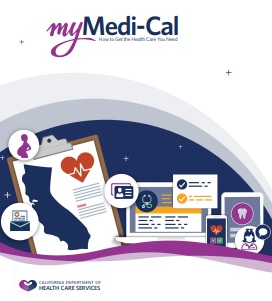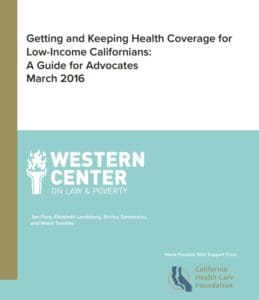 CA State Senator Steven Bradford 35th District 
Too much Income for Medi-Cal?
Guaranteed Issue – No Pre X Clause –
Quote & Subsidy Calculation for
Covered CA
No charge for our services
Links & References
Learn More ==>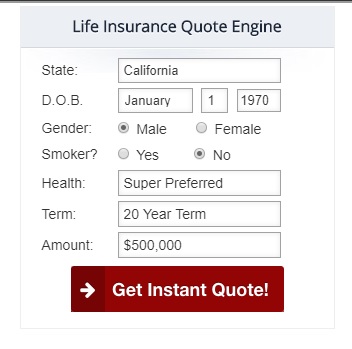 Set up a phone, skype or face to face consultation 
Tools to help you figure out how much you should get
Life Insurance Buyers Guide
Video on how much coverage for death protection you need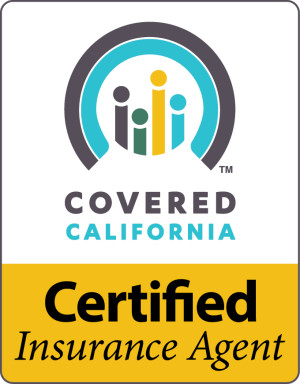 Covered CA Certified Agent
No extra charge if you qualify for Covered CA Subsidies.
We don't get compensated to help you with Medi Cal.  Here's Medi-Cal's contact information.
Get a Covered CA Quote, including subsidy calculation
Video on why you should have an agent