Here are a few of our recommended
NCLER resources for advocates working with Veterans:
NCLER's full library of trainings and resources are available on the NCLER website,
Medicare & You - Mental Health
Medicare & Mental Illness # 10184   
Our Webpage on Medicare & Mental Health
Los Angeles Consumer Resources #Directory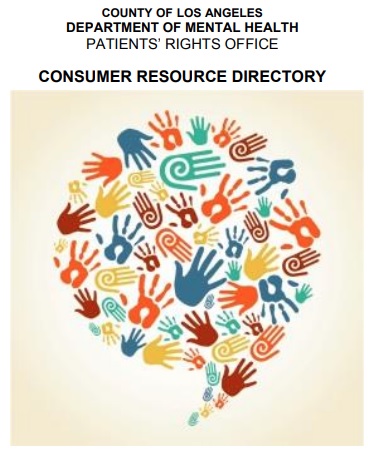 Our webpage on EOC Evidence of Coverage - Plain English, even if they are 2 to 300 pages
Guide to Mental Health Benefits (The Mighty)

Compliance Assistance Guide from DOL.Gov Health Benefits under Federal Law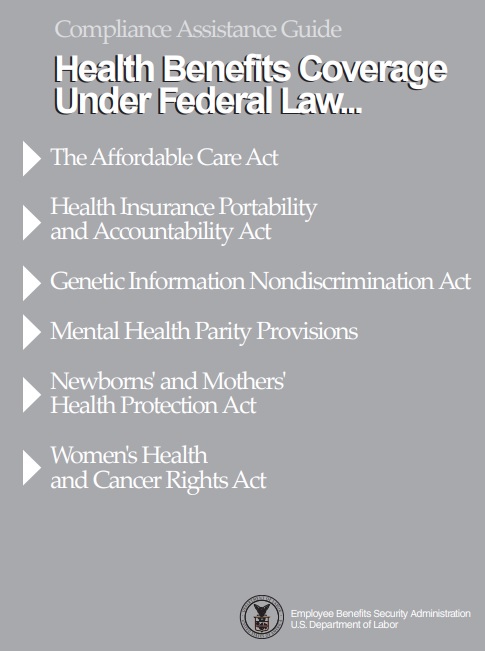 Mental Health Videos
CMS Learning Aid for Mental Health Professionals
See our Main Webpage on Mental Health
Here's what we have so far on taxes if you are in the military.
IRS has resources to help military personnel and veterans understand taxes
The IRS provides Tax Information for Members of the Military to help them meet their unique tax obligations. Here are some topics that affect current and former military personnel, along with resources where they can go to find more information.
Military status
A taxpayer's military status affects their eligibility for certain benefits.
Combat zones
There are rules specific to those who are serving in a combat zone.
Overseas service
There are also special rules for people serving abroad.
Special situations
Active members of the Armed Forces might have questions about travel expenses, IRA contribution rules, and moving expenses.
Disabled veterans
There are resources available to disabled veterans to help them understand employment and retirement benefits. These resources help these veterans find out where to get free tax help. They can also find IRS forms and publications in formats accessible for people with disabilities.
Get free tax help
Most military installations offer free income tax assistance; contact your legal office for more information.  Veterans may also qualify for free tax help at locations nationwide if they meet income or age requirements.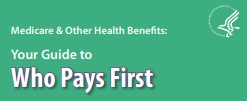 Our Webpage on Medicare & Dual Coverage 
Coordination of benefits -
two or more insurance plans
VIDEO 
Employer obligation to report # of employees to Medicare
Explanation from Cal Broker Magazine Sept 2019
Subrogation
Medicare's Right to collect from other Coverage
You're Medicare Advantage plan has  the right and responsibility to collect - subrogate  for covered Medicare services for which Medicare is not the primary payer.
According to CMS regulations at 42 CFR sections 422.108 and 423.462,    Anthem MediBlue Access (PPO), as a Medicare Advantage organization, will exercise the same rights of recovery  that the Secretary exercises under CMS regulations in subparts B through D of part 411 of 42 CFR and the rules established in this section supersede any state laws.  Anthem MediBlue Access (PPO) Evidence of Coverage
Medicare & You - Mental Health
Medicare & Mental Illness # 10184   
Our Webpage on Medicare & Mental Health
Los Angeles Consumer Resources #Directory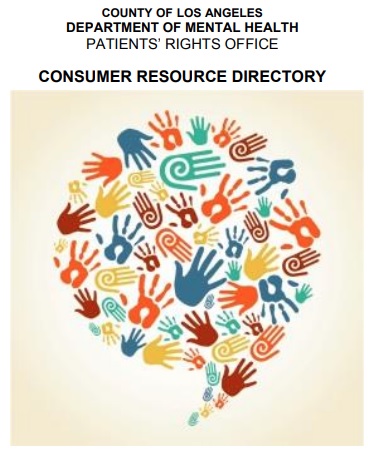 Our webpage on EOC Evidence of Coverage - Plain English, even if they are 2 to 300 pages
Guide to Mental Health Benefits (The Mighty)

Compliance Assistance Guide from DOL.Gov Health Benefits under Federal Law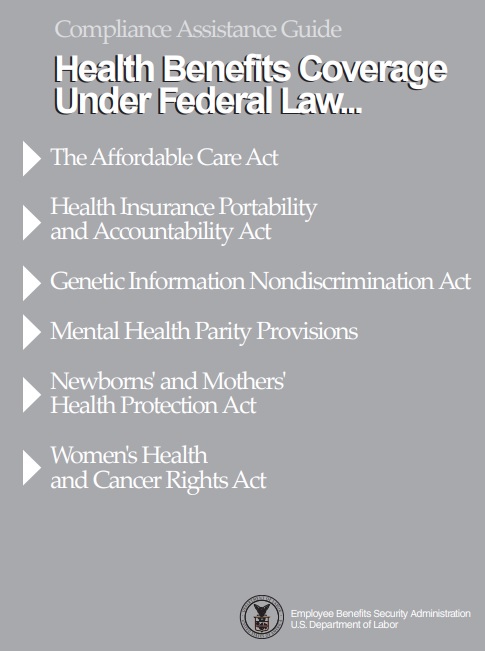 Mental Health Videos
CMS Learning Aid for Mental Health Professionals
See our Main Webpage on Mental Health