How to Select Steve Shorr Insurance as your Covered CA Certified Agent
to help you at NO Additional Charge!
NEW Procedure to change Agents
Just email [email protected] the  information below and we will submit to Covered CA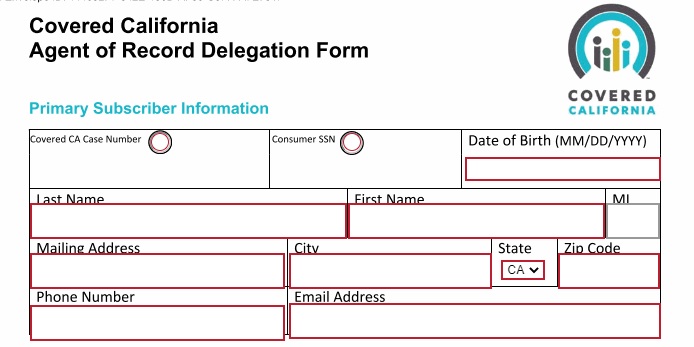 First Go to CoveredCA.com
Unfortunately,  it's quite confusing to appoint an agent!  If all else fails, just send us [email protected] your user name & password and we will do it.  Our email coming and going is encrypted by Paubox.com.
An agent delegation can only by completed by any of the following ways:
If the member has access to their account dashboard they can log into their account and assign you as the agent of record.
The member can contact the Member Service Center at 1-800-300-1506 and request to assign Steve Shorr as their agent of record.  Email from Covered CA dated June 20, 2019
How Consumers – Clients – Insured can Delegate us as their Broker
Consumers may delegate to an Agent at any point in the application process using the "Find Local Help" link after a consumer has created an account.
They can then search for Agents  based on location and language. Once they find the Agent of their preference, consumers can send their delegation request to the Agent or CEC. Covered CA Instructions Rev. April 2020  
Jump to  screen shots taken a few years ago.
Then, use Covered CA  instructions immediately below or ours below that.
If Covered CA's instructions above or ours below are too complex  just email us [email protected]   your user name & password and we will do it.
You can also call Covered CA 1-800-787-6921 and they will do it.
Log into your account
Find this link In the upper right corner
Click on Find Agents
To find and appoint us, just put our name or zip code 90731
Check all 3 boxes so Covered CA knows that you understand your rights & benefits
Process has been completed and we can accept you as a client and start working for you
When you see this screen, everything has been completed.
We can go into our Covered CA Agent Portal and accept you as a client.
Error Message if you already have an agent
If all else fails  email your user name and password  [email protected]
Put in Steve Shorr – if my name doesn't come up, set distance to ANY
This is how our information should look
Our info comes up
Click on Steve Shorr for more detail
​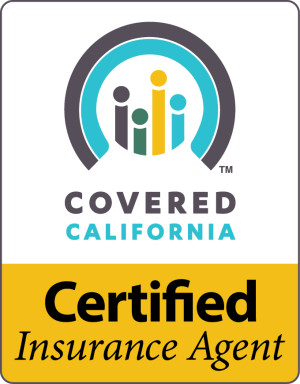 Covered CA Certified Agent  
No extra charge for complementary assistance 
Videos on how great agents are
Enrolling in health plans has helped people focus on their families and careers, and feel protected against unexpected medical issues.