Health Care Sharing Ministries – Not Real Insurance
Introduction Health Sharing Ministries
Health care sharing ministries (HCSMs) are organizations in which members who adhere to similar beliefs share each other's health care costs. 
Many of them have been BANNED from doing biz in CA Insurance.CA.Gov!!!
The monthly cost for a patient or family in a ministry plan is usually cheap relative to a monthly insurance premium. However, neither the Affordable Care Act nor the Department of Insurance (CDI) consider ministries to be practicing insurance, so they're not regulated in the same way as traditional health plans.  Introduction and Explanation from Texas Medical Assoc.
New regulation would define healthcare sharing ministries as health insurance and for the first time allow some members to take a tax deduction for their monthly contributions.  Federal Registry – Definition Health Sharing Ministry  *    However,   Incentivizing payments to HSMs will only accelerate medical debt and poor health outcomes during an international health crisis.  COMMENT LETTER FROM 20 STATE ATTORNEYS GENERAL *
Must live
Christian lifestyle
No mental health or drug abuse coverage
Prescriptions only covered six months
Health Sharing Ministry Plans often refuse to cover any claim putatively resulting from immoral activities such as drug use,  adultery, fornication, homosexual behavior [and] bisexual conduct or  grant maternity coverage to unwed mothers.  Adopted children can be covered unless they're disabled, in which case CHM reserves the right to refuse coverage. LA Times *   2018 report for the National Assn. of Insurance Commissioners,
No protections by CA Department of Insurance or ACA Obamacare
No guarantee that your bills will be paid
The sharing is voluntary not mandatory  the penny hoarder.com/medishare-reviews/  *
No tax deduction for meta-share premiums
It's not insurance so there's no guarantee if your plans will get paid   journal of accountancy.com/  *
Disclaimer
AlieraCare offering by Unity Healthshare, LLC, through Aliera Healthcare, Inc., is a faith-based medical needs sharing membership. Medical needs are only shared by the members according to the membership guidelines. Our members agree to the Statement of Beliefs and voluntarily submit monthly contributions into a cost sharing account with Unity Healthshare, LLC, acting as a neutral clearing house between members. Organizations like ours have been operating successfully for years.
We are including the following
caveat for all to consider:
This publication or membership is not issued by an insurance company, nor is it offered through an insurance company. This publication or the membership does not guarantee or promise that your eligible medical needs will be shared by the membership. This publication or the membership should never be considered as a substitute for an insurance policy. If the publication or the membership is unable to share in all or part of your eligible medical needs, or whether or not this membership continues to operate, you will remain financially liable for any and all unpaid medical needs.
This is not a legally binding agreement to reimburse any member for medical needs a member may incur, but is instead, an opportunity for members to care for one another in a time of need, to present their medical needs to other members as outlined in the membership guidelines. The financial assistance members receive will come from other members' monthly contributions that are placed in a sharing account, not from Unity Healthshare, LLC.  Aliera Health *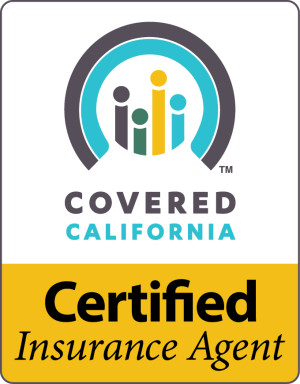 #Covered CA Certified Agent  
No extra charge for complementary assistance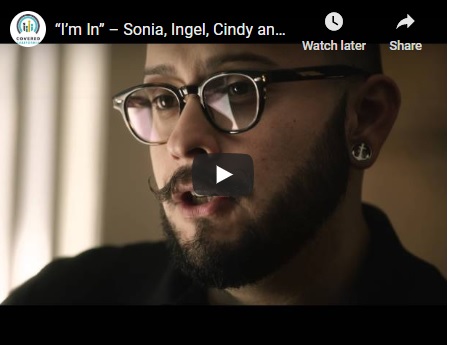 Learn More
Links & References
All our plans are Guaranteed Issue with No Pre X Clause
Quote & Subsidy #Calculation
There is No charge for our complementary services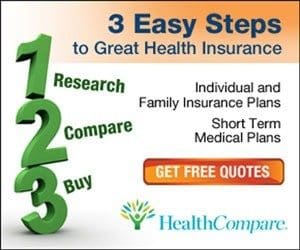 Watch our 10 minute VIDEO
that explains everything about getting a quote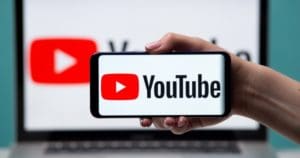 Our Quote Engine Takes all the complexity out of using pencil and paper to figure out the premiums per the Obamacare/ACA rules under   CFR §1.36B-3 *
Child, Related Pages & Site Map  
[child-pages]