New simple way to have us appointed as your broker, no extra charge is to:
Just email [email protected] the  #information below and we will submit to Covered CA.  Then Covered CA sends you a text with a secret code.  Then send to us within 3 minutes.
17 Reasons & benefits of using Steve Shorr Insurance
Video Explanation of how to do this.
First & Last Name
Date of Birth
Social Security #
Cell Phone – Texting #
Our email both ways is encrypted by Paubox.com or use secure upload.  Video on how PauBox encryption works
Once we get your information, we fill out this form in the broker section of the Covered CA website.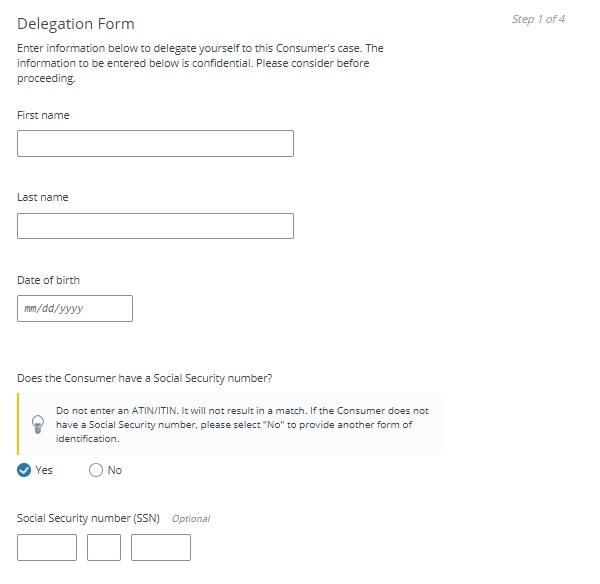 Here's the "rules" of our customer – broker relationship.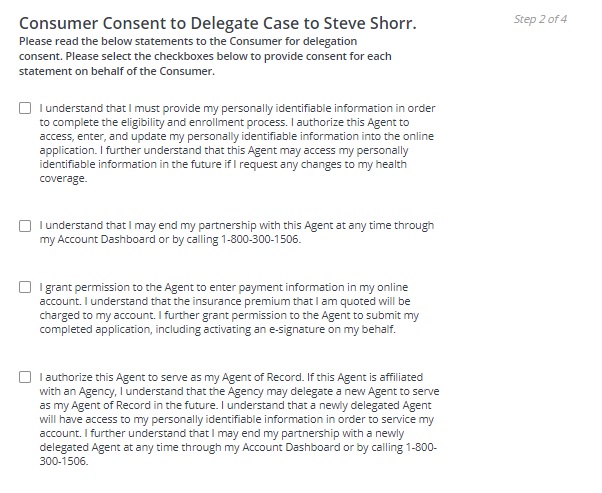 After we fill this out… Covered CA will text you an authorization code.
Then you email us [email protected]  the number Covered CA sent you.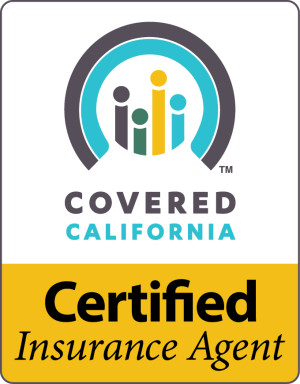 #Covered CA Certified Agent  
No extra charge for complementary assistance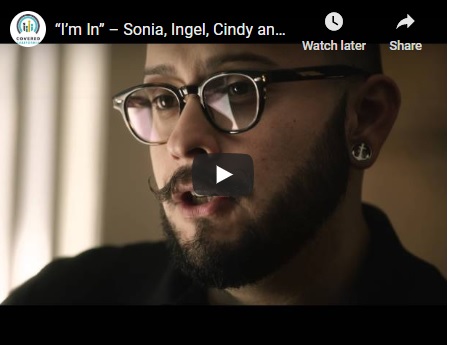 Related Pages
Contact, 17 Reasons to choose us, Biography
How to appoint us from your Covered CA #Account
First Go to CoveredCA.com
Unfortunately,  it's quite confusing to appoint an agent!  If all else fails, just send us [email protected] your user name & password and we will do it.  Our email coming and going is encrypted by Paubox.com.
Per Covered CA an agent delegation can only by completed by one of the following ways:
If you have  access to your account dashboard you  can log into your account and assign us as the agent of record.   See instructions below on "managing delegates."  Authorized Representative is to let your friend or relative get your private information.
You can call Covered CA  Member Service Center at 1-800-300-1506 and ask them to make the change of  Steve Shorr as your agent of record.  Email from Covered CA dated June 20, 2019
 VIDEO Explanation – How to Appoint Broker 
2nd VIDEO – picks up where first left off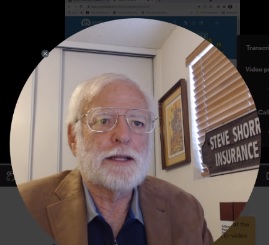 Click on the question mark, then click on find local help.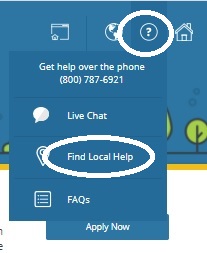 Click on find agent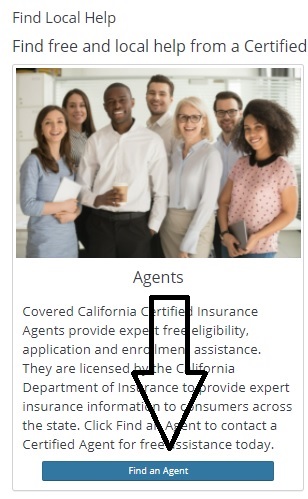 Type in Shorr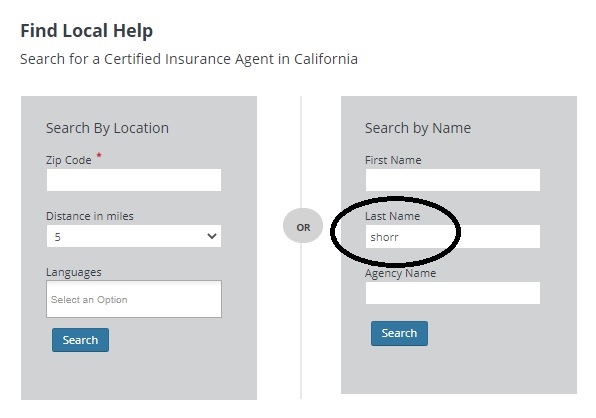 Here's what our broker info looks like on Covered CA's website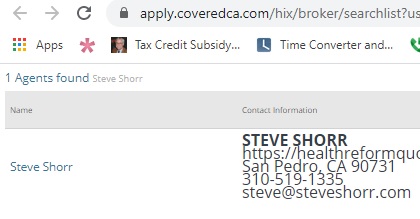 Boiler Plate on what advantages you get using our expertise.

If you already have an agent, you need to deselect him or her.

Rules…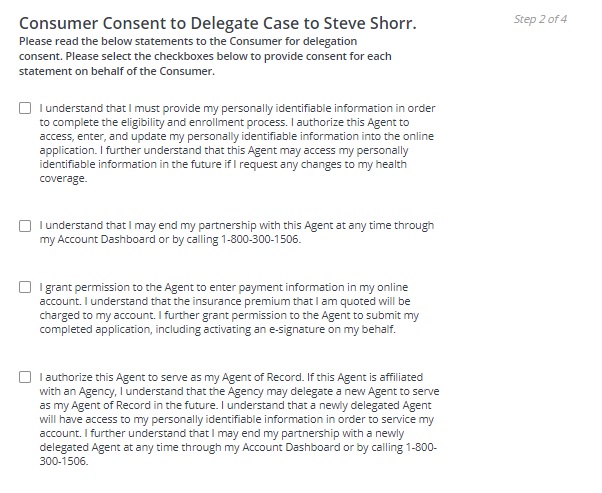 How to deselect agent, so you can appoint a new one.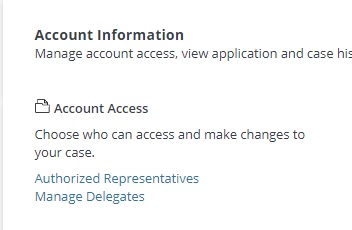 Click to remove prior agent.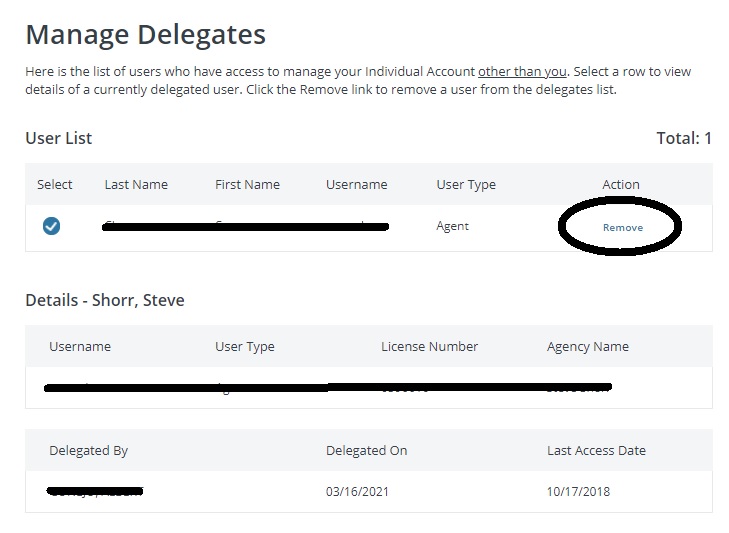 Related Pages  Covered CA – Certified Agent section
Procedures to change agent with each Insurance Company – besides the change with Covered CA
[child-pages]