Try turning your phone sideways to see the graphs & pdf's?
Set up a  Zoom or Phone Meeting
#Instructions & Video
Our scheduler above will automatically send you the  Zoom link to join us for the meeting. Which allows Screen Sharing – View everything we see on our computer!
If all else fails, email us

[email protected]

, tell us what times are good for you and we'll set it up.
Please be sure to put down three times that work for you.  This calendar doesn't show my driving times… so a meeting might be set too close to a meeting I'm driving to.
After clicking the SUBMIT button, you should get a confirmation that looks like this*.

If you don't Email us the time and dates convenient for you.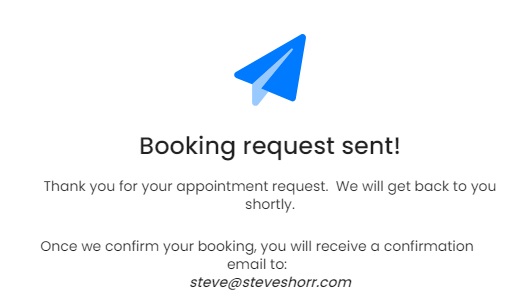 Email us the time and dates you want, if you don't, get the message above.
Instructions to appoint us as your Covered CA agent
If you are not happy, you can always  unappoint us after the meeting.
Testimonials & Accolades
Thank you so much for your assist in navigating this complicated insurance process.
I feel so lucky to find you!
I would like to contact you if I have any questions in the future because you are the only one who can give me a clear answer in this field.
I really, really appreciate you. 🙏
Julie L 
All our plans are Guaranteed Issue with No Pre X Clause
Quote & Subsidy #Calculation
There is No charge for our complementary services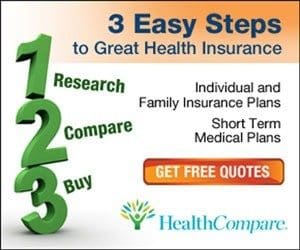 Watch our 10 minute VIDEO
that explains everything about getting a quote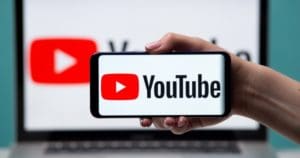 Our Quote Engine Takes all the complexity out of using pencil and paper to figure out the premiums per the Obamacare/ACA rules under   CFR §1.36B-3 *