Introduction 
Dental & Vision covers things like Root Canals, Dentures, Braces, routine cleaning, eye exams & glasses.
Adult Dental & Vision, as opposed to coverage for children  is pretty much, but not totally  excluded from Health Plans, as it's not an essential benefit.  Specimen Policy Page 118      
Please note the maximum payouts/year are generally $1,000 or $1,500 and sometimes 6 months to one year waiting periods to get major services,  There are also rules so that insurance companies can stay financially solvent like the 80% Medical Loss Ratio, rule and underwriting to avoid adverse selection so IMHO he more important issue is:
What plans do you have to take care of your families financial issues and putting food on the table should the breadwinner pass away,  not be able to do all the duties that his work requires or fully able to take care of himself?
Get Quotes & Enroll
Quotit – Online Quotes & Enrollment
See icons on the right or scroll down for Delta Dental and Dental for Everyone
Covered CA – Ask us

[email protected]

or log into your account and click on Select Dental Plan in right hand side under Actions
Try turning your phone sideways to see the graphs & pdf's?
Importance of Dental Coverage 

Dental & General Health
Insurance 101?
We suggest that you check out Life Insurance, Disability, Long Term Care and Retirement as these risks may cause much more financial devastating to your budget than dental bills.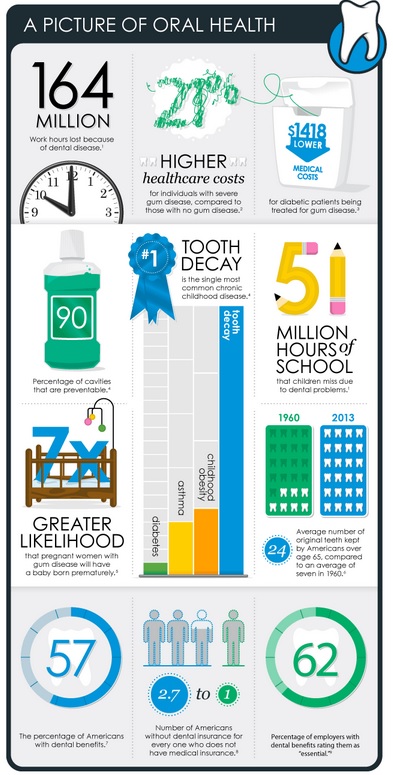 Steve on buying, shopping and best use of premium dollars
Dental Insurance VIDEO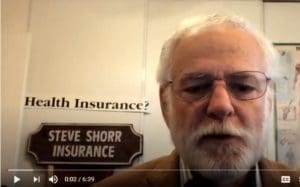 MORE VIDEOS
Dental For #Everyone,
has an excellent  website with full brochures, Instant online quoting and enrollment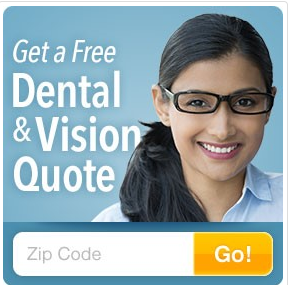 #Delta Dental Direct

Be sure to put in our AGENT # 2094784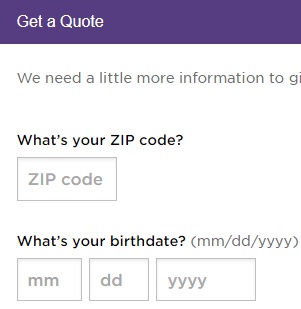 Delta Dental – Covered CA Plans 
California
How to Shop for Dental with #Covered CA
Dental Options – Click to enlarge – Add the plan you want to your cart
Click on Shop for Dental
One can only apply for Dental with Covered CA at Open or Special Enrollment email dated 6.12.2019 2:47 PM   * 
Plans outside of Covered CA –  Dental for Everyone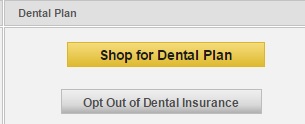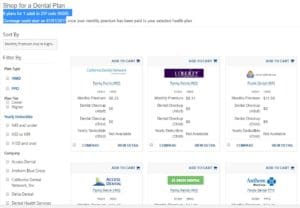 ​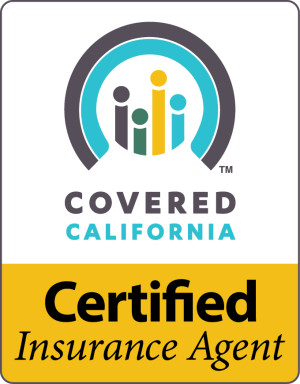 #Covered CA Certified Agent  
No extra charge for complementary assistance 
Videos on how great agents are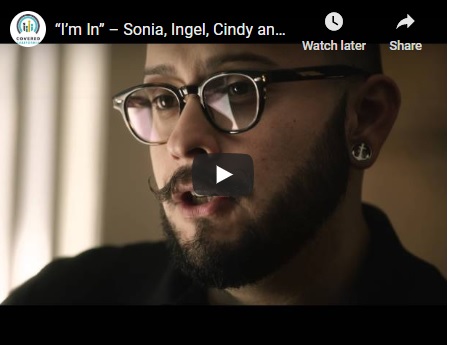 Oral Health for Seniors
Justice in Aging - Advocates Guide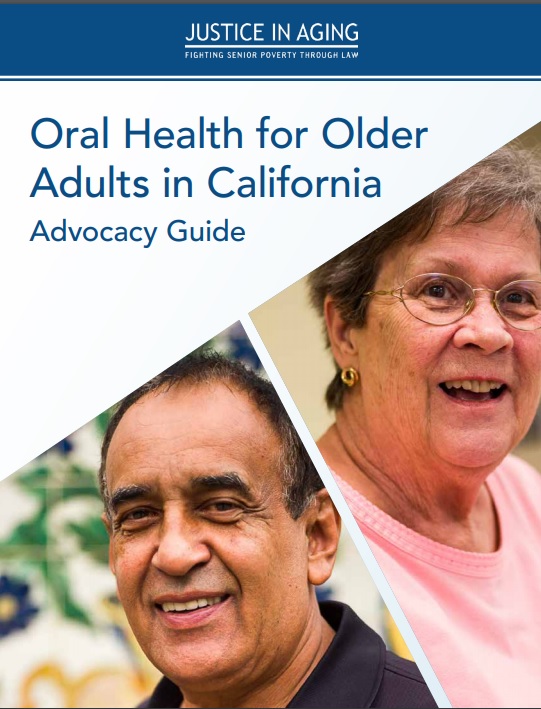 #Pediatric Dental and Vision
Pediatric Dental and Vision are Mandatory essential benefits under Section "J" 42  USC  18022  SB 951, even if there are no children on the policy.  If there are no children, you are not getting charged.
Our other pages on Dental Coverage
We don't put a lot of effort into selling dental coverage.  Generally it's a wash on paying premiums vs getting back claims payments.  Unless it's employer group.  Then the premiums are tax deductible under IRS  Section 106.
Here's more information on how we feel about dental.  Here's our page on implants, where we get lots of inquires, but few sales.  Most people only seem to want dental coverage, after they've been told they need a lot of dental work.  Not profitable for Insurance Companies.  See our other pages for details & explanations.   See our page on Medical Loss Ratio.  Insurance Companies need to take in $1 to pay 80c in claims.
Medicare Plans
Individual & Family Plans
Dental For Everyone,
has an excellent  website with full brochures, Instant online quoting and enrollment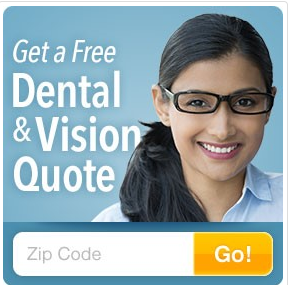 One of our colleagues on how Dental for Everyone Works..
Employer Group Plans
Technical & Research Resources
TMJ society.org/
AB 2994, TMJ mandated if medically-necessary