Employer Group Insurance Companies & Carriers
We represent many fine carriers – companies, see below or above in our menuing system so that your employer group can choose the plan or program that best fits your needs.
Instant Quotes are available 24/7 simply by entering your census into our Quote Engine.   Paper and Excel Spreadsheets can also be used.
Our services are available to you at no extra charge.  We are paid by the Insurance Companies when we enroll you or you appoint us as your agent, so that they know we helped you and provided our website to you.
Insurance Carrier Pages
Enter your census or securely send us an excel spreadsheet or a list of employees and get instant proposals for California
Schedule a Skype, Zoom, Phone or Face to Face meeting
Art Gallagher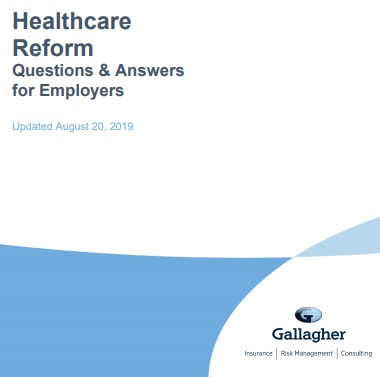 Compliance #Assistance Guide from DOL.Gov Health Benefits under Federal Law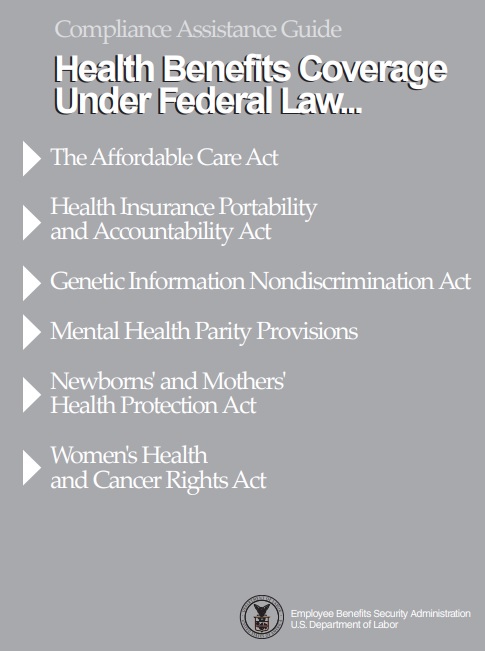 Our webpages on our qualifications, reviews, testimonials, etc.
Our Webpage on Insurance Coverage for