UHC United Health Care Small Employers
How to administer your benefits.
For NEW business, see our main UHP page.
Forms & Brochures on UHC's Website
For Continuous Updated FAQs on COVID-19:
Enrollment Options UHP
Three (Four) different ways to enroll new employees
4th way - just email us the application *  [email protected]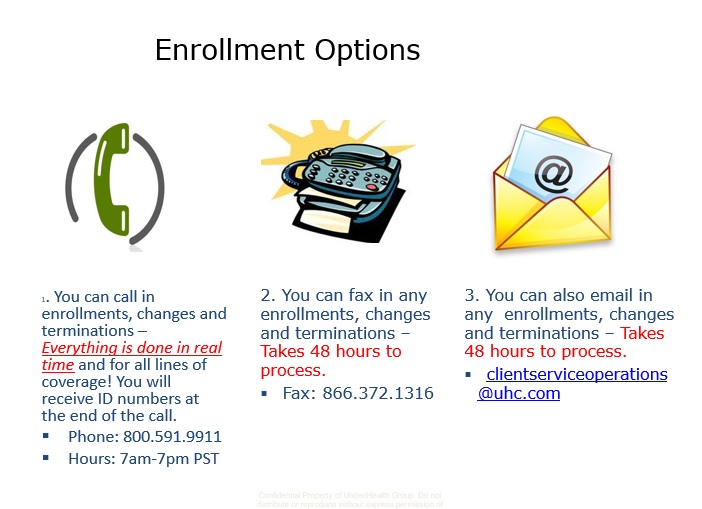 Try this number too (800) 624-8822 
Steve Shorr
Website Introduction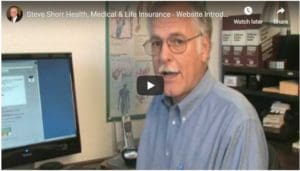 15 reasons why you would be more comfortable with us
Our Webpage on Insurance Coverage for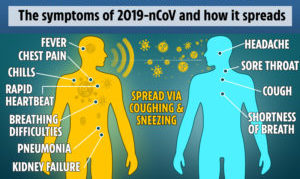 Graphic from The Sun.UK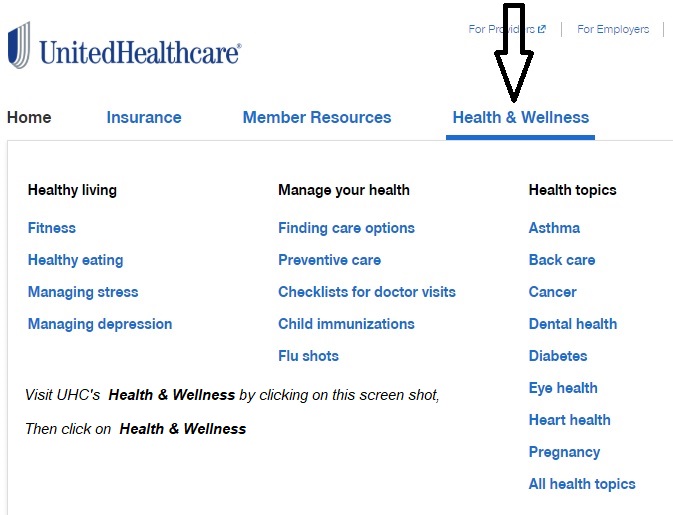 health topics and articles
Employer Group
Individuals
UHC Wellness  Employer & Member Materials
Cafe Well  Video
Wellness Programs
Get rewarded for going to the Gym
Weight Loss 
UHC United Health Care
Participation Audit
Do you have a high enough percentage of employees covered?
Are you a bonified business?
Questions about your Eligibility Audit?
Please contact Risk Management at:
1-877-504-1179 x 37754