Individual & Family Health Insurance for California
Introduction
Email us – [email protected]
for more information or just ask a question in comments below 
All our plans are Guaranteed Issue with No Pre X Clause
Quote & Subsidy #Calculation
There is No charge for our complementary services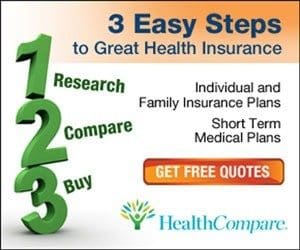 Watch our 10 minute VIDEO
that explains everything about getting a quote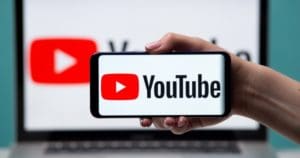 Our Quote Engine Takes all the complexity out of using pencil and paper to figure out the premiums per the Obamacare/ACA rules under   CFR §1.36B-3 *
Hitler & Mental Health Disabilities T 4 
Translation for the poster below:
"This person suffering from hereditary defect  costs the community $60,000 Reichsmark during his lifetime. Fellow German, that is your money, too. Translation & Image Courtesy of Psychology Fantom.com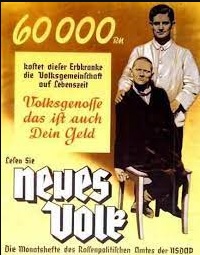 Under  the T 4 program,  wikipedia.org T4  Certain German physicians were authorised to select patients "deemed incurably sick, after most critical medical examination" and then administer to them a "mercy death" (Gnadentod).[7] The T4 programme stemmed from the Nazi Party policy of "racial hygiene", a belief that the German people needed to be cleansed of racial enemies, which included anyone confined to a mental health facility and people with simple physical disabilities.[31]  wikipedia.org T4  
The annual cost for a bed in a CDCR-operated, inpatient psychiatric program is around $301,000 lao.ca.gov * 
Speak up!  Do want you can to make sure this doesn't happen in the USA!  
Covered CA
How to use your plan
White House Address
Time to sign up
Done in 2015 but the principles are the same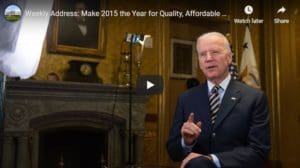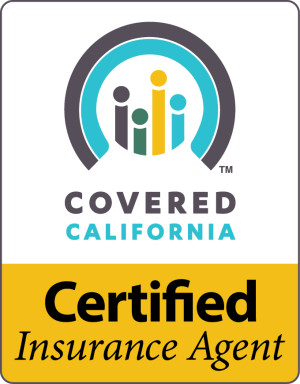 #Covered CA Certified Agent  
No extra charge for complementary assistance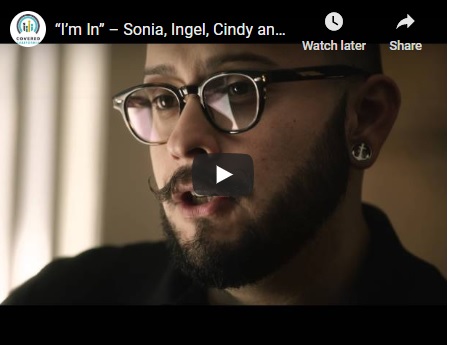 CHCF California Health Policy Survey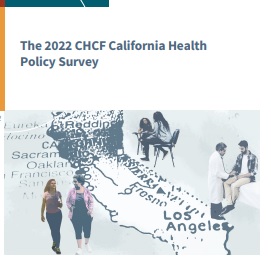 1/2 of California's skipped health care in the past year, due to cost
1/4 themselves or knew someone who had problems paying a bill
1/5 had someone close to them experience homelessness
1/2 have used telehealth - phone or video 
6 in 10 think there is racial or ethnic disparity