Individual & Family Health Insurance for California
Introduction
You've come to the right website to  enroll in Individual & Family Plans with  Guaranteed Enrollment and  no-Pre-existing Conditions, including coverage for COVID – Corona Virus  directly with an Insurance Company or get tax subsidies in  Covered California.
You get our expertise at no extra charge – we are paid by the Insurance Companies to help you.   
We are in the constant process of updating our website.   Like us on Facebook.  When we make major updates to our website, we let the public know there.  The rules, Supreme Court decisions, Presidential actions can change things almost daily.  For example, there are no more short term plans in CA   SB 910 Hernandez 2018.  §10123.61. LA times * 
Unfortunately, Health Insurance doesn't cover everything.  You might also want to check out our disability page to recover your lost wages.  Your own disability policy pays in addition to SDI State Disability Insurance.  If G-d forbid, that you don't recover you might want to check out our Life Insurance page to protect your loved ones and give them the financial security they deserve.
All plans under ACA – Obamacare are guaranteed renewable (Insurance Code §10273.6) and they have contractual guarantees* not to single you out for a rate increase or cancellation,  even if you have too many claims like cancer, aids or heart trouble or other sickness or illness.   
FAQ's are on virtually every page of our website.  That would be the best place to ask or view other website visitors questions.
Email us – [email protected]
for more information or just ask a question in comments below 
All our plans are Guaranteed Issue with No Pre X Clause
Quote & Subsidy #Calculation
There is No charge for our complementary services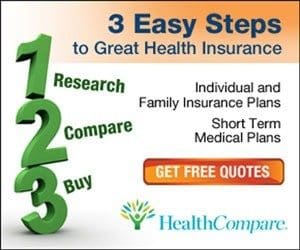 Watch our 10 minute VIDEO
that explains everything about getting a quote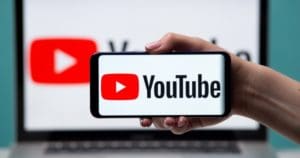 Our Quote Engine Takes all the complexity out of using pencil and paper to figure out the premiums per the Obamacare/ACA rules under   CFR §1.36B-3 *
Covered CA
How to use your plan
White House Address
Time to sign up
Done in 2015 but the principles are the same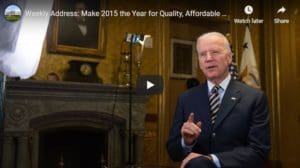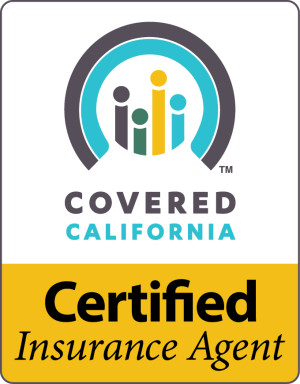 #Covered CA Certified Agent  
No extra charge for complementary assistance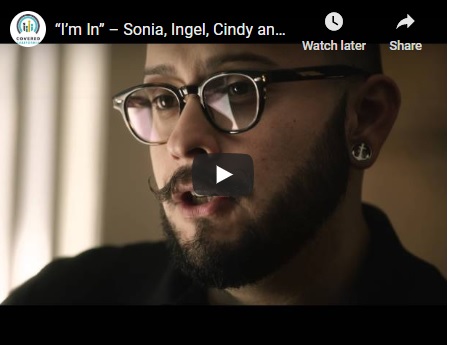 CHCF California Health Policy Survey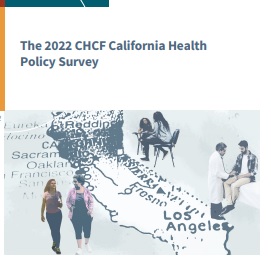 1/2 of California's skipped health care in the past year, due to cost
1/4 themselves or knew someone who had problems paying a bill
1/5 had someone close to them experience homelessness
1/2 have used telehealth - phone or video 
6 in 10 think there is racial or ethnic disparity