Individual & Family Health Insurance
for California
We offer Guaranteed Enrollment with no-Pre-existing Conditions, coverage for Corona Virus  directly with an Insurance Company with no extra charge for our expertise and subsidies for Covered California,  through our various informative websites. 
You get our expertise at no extra charge – we are paid by the Insurance Companies to help you.   
We are in the constant process of updating our website.   Like us on Facebook.  When we make major updates to our website, we let the public know there.  The rules, Supreme Court decisions, Presidential actions can change things almost daily.  For example, there are no more short term plans in CA   SB 910 Hernandez 2018.  §10123.61.
Unfortunately, Health Insurance doesn't cover everything.  You might also want to check out our disability page to recover your lost wages.  Your own disability policy pays in addition to SDI State Disability Insurance.  If G-d forbid, that you don't recover you might want to check out our Life Insurance page to protect your loved ones and give them the financial security they deserve.
All plans under ACA – Obamacare are guaranteed renewable (Insurance Code §10273.6) and they have contractual guarantees* not to single you out for a rate increase or cancellation,  even if you have too many claims like cancer, aids or heart trouble or other sickness or illness.   
FAQ's are on virtually every page of our website.  That would be the best place to ask or view other website visitors questions.  Here's some general introductory FAQ's.
Email us – [email protected]
for more information or just ask a question in comments below 
Wikipedia on Individually purchased Health Insurance
IRS Publication #5187 New for 2014 – Health Care Law
Guaranteed Issue - No Pre X Clause
Quote & Subsidy Calculation
Find out your premium with Covered CA
or Direct without Subsidies

No charge for our complementary services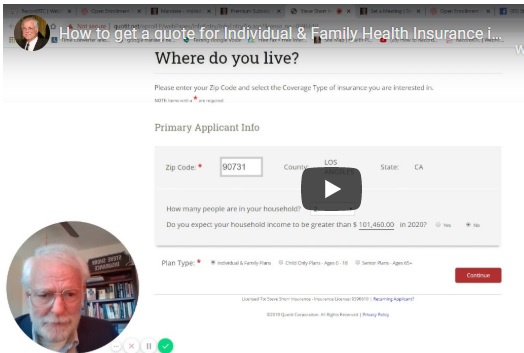 How to use our FREE Quote Engine, Subsidy Calculator  and get the MOST from the experience.
When you get a FREE quote, you can also see the benefits, view actual brochures, MD and Hospital Lists all ONE easy process with no obligation & it can be anonymous.   Enter your zip code, date of birth, family - household taxation relationships (MAGI - Definition),    Estimated MAGI - Modified Adjusted Gross Income for the upcoming - current year.  Last years tax return only gives an idea so that Covered CA can approve your advance tax credit to help pay premiums.
If you qualify for tax credits - subsidies and want them in advance (Pros-Cons) of filing your taxes click on "Health On Exchange" - Covered CA, illustrated below.
This website and are individual consultation are provided to you FREE of Charge!  We are paid by Covered CA and/or the Insurance Companies to help you.  When you fill out the Covered CA ONLINE Application, just appoint us as your agent under Find Help in the Upper Right Hand Corner so that we get paid for helping you.  Click here for screen shots for more detail of how to do it.  If you prefer, you can pay us a consultation fee in lieu of appointing us as your agent, for educational services only.
You can then see all the quotes on the exchange, showing the Cost Share Reduction - Enhanced Silver  if available, subsidy - tax credit amount and your net premium.    If you click "Off Exchange" you will see more plans and companies which  may have larger provider lists.   Scroll down for more screen shots.
Then click on "View Plan Details" - "View Doctor's & Providers" - to compare and get more information.  Please note that the quote engine does not show enhanced silver, but shows silver at 70%.  Check our chart for the better silver coverage.
Learn more about the right to change plans when Silver Level Enhanced Changes
To apply, click on apply now or use the links in the right hand column, ON THIS PAGE, but it will have you redo the quote for that specific company.   The price is the SAME, no matter if you use us, go direct to Covered CA or the Insurance Company, as mandated by law!  If applying through Covered CA, be sure to sign the form to appoint us as your agent.  It's not all the easy to figure out how to do it on their website.
If you have any questions email [email protected] or call us 310.519.1335
Our webpages on our qualifications, reviews, testimonials, etc.
Our Webpage on Insurance Coverage for
White House Address
Time to sign up
Done in 2015 but the principles are the same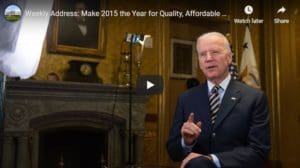 ​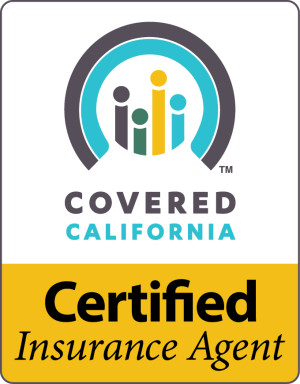 Covered CA Certified Agent  
No extra charge for complementary assistance 
Videos on how great agents are
Enrolling in health plans has helped people focus on their families and careers, and feel protected against unexpected medical issues.