Sutter Health Insurance

Authorized Agent – Broker
Individual & Employee Benefits 
Broker Portal Resources
Forms and resources are available on the Broker Portal, including:
If you can't get these, just email us [email protected] and we'll send them to you.
Mental illness and substance use
disorders are treatable conditions. Stop the stigma so those who suffer get the help they need.  Learn more about how mental health and substance use disorders affect people just like you.
Sutter 2024 Individual & Family Plan #Comparisons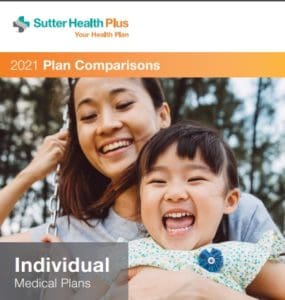 All our plans are Guaranteed Issue with No Pre X Clause
Quote & Subsidy #Calculation
There is No charge for our complementary services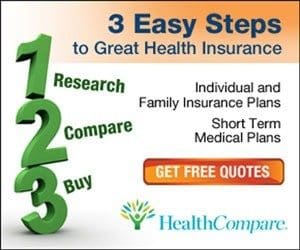 Watch our 10 minute VIDEO
that explains everything about getting a quote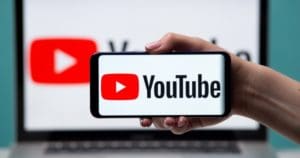 Our Quote Engine Takes all the complexity out of using pencil and paper to figure out the premiums per the Obamacare/ACA rules under   CFR §1.36B-3 *
The Sutter Health Plus provider network includes 29 hospitals and campuses, more than 8,000 providers, dozens of urgent care and Sutter Walk-In Care locations, and more. Understanding the Northern California network is important for you and your clients. That's why we developed two new In Your Community guides that illustrate the provider network and ways to access care:
How Great Sutter is!
How to get Servicesz
VIDEO's
The video series can be viewed as one five-minute streaming video, or as short, individual vignettes. Topics include:
Sutter #Employer Small Group Health Plans
Employee Benefits
We represent Sutter and can help you find, enroll and keep your employees happy with a plan from Sutter.  Send us [email protected] your census or get a quote ONLINE.
Broker & Employer  Information

Submitting a new small group is easy — and we're here to help.
Just Enter your census or securely send us an excel spreadsheet or a list of employees and get instant proposals for California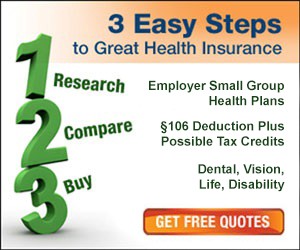 Schedule a Skype, Zoom, Phone or Face to Face meeting
Child Pages
[child-pages]