We are Blue Cross – Anthem ♦ Authorized Agents  Broker # GFKGQSJSRZ  and are happy to help you get covered in CA at no extra charge to you.  Blue Cross pays us to help you find their best plan that fits your needs.    Here are a few of the many benefits that an agent/broker can provide to the public.  
The BEST way to get the most current specific brochures and rates for each plan  is to use the button below or logo above and get quotes.
Instant quotes & #enrollment
Individual, Family & Medicare

2022 Blue Cross Individual #Brochures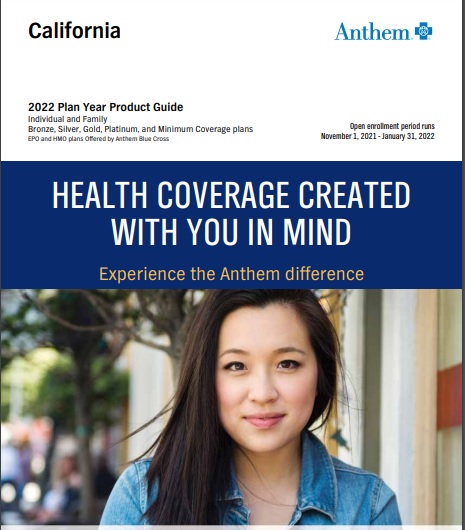 Blue Cross #MemberPortal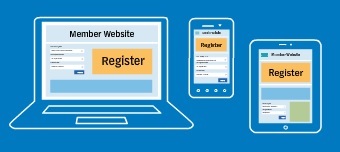 Manage claims, your health, preventative benefits, find doctors, plan details, benefits, refill rx, health assessment and compare costs
Website Technical Support 1-866-755-2680
800-928-6201-Part D Customer Service Phone number
800 333 3883-Med Supp Customer Service phone number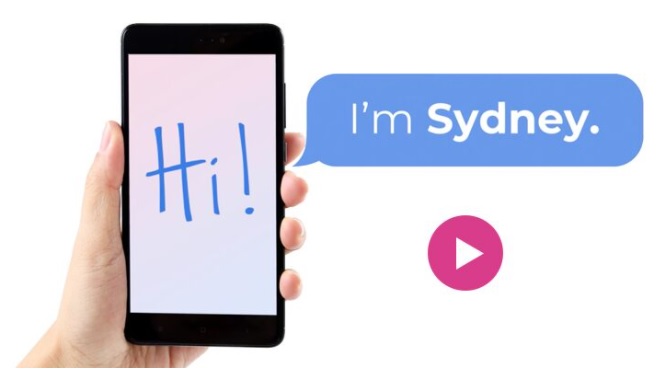 Find care and check costs: It's easy to search for doctors, dentists, hospitals, labs and other providers in your plan. You can search by name, location and type of care. You can even filter by gender or languages spoken, then check costs before you go. This helps you find what's best for you.
View claims: With one click, you can check claims. That means you can spend more time focused on your health and less on managing your health benefits.
View and use digital ID cards: You can always have your most current ID card handy. And you can use it just like a paper one when you visit the doctor, dentist, pay for care and more.
See all benefits: Sydney shows you essential information at a glance, whether that's an overview of your plan, health reminders or suggestions for wellness programs. You also can find your deductible, copay and share of costs.

 

Use the interactive chat feature and get answers quickly: Simply type your questions in the app and get answers quickly. Plus, Sydney can suggest resources to help you understand your benefits, improve your health and save money.

 

Check My Family Health Records (myFHR): myFHR gives you easy access to your health data, including health history and electronic medical records, all in one place. Availability is based on your plan.
Our webpages on our qualifications, reviews, testimonials, etc.
Our Webpage on Insurance Coverage for
Blue Cross Individual & Family #Dental Plans
Dental Plans cover things like Root Canals, Dentures, Braces, routine cleaning.
Blue Cross Anthem Dental & Vision Brochure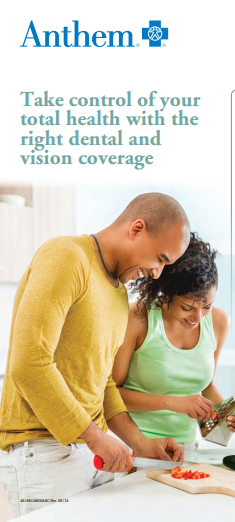 Oral Health for Seniors
Justice in Aging - Advocates Guide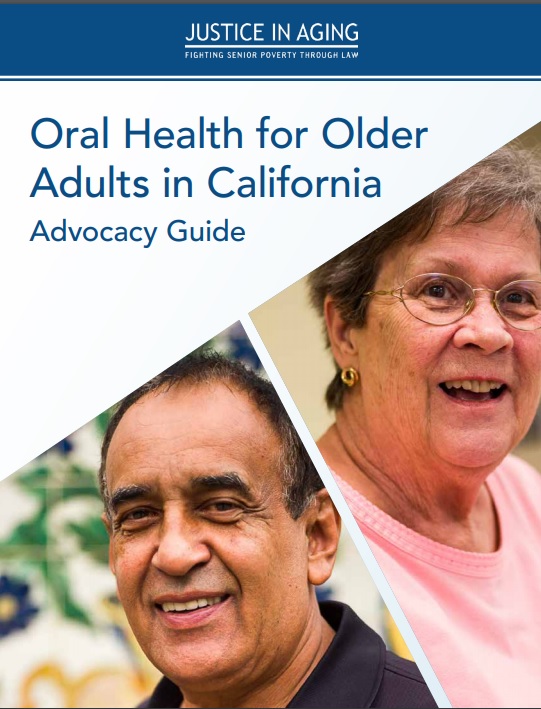 Importance of Dental Coverage 

Dental & General Health
Insurance 101?
We suggest that you check out Life Insurance, Disability, Long Term Care and Retirement as these risks may cause much more financial devastating to your budget than dental bills.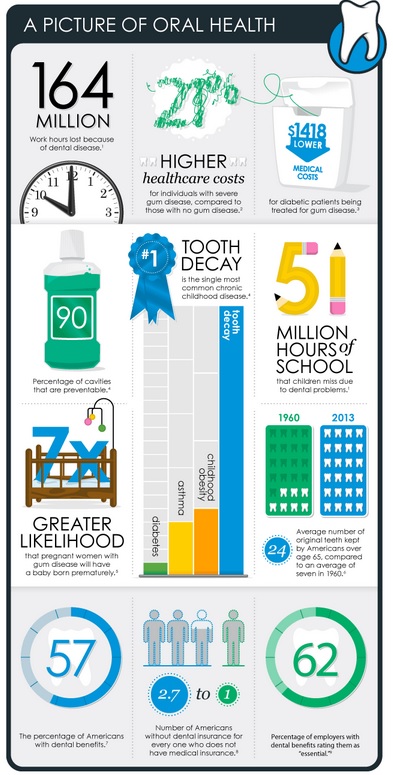 Steve on buying, shopping and best use of premium dollars
Dental Insurance VIDEO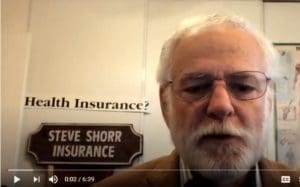 MORE VIDEOS
Provider Lists – Definitions
HMO, EPO
WHAT SHOULD I KNOW ABOUT MY NETWORK?
Exclusive provider organization (EPO):
With our EPO plans, you'll be able to see any in network doctor, no PCP required. Email dated 1.7.2022 9:32 AM *  It's a good idea to have a primary care doctor to coordinate your care, so we'll pick one close to your home and let you know your assignment in the beginning of the year. You don't need to see this doctor for services or referrals, and you can change your assigned primary care doctor at any time.
EPO plans don't offer out of network benefits, except for emergency and urgent care, ambulance services or when a service is pre approved. If you see a doctor not in your plan for any other reason, you'll have to pay 100% out of pocket.
Health maintenance organization (HMO):
With an HMO, you have to choose a primary care doctor to manage your care needs — including getting referrals to see other network doctors. HMOs don't offer out of network benefits, except for emergency and urgent care or when a service is pre approved. If you see a doctor not in your plan for any other reason, you'll have to pay 100% out of pocket HMO plans are available in Fresno, Kings, Los Angeles, Madera, Riverside and San Bernardino counties  Brochure * 2021 Brochure *
FAQ's EPO vs PPO
#Find a Anthem Blue Cross
Doctor, Hospital and other Providers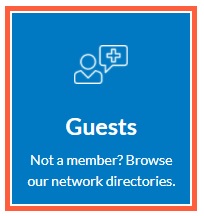 What plans do major providers accept?
What to do when you receive a doctor bill VIDEO
VIDEO When you're looking for health insurance in California, consider the quality of care provided by Anthem Blue Cross. The Anthem team knows the needs of growing families and offers an array of plans that offer affordable coverage for members of all ages.
VIDEO What do do when you get a doctor's bill
800 227 3238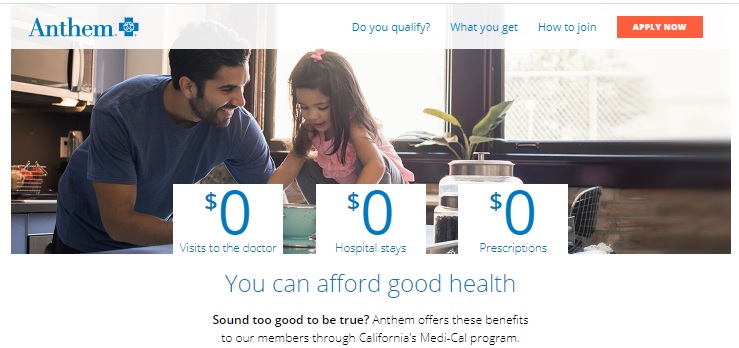 #BenefitsCal is a one-stop-shop to apply for...
CMSP (County Medical Services Program)
GA/GR (General Assistance and General Relief )
Food Assistance - Cal Fresh  (formerly known as Food Stamps)
Broker ONLY
SBC's available on the producer tool box. Once you log on, go to TOOLS & RESOURCES – ONLINE RESOURCES  and under Resources on the left it has the link . Full EOC'S
If you want to look at a particular member's EOC, you go the clients account.  You select DOCUMENTS and below is the screen you will see. Select the Coverage Certificate –MED and that is the EOC.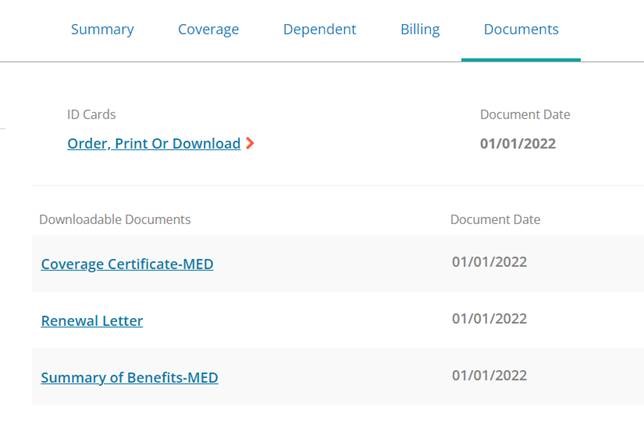 BIC Benefits Identification Card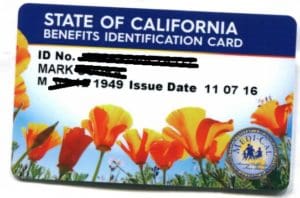 How to replace lost or stolen card?  
#My Medi-Cal
How to get the Health Care You Need
24 pages
Smart Phones - try turning sideways to view pdf better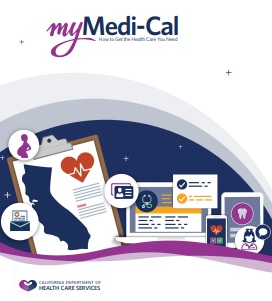 ******************************************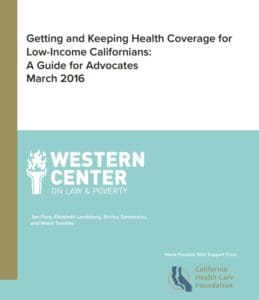 Nolo Social Security, Medicare, Medi Cal & Government Pensions