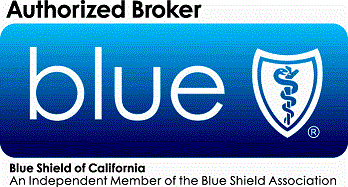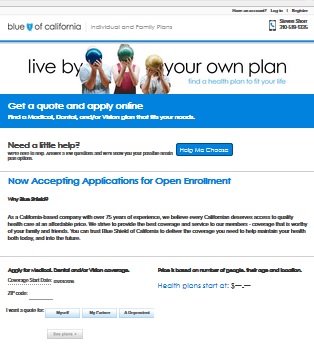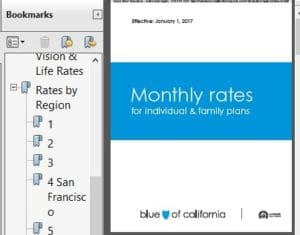 Blue Shield's Enrollment & Benefit Summary Guides
Blue Shield will now offer PPO plans, with their larger Exclusive PPO Network, not the EPO Plans.
See child pages below for 2017 PPO & Trio ACO HMO details.
Plan Matrix for 2016.
Get Rates & Enroll through our affiliate link.
Blue Shield Quotes and Enrollment
Rate Chart 2017 46 page pdf 1
We are Blue Shield Authorized Agents and are happy to help you get coverage in California (National) at no extra charge to you. Blue Shield compensates us to help you.
Email or Call us 310.519.1335
Breaking News – Tidbits
Friendly competitor blog on new Silver Seven $3,750 PPO with $7 office visit
Poor Service 1.2016? Blog Insure Me Kevin.com ♦ Agents Blog Facebook
Insure Me Kevin.com Blog on new Blue Shield Info 9.23.2015
The LA Times reports on 8.5.2015 that Blue Shield will pay out $83 million for 2014 an average of $136/policy holder and $21 million to 19,000 small employers, about $1,000.
The LA Times 3.18.2015 reports that Blue Shield has lost non-profit status. More detail from audit 7.5.2015
Formulary – Drug List Rx
Learn more about Mandatory Pediatric Dental , or this page or this one
Blue Card – Out of State for PPO members Care Outside of Plan Service Area – Note Blue CROSS may not have this feature anymore due to ObamaCare (benefits provided through the BlueCard® Program for out-of-state emergency and non-emergency care are provided at the preferred level of the local Blue Plan allowable amount when you use a Blue Cross/Blue Shield provider) Brochure
Child Pages
Anchors