Blue Shield – Blue Cross
Out of State – Country – International Coverage – Blue Card Program
All Insurance Companies?
Introduction
What coverage is there under a California issued Health Policy, when you are:

Out of CA?
Out of your HMO Service Area?
Outside of USA?

Questions of coverage can be quite confusing, especially what coverage might there be if your California issued coverage, is used out of your HMO local area, network, out of state or out of country.
For an example – check out the Blue Shield PPO EOC
Please refer to your specific Evidence of Coverage EOC for details of YOUR coverage.
We are editing this page in April 2022 and will be putting a lot of the information in the "Historical" section.
Blue Card & Inter plan Arrangements – 
programs to  assist BC-BS Blue Cross – Blue Shield plan members traveling out of state & outside of the united states
Excerpt from Blue Shield Silver 70 PPO 2022 
Out-of-area services
Blue Shield has a variety of relationships with other Blue Cross and/or Blue Shield licensees. Generally, these relationships are called Inter-Plan Arrangements and they work based on rules and procedures issued by the Blue Cross Blue Shield Association.  Whenever you receive health care services outside of California, the claims for those  services may be processed through one of these Inter-Plan Arrangements described below.
When you access health care services outside of the Plan Service Area, [see also Medicare.gov for a definition] you will receive the care from one of two kinds of providers. Most providers are participating providers and contract with the local Blue Cross and/or Blue Shield licensee in that other geographic area (Host Blue). Some providers are non-participating providers because they do not contract with the Host Blue. Blue Shield's payment practices in both instances are described below and in the Introduction section of this Agreement.
This Blue Shield plan provides limited coverage for health care services received outside of the Plan Service Area. Out-of-Area Covered Health Care Services are restricted to
Any other services will not be covered when processed through an Inter-Plan Arrangement unless prior authorized by Blue Shield. Please see the Medical Management Programs section for additional information on prior authorization and the Emergency Benefits section for information on emergency admission notification.
The BlueCard® Program links Blue plans across the United States and abroad through a single electronic network for claims processing and reimbursement. When an out-of-state Blue plan member seeks medical care from your office, use the information and tools in this section to submit those claims to Blue Shield of California. As a mission-driven, non-profit health plan, Blue Shield of California is working every day to create a sustainably affordable healthcare system that's worthy of our family and friends.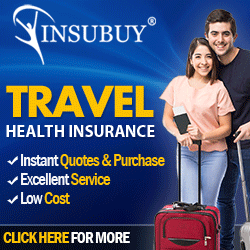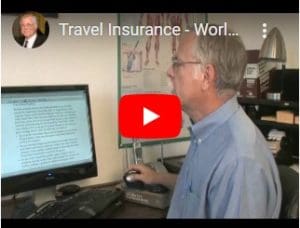 US State Department - Travel - Insurance 

Our webpage on Travel Insurance
Definition Urgent Care and #Emergency Services
Emergency Medical Condition
An illness, injury, symptom (including severe pain), or condition severe enough to risk serious danger to your health if you didn't get medical attention right away. If you didn't get immediate medical attention you could reasonably expect one of the following:
1) Your health would be put in serious danger; or
2) You would have serious problems with your bodily functions; or
3) You would have serious damage to any part or organ of your body. Health Net Glossary *
Urgent Care
Care for an illness, injury, or condition serious enough that a reasonable person would seek care right away, but not so severe as to require emergency room care.
How Much Does An Urgent Care Visit Cost In 2023?  Forbes 
Prior Authorization – Preauthorization
A decision by your health insurer or plan that a health care service, treatment plan, prescription drug or durable medical equipment (DME) is medically necessary. EOC * Our Webpage *  Sometimes called prior authorization, prior approval or precertification. Your health insurance or plan may require preauthorization for certain services before you receive them, except in an emergency. Preauthorization isn't a promise your health insurance or plan will cover the cost.  Health Net Glossary *
Be sure to check the definition in YOUR EOC
Employer Group Sample Policy
It's often so much easier and simpler to just read your Evidence of Coverage EOC-policy, then look all over for the codes, laws, regulations etc!  Plus, EOC's are mandated to be written in PLAIN ENGLISH!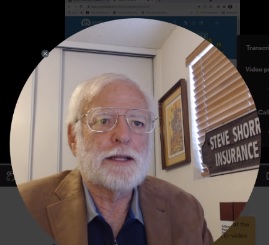 All our plans are Guaranteed Issue with No Pre X Clause
Quote & Subsidy #Calculation
There is No charge for our complementary services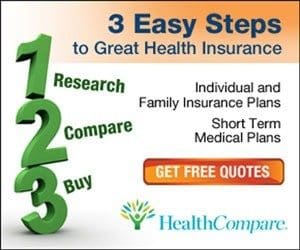 Watch our 10 minute VIDEO
that explains everything about getting a quote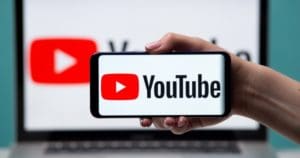 Our Quote Engine Takes all the complexity out of using pencil and paper to figure out the premiums per the Obamacare/ACA rules under   CFR §1.36B-3 *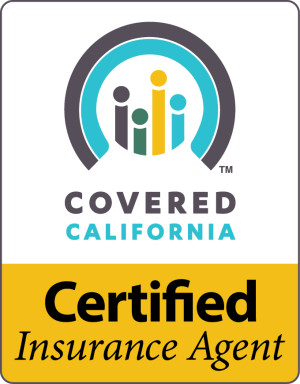 #Covered CA Certified Agent  
No extra charge for complementary assistance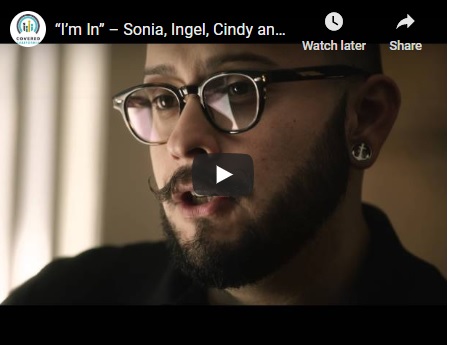 Quotit - #Find Provider - ALL Companies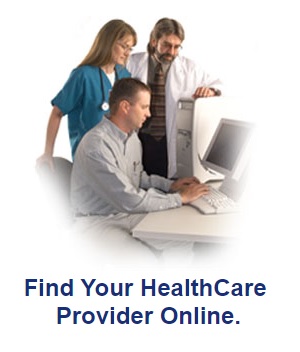 Get Quotes:
How to see MD list when using our quote engine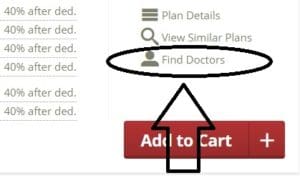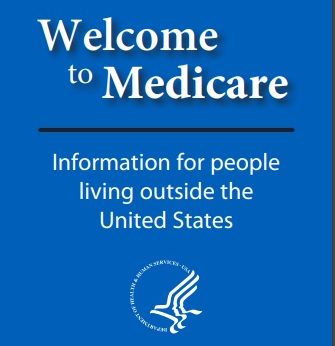 *********Social Security*****
Payments if you are living outside of USA # 10137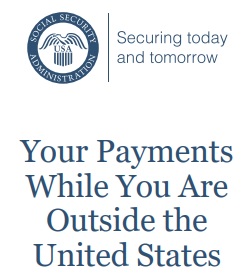 What if you work in two or more different Countries?

International Social Security agreements,

"Totalization agreements,

"  have two main purposes.
First, they eliminate dual Social Security taxation, the situation that occurs when a worker from one country works in another country and is required to pay Social Security taxes to both countries on the same earnings.
Second, the agreements help fill gaps in benefit protection for workers who have divided their careers between the United States and another country.
Learn More
Our Webpages on:
Why the restrictions in Coverage?
Going to Urgent Care vs ER Emergency Room
What if you're out of the area, out of state?
Visiting an urgent care center can cost up to five times less than a visit to the ER and significantly reduce your wait time. While the average wait at a California ER is 4 hours and 34 minutes, urgent care center wait times are usually under an hour*. That means you can bypass the crowds and take your first step on the road to recovery.
Unauthorized Excerpt of Confidential Agent Guide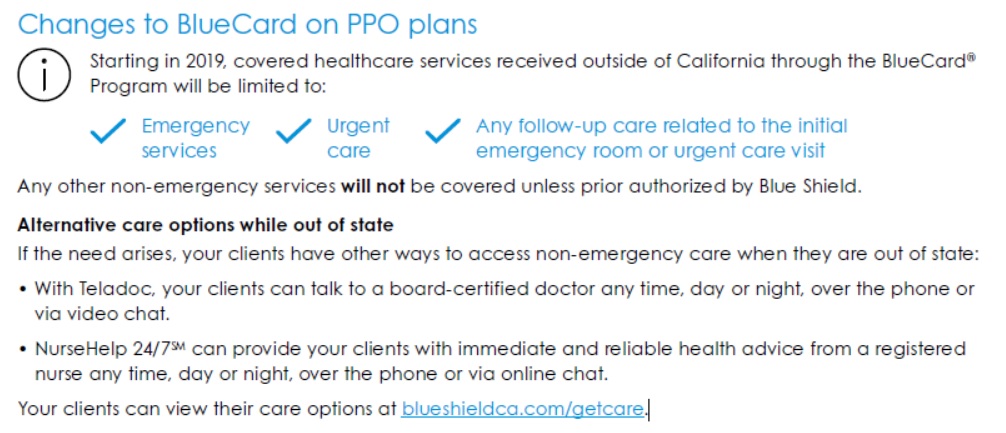 Blue Shield BlueCard Program frequently asked questions 
Too Many Claims
VIDEO UCSF cardiologist Rita Redberg talks about the negative effects of variation on patients' health and medical costs and what can be done to change it.