Full-Scope of benefits Medi-Cal Coverage
Depending on how you qualify for Medi-Cal, the program may provide a
Full-Scope of benefits Teen Health Rights.org
Medi-Cal pays for all of these services
or just some of them (partial-scope Medi-Cal).  DB 101
Primary Medical Care
Doctor visits
Diagnostic testing
 Emergency services.
Surgery
Dental, Vision & hearing services
Health screenings for kids

 Preventive and wellness services and chronic disease management.

Substance abuse  CHCF Article
Ongoing Care & Recovery
Personal care services (IHSS)
Outpatient drug abuse services
Adult day health care
Other medical related costs
Medical supplies
Transportation to doctor visits
Transportation costs for children with disabilities
More Details
Medi Cal out of state emergency coverage?
https://hhs.texas.gov/services/health/medicaid-chip
CA Medi Cal – Out-of-state medical care is limited to the following:
(a) (1) When an emergency arises from accident, injury or illness; or
(2) Where the health of the individual would be endangered if care and services are postponed until it is feasible that he/she return to California; or
(3) Where the health of the individual would be endangered if he/she undertook travel to return to California; or
(4) When it is customary practice in border communities for residents to use medical resources in adjacent areas outside the State; or
(5) When an out-of-state treatment plan has been proposed by the beneficiary's attending physician and the proposed plan has been received, reviewed and authorized by the Department before the services are provided; and the proposed treatment is not available from resources and facilities within the State.
(6) Prior authorization is required for all out-of-state services, except:
(A) Emergency services as defined in §51056.
(B) Services provided in border areas adjacent to California where it is customary practice for California residents to avail themselves of such services.
Here you can review and choose the HMO that you want to deliver your Medi-Cal health Care.


Learn more:
#My Medi-Cal 
How to get the Health Care You Need
24 pages
Smart Phones - try turning sideways to view pdf better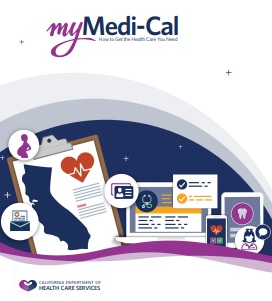 ******************************************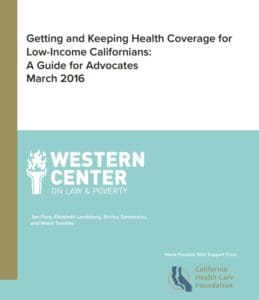 Nolo Social Security, Medicare, Medi Cal & Government Pensions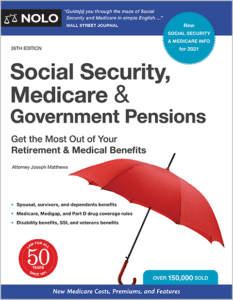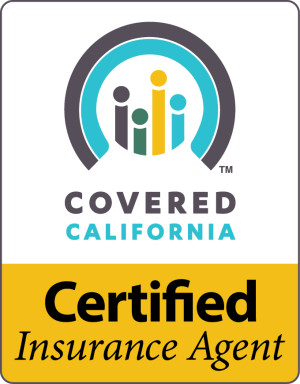 #Covered CA Certified Agent  
No extra charge for complementary assistance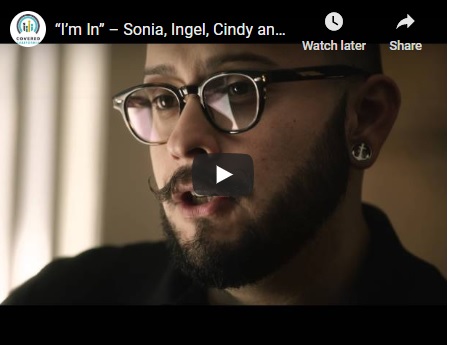 Links & References
Learn More ==>
Related Pages
[child-pages][sibling-pages]