Medi-Cal Aged &  Disabled Federal Poverty Level
(A&D FPL) Program
SSI #Resources & Income Limits
The Aged & Disabled  Medi-Cal program uses SSI countable income rules  as well as a few extra rules you should know. For more information, visit our webpages on the  SSI & Medi Cal programs, and follow the various links on this page
Medi-Cal section of the
Countable

resources

 are the things you own that count toward the resource limit. Many things you own do not count.
FLASH!!!
July 1, 2022, California  will raise the asset limit in the Medi-Cal programs serving older adults and people with disabilities to $130,000 for an individual and $65,000 for each additional family member.
no sooner than January 1, 2024, the state will eliminate the asset test completely. CA Health Care Advocates *
Have less than $2,000 in Countable assets for an individual ($3,000 for a couple).

dhcs.ca.gov/Asset-Limit-Changes-for-Non-MAGI-Medi-Cal

Our webpage on SSI Resources & Income

Have less than $1,271 - 123% of FPL  in countable monthly income for an individual ($1,719 for a couple). ca health advocates.org ADFPL    *  AB 715 Fact Sheet * Western Poverty Law  * 

Share of Cost if income is too high, but you qualify on asset test?
Our website is #MUCH more than just
Pro Bono helping you with Medi-Cal
We've developed the Medi-Cal portion of our website, as many of our Covered CA clients unfortunately end up here, if their income drops below 138% of FPL, Federal Poverty Level
We do not get a nickel, for this site or for helping people enroll in Medi-Cal, nor answering complex questions.  When you have other questions or need coverage, take a look at   our other websites:
Have Medi Cal pay Medicare Part B $170 Premium #Costs # 10126  
Medi Cal * Part B Outpatient Premium Forgiveness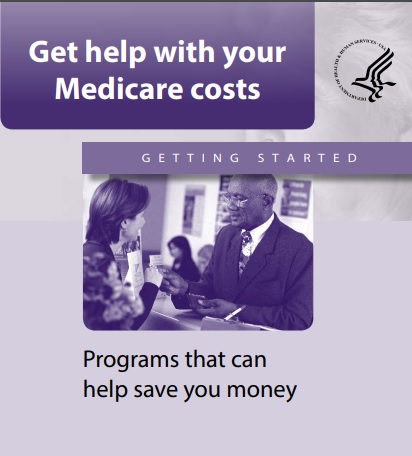 #SSI-Related Programs, Private Disability  & Coverage Groups
Income & Assets Chart

Our web pages on:
#My Medi-Cal 
How to get the Health Care
You Need
24 pages
Smart Phones - try turning sideways to view pdf better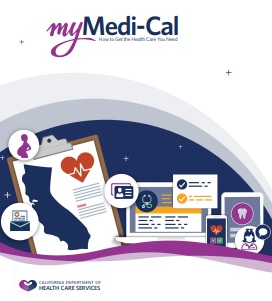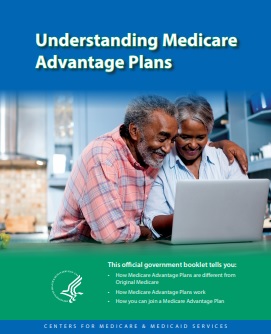 Insurance Companies get a fee from the Federal Government, when you enroll in an MAPD plan.  MAPD Plans must cover all A & B services Medicare.Gov *
That's why the premium is very low or ZERO!
Set a phone or Skype Meeting

We can now do SOC Scope of Appointment, before the Meeting via a 3 minute recorded  meeting 2 days before.  AHIP Training Module 4 Page 14 * 

#Intake Form - We can better prepare for the meeting
Do I just sign up with a Medicare Advantage Company and automatically get * Parts A & B or do I have to get those from Medicare.Gov  *   VIDEO
Get Quotes, Full Information and Enroll
MANDATED wording!:  Think Advisor * ''We do not offer every plan available in your area. Any information we provide is limited to those plans we do offer in your area.  Please contact Medicare.gov or 1–800–MEDICARE to get information on all of your options.''
       We disagree with the above wording, as we can use the same tools on Medicare.gov as they do!
FYI  a 4.27.2022 HHS Office of the Inspector General report found that MAPD plans denied 13% of prior authorizations that would have been covered under original Medicare (Conversely, Medi Gap, just follows what Medicare pays.)

MAPD plans often include Dental &  Part D - Rx Prescriptions   and often have NO premiums!  How is that possible? The Federal Government pays them around $700/month to handle your medical care.  You must continue to pay your Medicare Part B premium of about $170/month.  It's best to apply when you turn 65 for the supplement plans or advantage plans, as that's the main "Open Enrollment" period, guaranteed issue for any plan. 

Medicare Advantage Plans also have an annual open enrollment now known as AEP Annual Election Period October 7 to December 15th.

Additional Coverage is important as Medical Bills are increasing Seniors Credit Card Debt or leading to possible bankruptcy?
True #Freedom Home Health Plans
True Freedom Plan Details - Brochure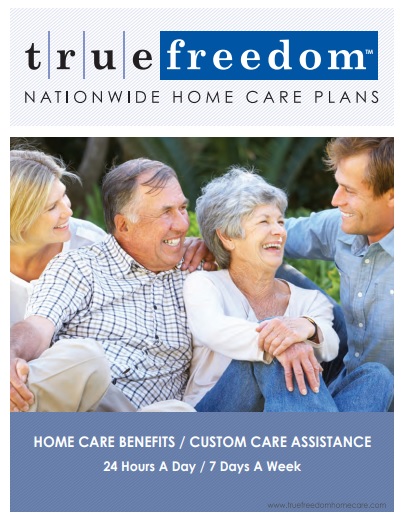 Watch 3 minute simple plain English Video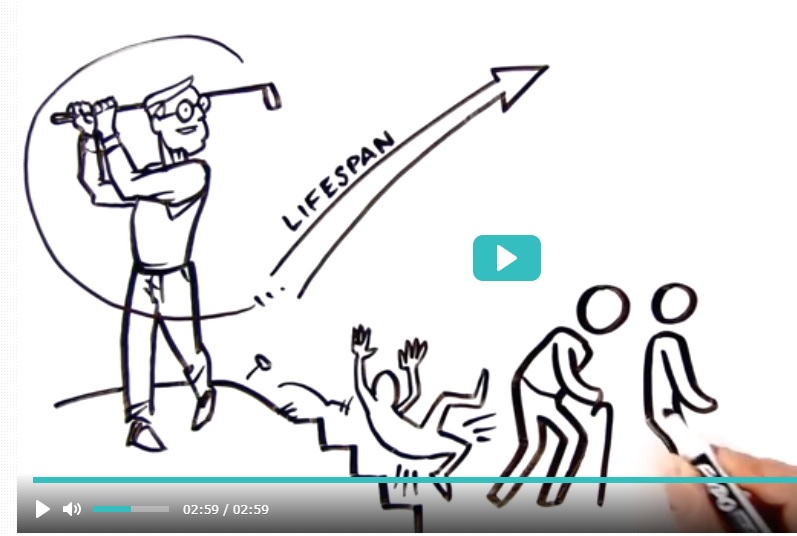 FAQ's
Question
My tax person informed me that claiming my 81 year old father-in-law as a dependent on my taxes would not affect his eligibility for A&D – Aged & Disabled FPL Full Scope – Federal Poverty Level Medical-cal. Is this true?
Similar situation in regards to claiming my mother. She receives SSI/SSDI and receives medical Medi-Cal . Would claiming her as a dependent affect her eligibility for medi-cal
Answer
See Chapter 3 – Western Poverty Law Center on Health Insurance for Low Income.   See also Social Security's website on SSI
Does your Mom get SSI or SSDI, it makes a difference. SSI is dealt with here.   See also Social Security's website on SSI  for income & resource information.
SSI
Eligibility


Benefits


Resources


Income


Living Arrangements
SSDI gives one Medicare after two years.
We don't get paid to help people with Medi-Cal, SSI or SSDI. When you read the manual, be sure to read it 3x and when you think you understand it, read it again. We've only skimmed the material
Question
I am 70 years of age and have been on medi cal due to low income. I recently applied for my ex husbands social security and my income increased to $1,379.10. Can I still qualify for medi cal?
***Sorry, it looks like you are now over the income limit.  See excerpt below.   Losing Medi-Cal would give you a Special Enrollment Period into a Medicare Advantage Plan where there are generally no premiums and very little co-pays that we can help you with.  You might also qualify for low income subsidies for your prescriptions.
****
Question
What if one qualified for Medi-Cal because of a disability, but wants to opt out and get subsidies in Covered CA or just pay full price during Open Enrollment?
Excerpt of email…
[Covered CA] was advised that since member has disability even if he doesn't want to be on Medi-cal, he will still be referred to them. … Medi-cal caters for people with disability.  The member should ask Medi-cal for possibility of releasing him, unfortunately, it's not under our control .
Maybe shouldn't argue with Medi-Cal to say not disabled – could hurt Medicare and Social Security Disability Claim