Medi-Cal Aged &/or  Disabled Federal Poverty Level
(A&D FPL) Program
SSI #Resources & Income Limits
The Aged & Disabled  Medi-Cal program uses SSI countable income rules  as well as a few extra rules you should know. For more information, visit or webpage on the  SSI program, the Medi-Cal section of the Disability Benefits 101 website. CA Health Care Advocates Archive
Countable resources are the things you own that count toward the resource limit. Many things you own do not count.
FLASH!!!
July 1, 2022, California  will raise the asset limit in the Medi-Cal programs serving older adults and people with disabilities to $130,000 for an individual and $65,000 for each additional family member.
no sooner than January 1, 2024, the state will eliminate the asset test completely. CA Health Care Advocates * 
Have less than $2,000 in Countable assets for an individual ($3,000 for a couple).

Our webpage on SSI Resources & Income

Have less than $1,271 - 123% of FPL  in countable monthly income for an individual ($1,719 for a couple). ca health advocates.org ADFPL    *  AB 715 Fact Sheet * Western Poverty Law  * 

Share of Cost if income is too high, but you qualify on asset test?
Our website is #MUCH more than just
Pro Bono helping you with Medi-Cal
We've developed the Medi-Cal portion of our website, as many of our Covered CA clients unfortunately end up here, if their income drops below 138% of FPL, Federal Poverty Level
We do not get a nickel, for this site or for helping people enroll in Medi-Cal, nor answering complex questions.  When you have other questions or need coverage, take a look at   our other websites:
Get help with Medicare Part B  #Costs # 10126 
Medi Cal * Part B Outpatient Premium Forgiveness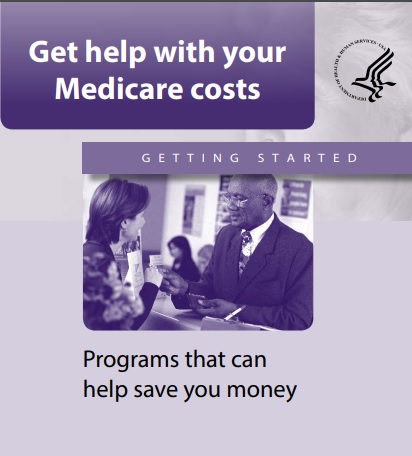 #SSI-Related Programs & Coverage Groups
Income & Assets Chart

Our web pages on:
#My Medi-Cal 
How to get the Health Care You Need
24 pages
Smart Phones - try turning sideways to view pdf better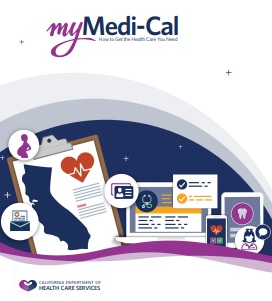 ******************************************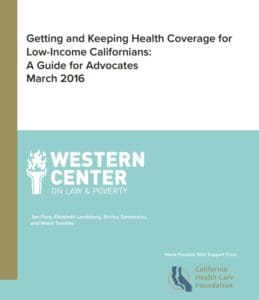 Nolo Social Security, Medicare, Medi Cal & Government Pensions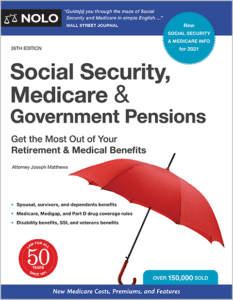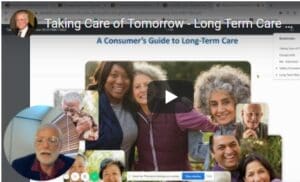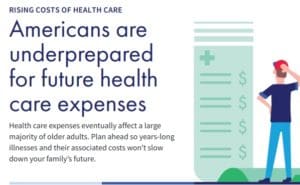 Our Main Webpage on
Related Pages
[child-pages]
[sibling-pages]