#My Medi-Cal
How to get the Health Care You Need
24 pages
Smart Phones - try turning sideways to view pdf better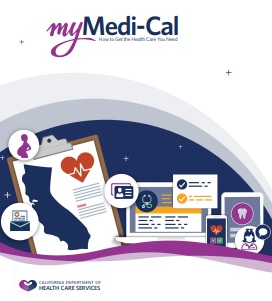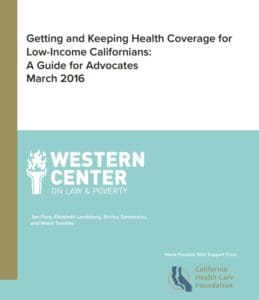 Nolo Social Security, Medicare, Medi Cal & Government Pensions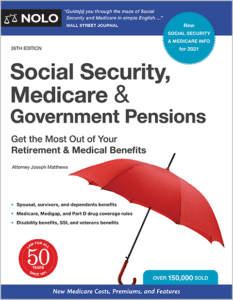 Medi-Cal?  Covered CA Subsidies?  Enhanced Silver?



Get FREE Instant Individual & Family  California  Quotes - Including Tax Subsidy Calculation - Guaranteed Issue - No Pre-X Claus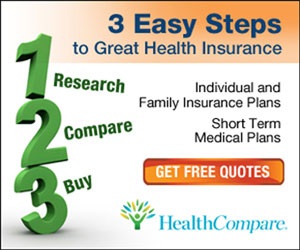 Full Instructions to use Individual Quote Engine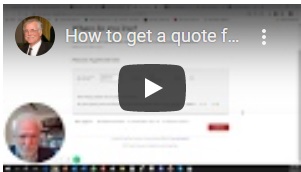 Silver 94 vs Medi-Cal
Historical Confusion
Clarification from Fellow Agent Max Herr
Theoretically, a person could have income greater than > 100% and FPL, reject Medi-Cal and APTCs, but still be eligible to enroll in a Silver 94 health plan.  If, at tax filing, their income actually was greater than  > 138% FPL, by purchasing health insurance through CoveredCA, they would be eligible to receive the refundable tax credits because they would technically not be ELIGIBLE for Medi-Cal at that point.
PPACA says premium tax credits are "available" to qualifying taxpayers whose incomes are between 100% and 400% of FPL (no tax credits at all for persons who earn less than 100% FPL — of course that doesn't make any sense either — but it prevents certain children from filing tax returns and collecting tax credits).  Then the PPACA says you cannot have the credits if you are ELIGIBLE for any government-sponsored health plan (i.e., Medi-Cal, Medicare, Tri-Care, etc.).  And, of course, no credits for persons who have an "offer" of affordable health insurance from their employer (or from their spouse's/parent's employer — does not apply to persons over age 19 or older unless carried as a dependent on mommy's or daddy's Form 1040).
Technically, the chart is accurate, (note that this explantion was written when the Covered CA chart showed 100 to 138% of FPL as eligible for Silver 94?)  because it reiterates what the PPACA says, and what CoveredCA regulations permit (income > 138% and < 250% FPL = Silver CSR eligible).  In actual practice, however, it's a piece of crap — if a person is earning less than <138% FPL when they apply at CoveredCA, and ask for "help" paying their health insurance premiums, they are automatically swept into Medi-Cal (and, of course, children are eligible for Medi-Cal up to 266% FPL, although they can be opted out by checking NO to the "Does this person want help" box on the app — which we were never told last year).   Wonder why we are now voter registration assisters?
So how does a person with income > 0% FPL and NOT qualify as eligible for Medi-Cal?  One way is to be an illegal immigrant.  But illegal immigrants can't have tax credits either, so the chart is meaningless to them, too.
However . . . a person whose stated/estimated income at enrollment time is greater than  > 138% and less than < 250% FPL would qualify for CSRs —   Their income could change over the course of the year to less than < 138% FPL (i.e., unemployed, reduced hours, failure of their MLM venture, etc.) and they would immediately be eligible for Medi-Cal if they report the change, or they could stay on their CSR plan by choice and by paying the premium (but not change from Silver 73 or 87 to Silver 94 — they would automatically be swept into Medi-Cal instead).  As long as their income is 100% FPL or more for the year, they will get the tax credits, which are "refundable" (the excess unused credits are payable to the taxpayer when they file their Form 1040).  I don't think the IRC/regulations disqualify a person from receiving the tax credits in a scenario such as this — the person could legitimately claim they had a reasonable expectation of returning to work, increased hours/pay, etc., and did not expect their income to remain in the eligibility range.  I believe the "eligibility" criteria is assessed at enrollment application time.
People heard that they will lose their home if they are on Medi-Cal (i.e.,"asset recovery") — which we know is not an entirely accurate statement, but whoever heard about asset recovery prior to 2014 unless their parents were in a nursing home and needed Medi-Cal to pay the cost?