Our Introductory You Tube VIDEO based on this manual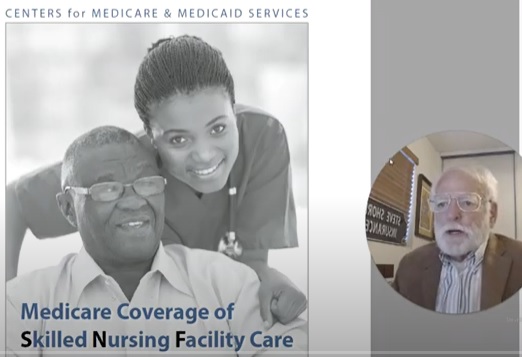 (Clinical Guidelines Explained so much better and in logical order!)
Blue Shield Authorized Agent
No extra charge to you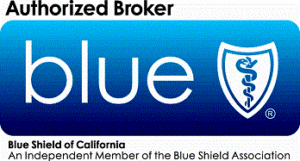 Steve Video @ Blue Shield Headquarters
Medicare ​#Appeals  11525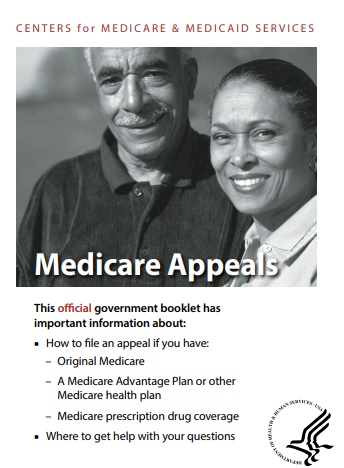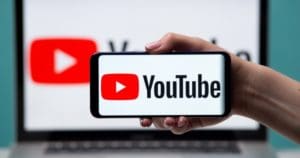 Filing an appeal with Medicare
Home health services
You can use your home health benefits under Part A and/or Part B to pay for home health services. Medicare covers medically necessary part-time or intermittent skilled nursing care, and/or physical therapy, speech-language pathology services, or continued occupational therapy services. A doctor, or certain health care professionals who work with a doctor, must see you face to-face before a doctor can certify that you need home health services. A doctor must order your care, and a Medicare-certified home health agency must provide it.
Home health services may also include medical social services, part-time or intermittent home health aide services, durable medical equipment, and medical supplies for use at home. You must be homebound, which means:
• You have trouble leaving your home without help (like using a cane, wheelchair, walker, or crutches; special transportation; or help from another person) because of an illness or injury.
• Leaving your home isn't recommended because of your condition.
• You're normally unable to leave your home because it's a major effort.
You pay nothing for covered home health services. You pay 20% of the Medicare-approved amount, and the Part B deductible applies, for Medicare covered medical equipment. copied from Medicare & You – see brochure in side panel *
Skilled Nursing Official Booklet
Home Health Official Booklet
True #Freedom Plans
Watch 3 minute simple plain English Video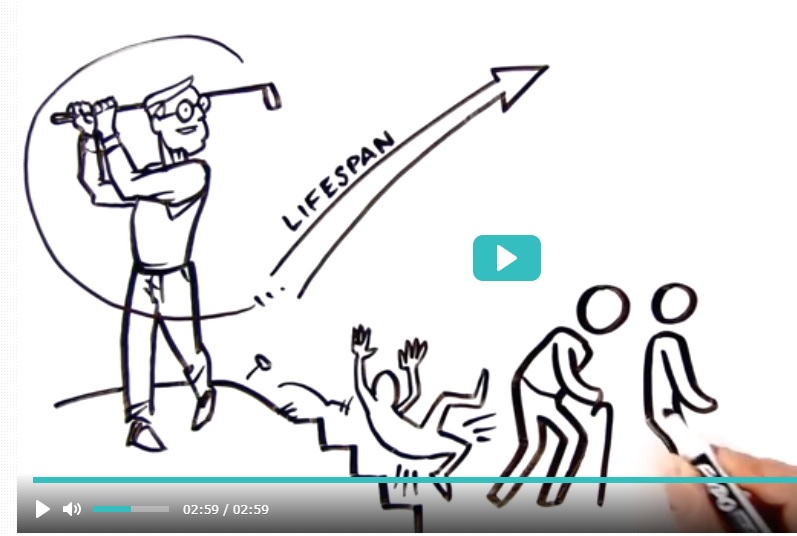 Medicare & #HomeHealth Care # 10969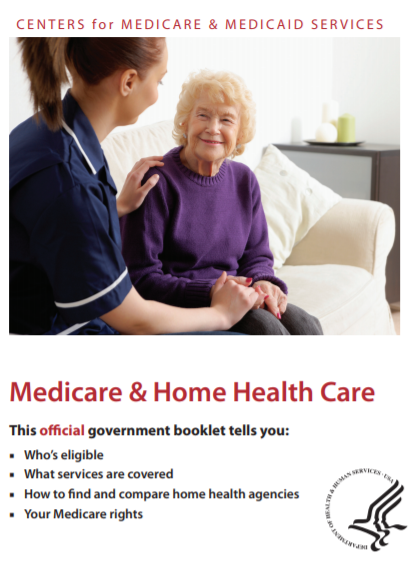 Check out
TRUE FREEDOM - Home Health Care 
No health questions asked
Our webpage on Home Health & Long Term Care  
View our pages on Long Term Care