International Travel

Health Insurance 
Visitors to USA
COVID 19 Travel Coverage
Visit our affiliate TRAVEL website for more details.
Please note that IMHO all the COVID rules are very confusing and conflicting.  Be sure to check with the
CDC

International Travel
International Travel For U.S. Citizens, U.S. Nationals, Lawful Permanent Residents, and Immigrants
Travel Recommendations by Destination   and the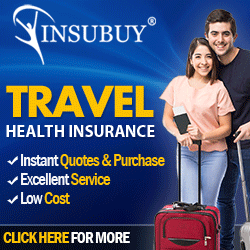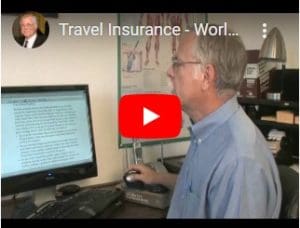 US State Department - Travel - Insurance 

Our webpage on Travel Insurance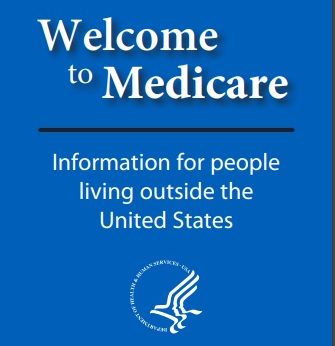 *********Social Security*****
Payments if you are living outside of USA # 10137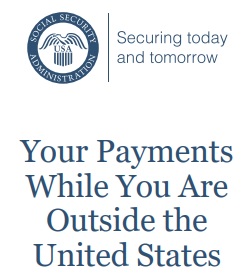 What if you work in two or more different Countries?

International Social Security agreements,

"Totalization agreements,

"  have two main purposes.
First, they eliminate dual Social Security taxation, the situation that occurs when a worker from one country works in another country and is required to pay Social Security taxes to both countries on the same earnings.
Second, the agreements help fill gaps in benefit protection for workers who have divided their careers between the United States and another country.
Learn More
Our Webpages on: