Steve Explains how to read EOC
Guide to #Contract Interpretation 
Read the Statute – Policy
Read the Statute – Policy
Read the Statute – Policy
Then when you think you understand it, read it again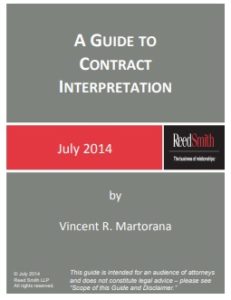 Our webpage on
​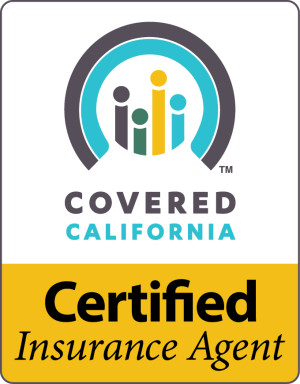 #Covered CA Certified Agent  
No extra charge for complementary assistance 
Videos on how great agents are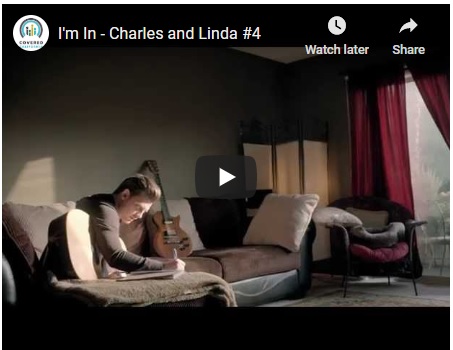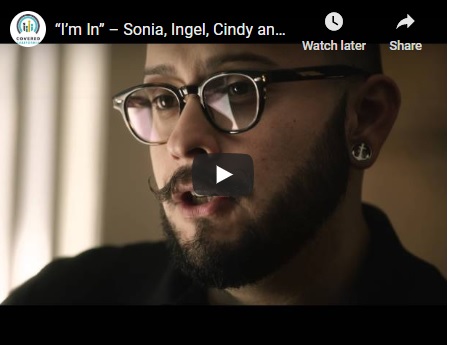 Must #read your policy
A court "must hold the insured bound by clear and conspicuous provisions in the policy even if evidence suggests that the insured did not read or understand them."
The Hadlands, having failed to read the policy and having accepted it without objection, cannot be heard to complain it was not what they expected. Their reliance on representations about what they were getting for their money was unjustified as a matter of law.Sarchett v. Blue Shield of California (1987) 43 Cal.3d 1, 15, 233 Cal.Rptr. 76, 729 P.2d 267
Hadland v. NN Investors Life Ins. Co. (1994) 24 Cal.App.4th 1578 , 30 Cal.Rptr.2d 88(Findlaw.com requires free registration)
STORY of what happened in this lawsuit
In the fall of 1985, the Hadland's were notified of a 10 percent increase in the premiums for their health insurance under a policy with Reliance Standard Life Insurance Company. The Reliance major medical policy paid 80 percent of medical and hospital expenses, subject to a $250 deductible. The Hadland's began to look for less expensive coverage. When they received a mailing from NASE describing low-cost group hospital insurance available to NASE members through NN, they sent in a postcard asking for further information. Kevin Winn, associated with NASE, NN and United Group Association (UGA) (a company that markets NN insurance), contacted the Hadland's and, on December 5, came to their place of business to make a sales presentation. According to the Hadland's, Winn told them coverage under the NN policy was "as good if not better" than coverage under the Reliance policy, at half the premium cost. Promotional materials described the policy as offering major hospital benefits. The Hadland's joined NASE and applied for NN coverage. As it turned out, the NN policy was, as Winn had stated, half as expensive as the Reliance policy, but it did not cover most outpatient medical expenses. Moreover, NN's benefits were paid according to a maximum benefit schedule which, in some cases, covered less than 50 percent of the actual charge for a surgical procedure. For instance, the maximum surgical benefit available under the policy was $6,000, regardless of the actual cost, and the maximum hospital room and board benefit for nonintensive care was $300 a day.
In January 1986, the Hadland's received a certificate of insurance indicating their coverage benefits under the NASE group policy. In an attached letter, they were asked to read the certificate and call the NN office if they had any questions. The first page of the certificate advised them that if the policy did not meet their needs, they could return it within 10 days for a full refund. fn. 1 NN sent the Hadland's a second letter to confirm their receipt of the certificate and to ask them to contact the insurer if they had any questions concerning coverage. The Hadland's did not read the insurance contract. In November, Mary Jane Hadland was hospitalized for a surgical procedure. She incurred nearly $26,000 in medical and hospital bills. NN paid less than one-half, which, the Hadland's concede, was the total of benefits due under the policy.
To take their fraud cause of action to the jury, the Hadland's had to prove not only defendants' false representations, but their own justifiable reliance
'A reasonable person will read the coverage provisions of an insurance policy to ascertain the scope of what is covered. [Citation.]' … Generally the insured is 'bound by clear and conspicuous provisions in the policy even if evidence suggests that the insured did not read or understand them.'
NN (NASE prior Insurance Company) policy's schedule of benefits expressly provided, for instance: an entirely unambiguous maximum surgical benefit of $6,000, regardless of whether the surgery consisted of an organ transplant, a partial or radical mastectomy or the amputation of a toe; [FN12] a maximum nonintensive care hospital room and board benefit of $300 a day; and a maximum benefit of **95$300 a day for outpatient hospital charges. The Reliance (the company the Hadland's had before NASE) policy provided unqualified benefits of 80 *1589 percent of covered expenses. Thus, any representations by defendants of "full protection" under the NN policy, or coverage "as good or better" as the Reliance policy, were patently at odds with the express provisions of the written contract. If the Hadland's had read it, they would have discovered its limitations, rejected it, and continued to pay the higher premium for the increased security of Reliance's more comprehensive coverage.

View Entire Case on Findlaw.com Hadland v. NN Investors Life Ins. Co.
 (NASE's prior Carrier, as pointed out by UICI's 4/6/2006 letter)  This case shows that one must read the ACTUAL policy and can't rely on Agent's statements or brochures.  There are some exceptions…  This doesn't just apply to NASE, but to ANY Insurance Contract.  See attorney Keler.com for more explanation.
Major Insurance Company
 Asserting the #Wrong Answer!
I just let my contract go with a certain well know and respected Insurance Company, as their RSM Regional Sales Manager told me THREE times, that I couldn't write a medi-gap plan for someone whose MAPD plan non renewed.  Even though  I emailed her the official proofs.   She even kept this up at a sales meeting and told the other agents there the same thing.
When my client complained as I suggested to the CA Department of Insurance, the Insurance Company denied responsibility as they said they never received an application.  They didn't mention anything about telling their agent that he would be wasting his time sending it in.
Email chain available on request.  I have this posted as I'm mandated to report ethical issues.
Get Instant Term Life Quote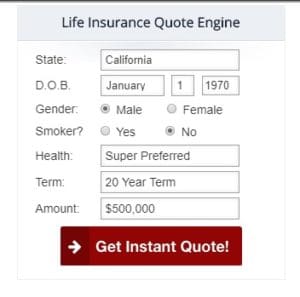 Life Insurance Buyers Guide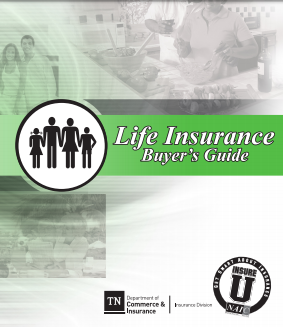 How much  life insurance you really need?