VIDEO What is APTC Advance Premium Tax Credit
Interactive Tax Assistant (ITA)
Am I eligible to claim the Premium Tax Credit? 
Learn More About Your Health Insurance Tax Documents | Covered California VIDEO   
Tax #Estimators
ACA What You Need To Know  #5187 
Kaiser Foundation reports that 27% of uninsured individuals are eligible to purchase a bronze plan with $0 premiums after subsidies in 2019.  Silver plans with cost-sharing reductions (CSR) for single individuals with incomes below 200% of the poverty level 
can be purchased
 for roughly $20 to $130 per month after subsidies, depending on an enrollees' income.
KFF
 *
Steve Shorr on subsidies – Health Care Reform
How Subsidy is calculated
Subsidy Cliff 400%  —  600%?
If you earn $1 more, you might have to give back ALL subsidies
Motley Fool
Explanation of Advance Premium Tax
Take Subsidy now or later?
#Report changes as they happen - within 30 days!

10 days for Medi Cal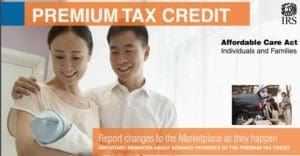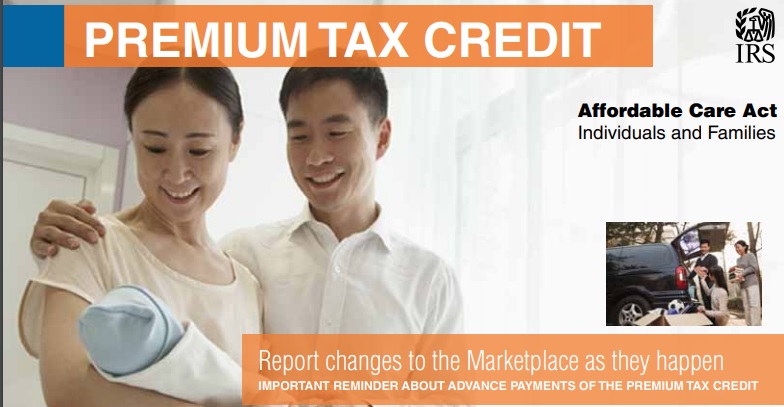 ​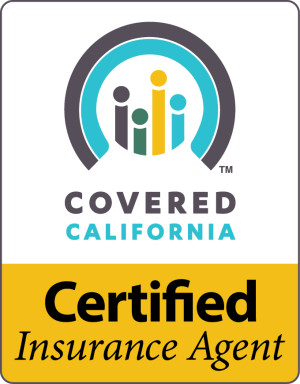 #Covered CA Certified Agent  
No extra charge for complementary assistance 
Videos on how great agents are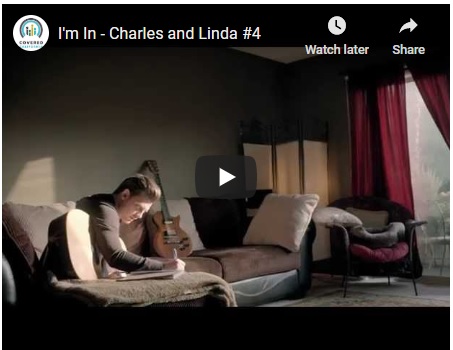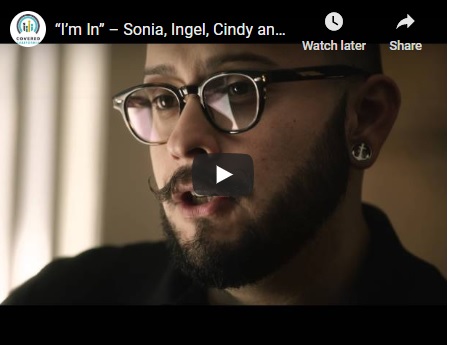 Repayment Limitation Table

The repayment limits are listed in the table below.

Household Income Percentage of Federal Poverty Line
Limitation Amount for Single
Limitation Amount for all other filing statuses
Less than 200%
$300
$600
At least 200%, but less than 300%
$750
$1,500
At least 300%, but less than 400%
$1,250
$2,500
400% or more
No limit
No limit
For more information, see the Premium Tax Credit Questions and Answers at IRS.gov/aca. You can also use our Interactive Tax Assistant tool to find out if you are eligible for the premium tax credit.
IRS Webinar 10.2014 on Tax Act Provisions
How to Determine if You Can Claim the Premium Tax Credit
The premium tax credit is a credit for certain people who enroll, or whose family member enrolls, in a qualified health plan offered through Covered CA.  No charge for FREE agent support!   Claiming the premium tax credit may 
increase your refund or lower the amount of tax
 that you would otherwise owe.
If you did not get advance credit payments, you can claim the full benefit of the premium tax credit that you are allowed when you file your tax return. You must file Form 8962 to claim the PTC on your tax return.
Check out our
which we believe are easier to use, save your results and better than Covered CA's for your subsidy and tax calculations to help pay your premiums.
You can take the PTC  if you meet all of these conditions.
For at least one month of the year, all of the following were true:
An individual in your tax family was enrolled in a qualified health plan offered through the Covered CA.
The individual was not eligible for affordable * minimum essential coverage, other than coverage in the individual market.
The portion of the enrollment premiums for the month for which you are responsible was paid by the due date of your tax return.
To be an applicable taxpayer, you must meet all of the following requirements:
Your household income is at least 100 percent but no more than 400 percent of the Federal poverty line for your family size.
No one can claim you as a dependent on a tax return.
If you were married at the end of of the year, you must generally file a joint return. However, filing a separate return from your spouse will not disqualify you from being an applicable taxpayer if you meet certain requirements.
Individuals can use the Premium Tax Credit Flow Chart or  IRS Interactive Tax Assistant   to determine if they are eligible for the credit.
For more information instructions for Form 8962, Premium Tax Credit on IRS.gov/aca.
If you received the benefit of advance credit payments, you must file a tax return to reconcile the amount of advance credit payments made on your behalf with the amount of your actual premium tax credit. You must file an income tax return for this purpose even if you are otherwise not required to file a return. You'll file Form 8962, Premium Tax Credit, with your tax return to reconcile the credit.
Remember, that filing electronically is the easiest way to file a complete and accurate tax return as the software does the math and guides you through the filing process. Electronic filing options include: free Volunteer Assistance, IRS Free File, commercial software, and professional assistance.
Technical Links for Premium Tax Credits
This is a technical, legal page.
Please view the Introduction and Covered CA Calculator first.   Don't forget, you are entitled to use a agent at  NO Additional Cost
Consumer Links
Coverage through Employer is NOT taxable income
Health Reform Summary Chart as it affects each type of Health Line
Footnote 1 The rules and regulations are quite complex.  Final ACCURATE calculators should be available by 10.1.2013 when Covered CA will start enrollment. – Top
Fact Sheet 36 B (US Treasury?)
26 USC 36 B Refundable Credit under a Qualified Health Plan
26 USC 36 B Refundable Credit for Coverage under a qualified Health Plan pdf
CFR 155.305  Eligibility Standards
final regulations final regulations
§1.36b-0Table of contents
§1.36b-1 Premium tax credit definitions
http://www.law.cornell.edu/uscode/text/42/1396a
law.cornell.edu
Technical Links
final regulations on the premium tax credit affordability test
proposed regulations relating to minimum value of eligible sponsored plans
 Notice 2013-41, whether or when individuals are considered eligible for coverage under certain Medicaid, Medicare, CHIP, TRICARE, student health or state high-risk pool programs MR. Mip.
final regulations on the reporting requirements for Marketplaces.

HR 3590   Section 1001 HR 4872
Code of Federal Regulations §1.36b-2Eligibility for premium tax credit.
A report by Milliman, commissioned by Covered California and released today, shows that those individuals with incomes less than 400% of the federal poverty level purchasing an individual plan next year are likely to pay about 47 to 84 percent less in monthly premiums compared to 2013. These consumers will benefit directly from the federal tax credits that will be available through Covered California. The study also concludes that those earning above 400 percent of the federal poverty level may see a cost increase that would average 20 percent due to increases in their monthly premiums but would be partially offset by reduced out-of-pocket cost. For many individuals facing increased premiums, they could potentially avoid some or all of the potential price increase by shopping for lower priced plans either in Covered California or on the individual market. A press release, frequently asked question document and key data points chart are linked here and available on our website: www.hbex.ca.gov.