California's  MAGI income  FPL limit increased to get  subsidies from the Federal 400 to 600%?
Average/Family Subsidy Increase
The average household tax credit in this category would be $144 per month, according to Covered California.  For example, a couple, both 62, living in the San Francisco Bay Area making $72,000 a year doesn't qualify for federal tax credits. They now pay a $2,414 monthly premium — or about 40% of their income.  That couple could qualify for a $1,613 state tax credit under Newsom's proposal, lowering the cost of health insurance to about 13% of their income, according to a Covered California analysis.
The budget agreement includes an additional $450 million over three years to fund insurance subsidies after some lawmakers argued mandate revenue alone wouldn't make health insurance affordable.  Sacramento Bee 6.13.2019  *
The administration has indicated that FTB, which administers the state's personal income tax, would implement the proposed state individual mandate penalty. This would be similar to the federal individual mandate penalty that is administered by the federal Internal Revenue Service (IRS).
Covered California Would Administer State Subsidies.
The Governor's proposal assumes that Covered California would administer the proposed subsidies. Details on implementation are yet to be determined.  Legislative Analysis Office *   Click here to get quotes and FPL analysis.
Medi-Cal?  Covered CA Subsidies?  Enhanced Silver?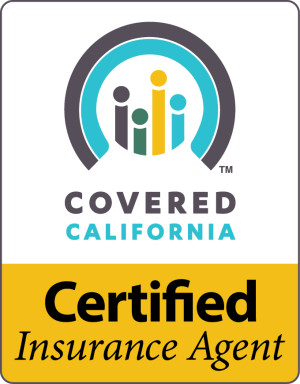 #Covered CA Certified Agent  
No extra charge for complementary assistance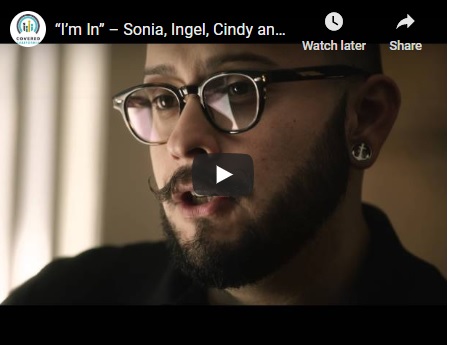 All our plans are Guaranteed Issue with No Pre X Clause
Quote & Subsidy Calculation
There is No charge for our complementary services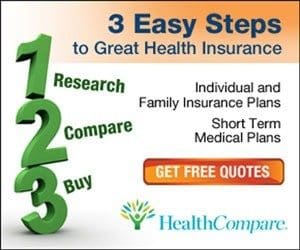 Watch our 10 minute VIDEO
that explains everything about getting a quote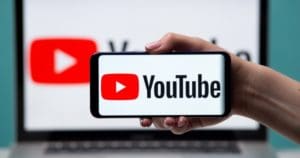 Our Quote Engine Takes all the complexity out of using pencil and paper to figure out the premiums per the Obamacare/ACA rules under   CFR §1.36B-3 *
Bibliography, Resources & Links