Individual Mandate – Shared Responsibility

Penalty for not having Health Insurance  in California!
See our webpage on the NEW ARPA subsidies
Try turning your phone sideways to see the graphs & pdf's?
Covered CA Tax Penalty
Fact Sheet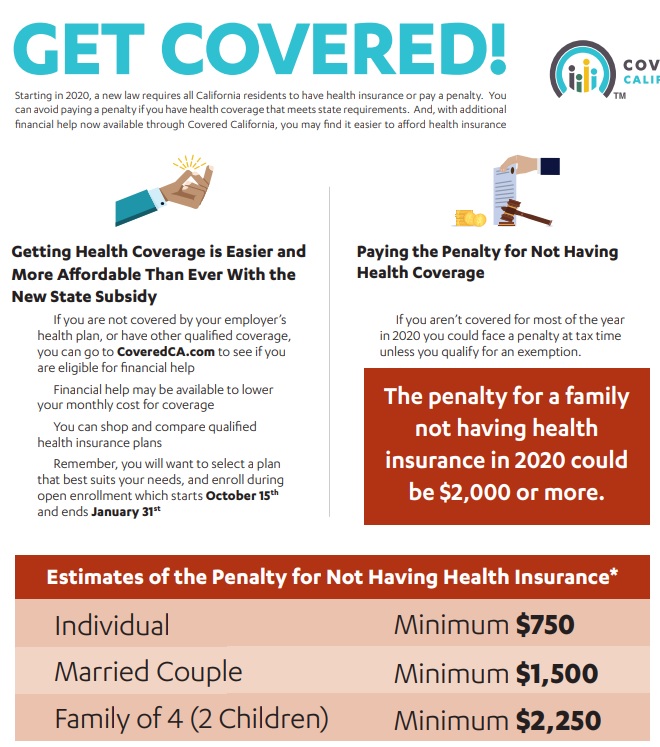 Note Covered CA simply controls the Market.  These penalties are for EVERYONE!!!
Even if you are not getting Covered CA Tax Subsidies!
For 2021, the amount of the penalty for not having qualifying health insurance has increased. As a reminder, there are two methods of calculating the penalty, and a household will pay whichever calculation yields the larger penalty:
A flat amount based on the number of people in the household – $800 per adult 18 years or older and $400 per dependent child for no coverage for an entire year; up to an annual max of $2,400.
A percentage of the household income – 2.5% of all gross household income over the tax filing threshold.
California Mandate Penalty
#Franchise Tax Board  Information  
FTB Table of Contents
Get FREE #Instant Individual & Family  California  Quotes – Including Tax Subsidy Calculation – Guaranteed Issue – No Pre-X Claus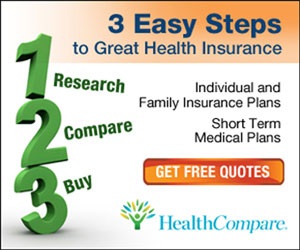 Full Instructions to use Individual Quote Engine
Takes all the complexity out of CFR §1.36B-3 *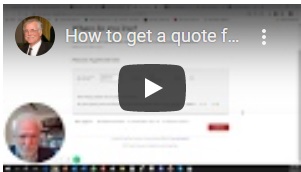 California Mandate Penalty #Exemptions
Exemptions Claimed on #State Tax Return
Form 540  * Instructions
Income is below the tax filing threshold

Health coverage is considered unaffordable (exceeded 8.24% of household income for the 2020 taxable year)
Short coverage gap of 3 consecutive months or less
Certain non-citizens who are not lawfully present
Certain citizens living abroad/residents of another state or U.S. territory
Members of health care sharing ministry
Incarceration (other than incarceration pending the disposition of charges)
Enrolled in limited or restricted-scope [Share of Cost?] Medi-Cal or other coverage from the California  department of Health Care Services FTB.Gov *
Exemptions Processed by Covered California
Religious conscience exemption
Affordability hardship
General hardships
Minimum Essential Coverage
CA Individual Mandate
#SB78   requires an individual who is a California resident and any spouse or dependent of the individual, is enrolled in and maintains minimum essential coverage  health insurance for each month beginning on and after January 1, 2020, except as specified.
The bill would require Covered CA  to grant
exemptions
from the mandate for reason of hardship or religious conscience, and would require Covered CA  to establish a process for determining eligibility for an exemption.
The bill would impose the
Individual Shared Responsibility Penalty
(see above) for the failure to maintain minimum essential coverage, as determined and collected by the
Franchise Tax Board
, in collaboration with the Exchange, as specified. The bill would require the Franchise Tax Board to provide specified information to the Exchange regarding individuals who do not maintain minimum essential coverage, and would require the Exchange to conduct
annual outreach and enrollment efforts
with those individuals.
The bill would require an applicable entity, as defined, that provides minimum essential coverage to an individual to file specified returns to the Franchise Tax Board regarding that coverage, as prescribed.
The bill would authorize a health care service plan or health insurer to
cancel a contract or policy for nonpayment after a 3-month grace period
if the individual receives that advanced premium assistance subsidy or advance payments of the federal premium tax credit, but would require a plan or insurer to provide health care coverage for the first month of the grace period and to return the subsidy and tax credit for the 2nd and 3rd months of the grace period if the outstanding premiums are not paid.
​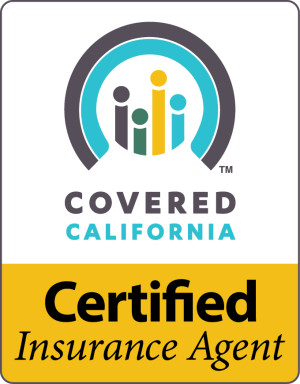 #Covered CA Certified Agent  
No extra charge for complementary assistance 
Videos on how great agents are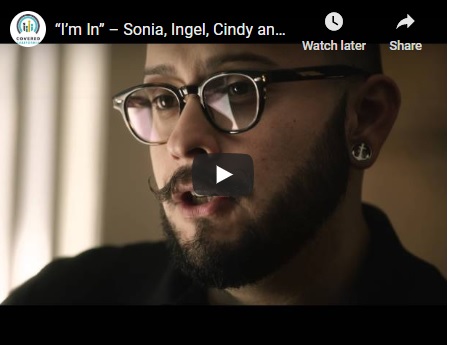 Top 5 - 10 causes of Long Term Disability Claims 
Lower back disorders  ♦   Depression  ♦ Coronary heart disease, arthritis and pulmonary diseases  (Met Life) ♦  Disability Can Happen  ♦  CDC Statistics

Click here to visit our website on Disability Payments - Insurance 
Get Instant Term Life Quote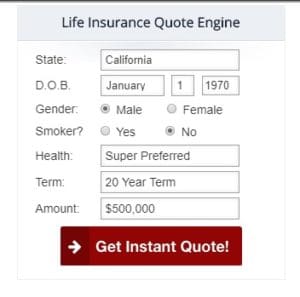 Life Insurance Buyers Guide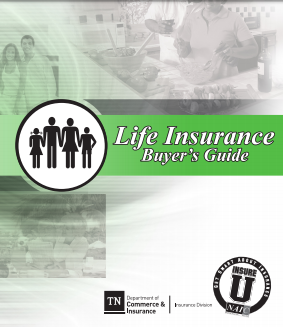 How much  life insurance you really need?