Financial Resources

Questionnaire
to get the right coverage for your situation
Cut & Paste these questions into an email and send to us at [email protected]
1. Seven percent of my annual income is approximately $_______________.  (This is the maximum amount of annual income experts advise spending  on a premium.)
2. The cash value of my non-housing assets* is $____________.  (This is the amount you would otherwise have to spend for long-term care.)
3. My non-housing assets would last _____________ years if I needed care today.  (This is the approximate number of years of coverage you might consider buying.)
4. I can afford to pay $____________ a day towards the cost of my own care.  The difference between the amount I can afford and the cost of care today is $_________. (This is the approximate amount of daily benefit you will need.)
5. I can afford to pay a total of $____________ for the first days of care in a nursing home. Therefore, I will need a waiting period no longer than:
30 days $__________ 60 days $__________ 90 days $____________.
(To determine the amount you would pay, multiply the daily nursing home cost times the number of days in the waiting period.) Copied from Taking Care of Tomorrow *
Living Benefits - Universal Life - Long Term Care - Be your own beneficiary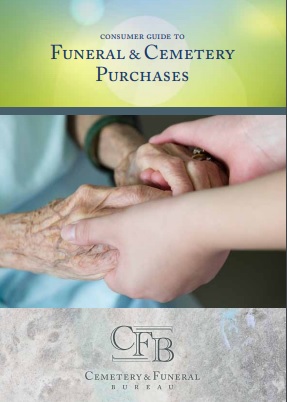 chevra kadisha.com Traditional Jewish Burial
Get Instant Term Life Quote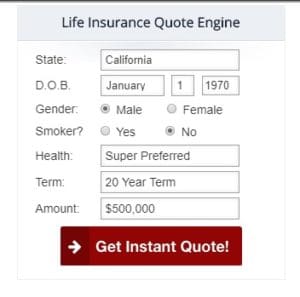 Set up a phone, skype or face to face consultation 
Tools to help you figure out how much you should get
Life Insurance Buyers Guide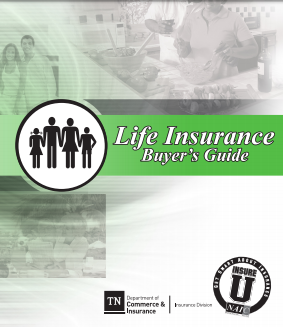 How much  life insurance you really need?
Life Screening Form
Please complete & return and we'll search and consult for you.  Or try this one from NAAIP.org