Life Settlements – Sell your unwanted policy
Viatical & Life Settlements
A Life Settlement is the sale of an unwanted life insurance policy from the policy owner (seller) to a licensed third party (buyer).  By definition, a life settlement exceeds the cash surrender value of the policy at the time of sale, but is less than the face amount or death benefit of the policy being sold.  Lisa Rehburg Life Settlements * pdf  *  plymouth capital.com
FAQ's
References & Links
Why On Earth Would Anyone Want to Sell Their Life Insurance Policy?
3 Life Settlement Trends to Watch in 2019
8 Myths of Life Insurance Settlements – Debunked! *  Pdf
Real Life Insurance Settlement Examples:  5 Life Settlements That Didn't Get Away
Life Insurance Innovations Include a Valuable 'Out Clause'
Stunning Statistics About How Many Seniors Lapse Their Policies Each Year
Interesting Study Shows How Seniors Plan to Fund Long Term Care
New Tax Law Positively Impacts Life Insurance Settlements
Getting Past The "Ick" Factor – How To Talk With Clients About the Idea of Selling Their Life Insurance Policy
With the Estate Tax Exemption Doubling, Some Families Find They Have Unwanted Life Insurance Policies…Now What?
The Three Rights of Life Insurance Settlement Prospecting
Life Insurance Settlements Can Add Living Benefits to a Life Insurance PolicyWhat Should You Do About the Life Insurance You No Longer Need?
Actual PAID Claim – Premium Total $35K  Benefit $100,839.53
lcxlife.com  Life Care Exchange 
Question 
my mother wants to cash in her life insurance, she has approx 9,000, is it better to cash out or take out a loan?
if she takes a loan does she need to pay it back, if she takes cash does she have to pay taxes?
Answer
Generally it's better to take a loan.  That way you still have the policy in force.   You don't have to pay back a loan.  The company might bill you for the interest though.  Does she need the whole 9K now or would it be better to borrow say $1k/year?
Depends on how much she has paid into the policy.   Anything less than $9K – there would be tax on the difference.  That's why a loan might be better. 
What's her tax bracket?   $1k/year would be lower taxes than 9K at one time.
her income is approx (social security  only) $7,644/yr, which ss is not suppose be taxable.
Get Instant Term Life Quote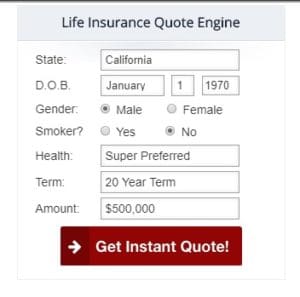 Set up a phone, skype or face to face consultation 
Tools to help you figure out how much you should get
Life Insurance Buyers Guide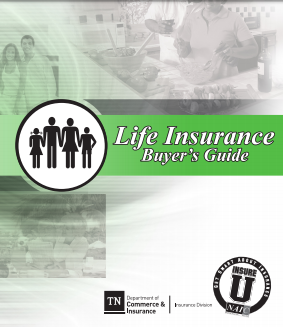 How much  life insurance you really need?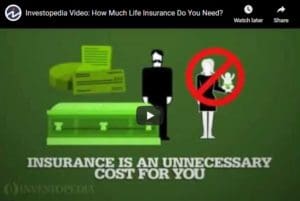 Life Screening Form
Please complete & return and we'll search and consult for you.  Or try this one from NAAIP.org