Life Settlements Quotes – Sell your unwanted policy
Life Settlements – Viaticals
A Life Settlement or  Viatical (less than 2 year life expectancy) is when you  sell of a life insurance policy that you no longer want  to a licensed third party (buyer).  You get more than cash surrender value, but is less than the face amount or death benefit.  Lisa Rehburg Life Settlements * pdf  * Investopedia *   plymouth capital.com
FAQ's
References & Links
Question 
my mother wants to cash in her life insurance, she has approx 9,000, is it better to cash out or take out a loan?
if she takes a loan does she need to pay it back, if she takes cash does she have to pay taxes?
Answer
***Generally it's better to take a loan.  That way you still have the policy in force.   You don't have to pay back a loan.  The company might bill you for the interest though.  Does she need the whole 9K now or would it be better to borrow say $1k/year?
Depends on how much she has paid into the policy.   Anything less than $9K – there would be tax on the difference.  That's why a loan might be better.
What's her tax bracket?   $1k/year would be lower taxes than 9K at one time.
her income is approx (social security  only) $7,644/yr, which ss is not suppose be taxable.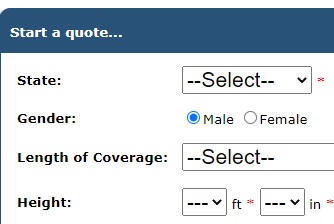 Life Insurance Buyers Guide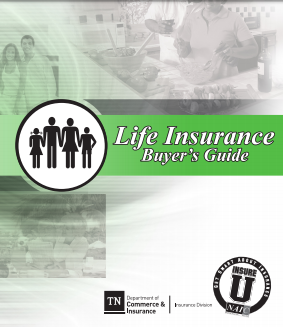 How much  life insurance you really need?