Consumer Links to help Find LOST Policies
and other propery
How to file a claim?
Insurance Institute of America
AGLA – AIG
FAQ's from Free Advice.com
What happens if the insured person dies?
What am I required to do when I have a claim?
Do I need a lawyer to help me file a death claim?
Can a life insurance company deny a claim on a valid policy if the insured dies?
Fill in the blanks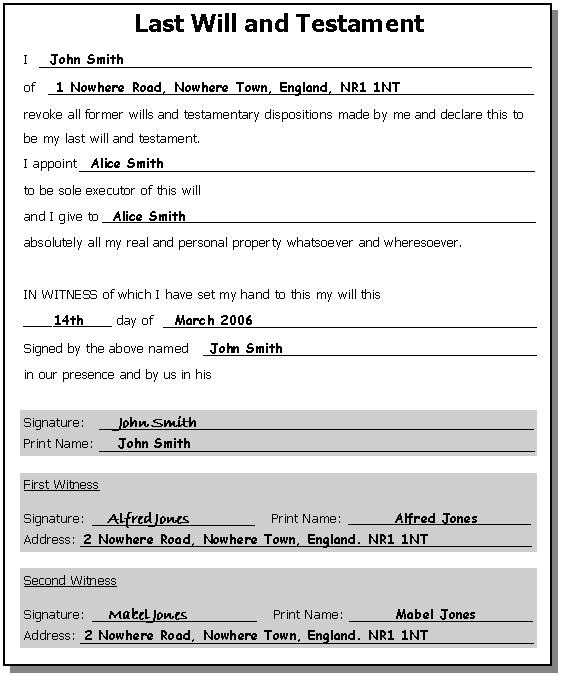 Steve Video on CA Statutory Will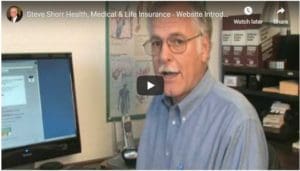 Please excuse the sound quality... it gets better after the first 20 seconds
Our webpages on our qualifications, reviews, testimonials, etc.
Our Webpage on Insurance Coverage for
California's Unclaimed Property Law requires banks, insurance companies, corporations, and certain other entities to report and submit their customers' property to the State Controller's Office when there has been no activity for a period of time (generally three years). Common types of unclaimed property are bank accounts, stocks, bonds, uncashed checks, insurance benefits, wages, and safe deposit box contents. Property does not include Real Estate.
Controller Betty Yee safeguards this lost or forgotten property as long as it takes to reunite it with the rightful owners; there is no deadline for claiming it once it is transferred over to the State Controller's Office.
It is easy to find out if the Controller is protecting property in your name.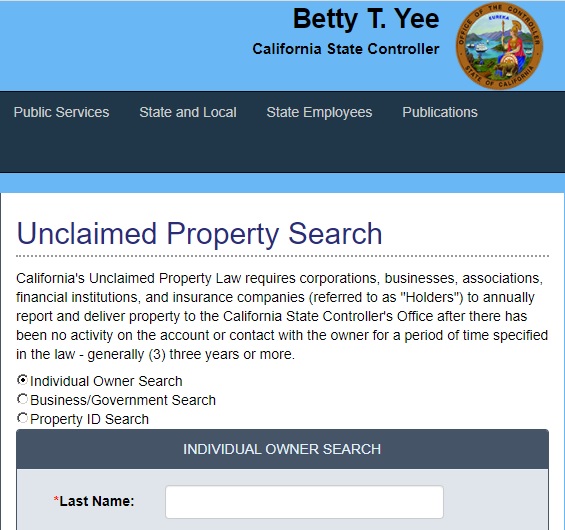 To electronically claim property, an owner must complete a secure form online (including name, social security number, birthdate, and address). Some more complicated claims may require additional proof of ownership.
Video: How to Use eClaim
Video: How to Search for Unclaimed Property
Law Enforcement – Insurance Fraud
What if the executor of the estate will not tell you what the coverage is?
Or find lost pensions, retirement, bank accounts and other assets?
What if someone is trying to commit fraud, murder or other crimes involved with a life insurance policy?
What about STOLI – Stranger originated Life Insurance?
Did you sign an application?
         If not, the amount won't be that high.
         Who has an Insurable Interest in you?
In a few rare instances it is possible to obtain Confidential Life Insurance on someone,  where there is an Insurable Interest.
In some instances, you might need the help of an Estate or Probate Attorney or law enforcement.
Get Instant Term Life Quote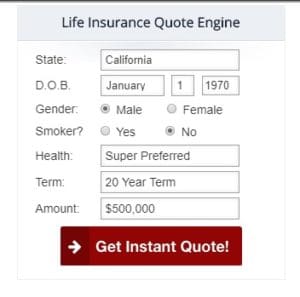 Life Insurance Buyers Guide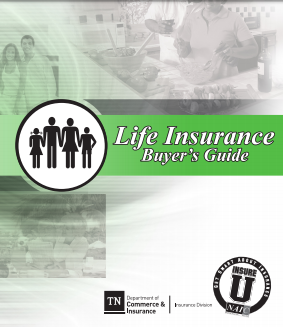 How much  life insurance you really need?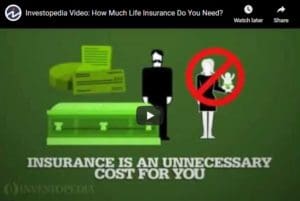 When a loved one dies  AIG
Steps to settling an estate
Locating Important Papers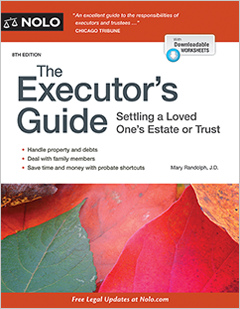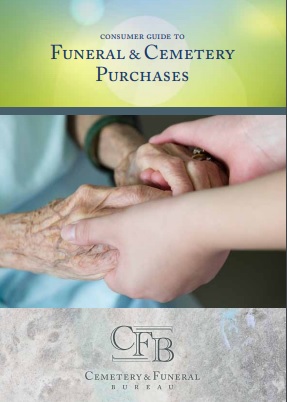 chevra kadisha.com Traditional Jewish Burial