Business Retirement Plans
for owners & employees
IRS Types of Retirement Plans
SIMPLE IRA Plans (Savings Incentive Match Plans for Employees)
SEP Plans (Simplified Employee Pension)
SARSEP Plans (Salary Reduction Simplified Employee Pension)
409A Nonqualified Deferred Compensation Plans
Business Retirement Plans # 3998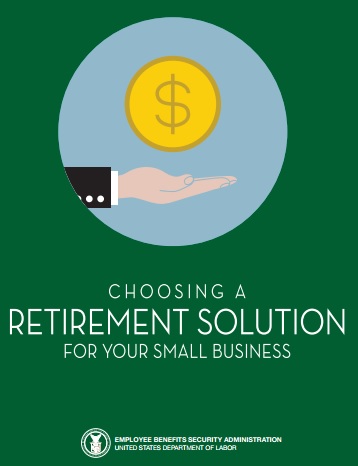 Retirement Plans for Small Biz
IRS Publication 560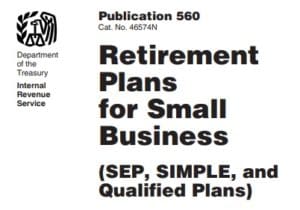 Our Web pages on:
401 #Kplans
401k plans are the most popular type of retirement plan used today. They can be a powerful tool in promoting financial security in retirement and are a valuable option for businesses considering a retirement plan, providing benefits to employees and their employers.
If you are retiring or laid off… Check with us on the options to Roll Over you current 401K or Pension Plan.  Check out our annuities & IRA's
For a limited time, due to Corona Virus Pandemic Americans will be able to withdraw money from tax-deferred accounts without penalties under a stimulus package signed into law Friday by President Trump. Rules on 401(k) loans will be relaxed, and some retirees can avoid so-called required minimum distribution, or RMD, rules that might have been onerous. Fortune.com 
Links & Resources
irs.gov
IRS – Retirement Plans for Small Biz   8 Pages
If you ever worked for a company or put money into a plan, but do not remember where it is, etc. try these ideas to locate your missing retirement funds.
Administrators 
More Details on Various Plans
Our webpages on our qualifications, reviews, testimonials, etc.
Our Webpage on Insurance Coverage for