Business Retirement Plans
for owners & employees
Here's how you can set up and sponsor a retirement plan for your business.  If you don't have a plan, Secure Choice -CA State Run Retirement System​ will be setting one up for you.  So, wouldn't you rather control your own destiny?
See our links & child pages below, for more details on each type of plan.
IRS Types of Retirement Plans
SIMPLE IRA Plans (Savings Incentive Match Plans for Employees)
SEP Plans (Simplified Employee Pension)
SARSEP Plans (Salary Reduction Simplified Employee Pension)
409A Nonqualified Deferred Compensation Plans
Business Retirement Plans # 3998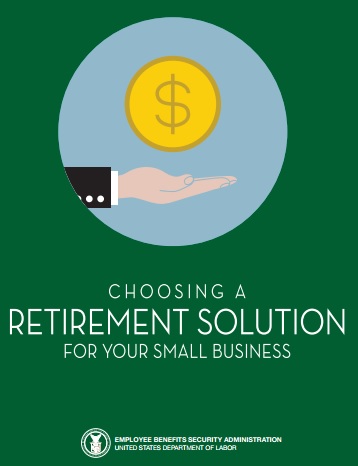 Retirement Plans for Small Biz
IRS Publication 560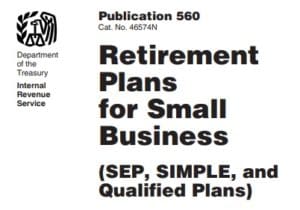 Our Web pages on:
Our webpages on our qualifications, reviews, testimonials, etc.
Our Webpage on Insurance Coverage for
More Details on Various Plans