An individual retirement account allows you to put away money for retirement and the IRS helps you do it by letting you pay less taxes based on the amount that you invest.  This is in addition to Social Security and/or your Employer Retirement Plan.
IRS Publication #590, explains how your allowed you to save for Retirement – Tax Deferred.   We generally fund them with Annuities  It's like a bank account, but with an Insurance Company and it can give you a GUARANTEED income for life.
How Are a Traditional IRA and a Roth IRA Different?
Official IRS Pamphlet on Business Retirement Options # 3998
If you ever worked for a company or put money into a plan, but do not remember where it is, etc. try these ideas to locate your missing retirement funds.
Contributions – Deductible
Contributions you make to an IRA may be fully or partially deductible, depending on which type of IRA you have and on your circumstances; and
Generally, amounts in your IRA (including earnings and gains) aren't taxed until distributed. In some cases, amounts aren't taxed at all if distributed according to the rules.  IRS.gov Publication 590 * 
See Publication 560 for Small Biz Retirement plans…
Will you have enough for retirement?

Retirement Calculators
Motley Fool - How Will Retirement Effect My Expenses
social security solutions.com fees may apply
fairly geeky, there are good spreadsheets at www.analyze now/ but they are not easy
Smart Asset.com Social Security Calculator
Business Retirement Plans # 3998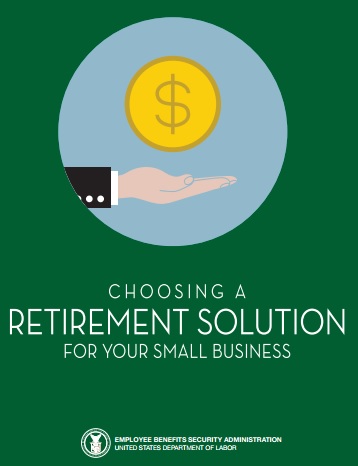 Retirement Plans for Small Biz
IRS Publication 560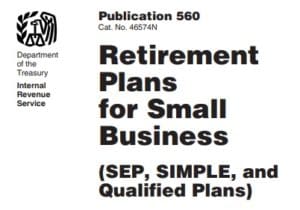 Our Web pages on: