What's the optimum age 62 -70 to start taking


your Social Security Retirement Benefits?
The longer you hold off on taking your Social Security, you get an 8% increase in your check.  Then you will also get cost-of-living increases.   If you continue to work, that would increase your benefits too.   See the official Social Security publications to the right or scroll down if you're on a smart phone, see also the calculators & bibliography below.   Our VIDEO explanation of this page. 
Don't forget about Medicare @ 65
If you plan to delay receiving benefits because you're working, you'll still need to sign up for Medicare three months before reaching age 65. If you don't enroll in Medicare medical insurance or prescription drug coverage when you're first eligible, it can be delayed and you may have to pay a late enrollment penalty for as long as you have coverage.  You can find more detailed information about Medicare here or scroll down and see general brochures & videos.
Social Security's Planning Tools
What is your retirement age?,
Use the benefit calculators to test out different retirement ages or future earnings amounts,
More about Social Security programs,
Steve's Social Security Video's explaining how to use and benefit from these pages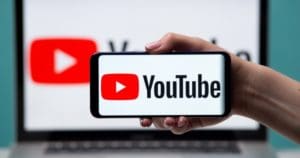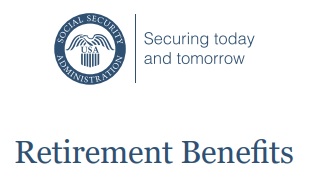 *********************
Social Security
Understanding the Benefits # 10024
25 pages

Set up an ONLINE Social Security Account - You also need it to get enrolled in Medicare Parts A & B
VIDEO 
How Social Security Can Help you Plan for Retirement
30 minutes
Steve's Social Security Video's explaining how to use and benefit from these pages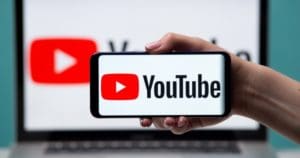 govbooktalk.gpo.govhappy-birthday-medicare/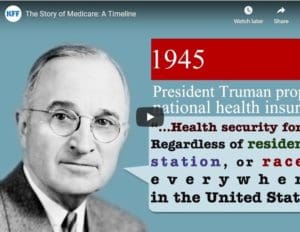 Nolo Social Security, Medicare, Medi Cal & Government Pensions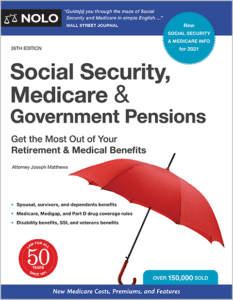 Will you have enough for retirement?

Retirement Calculators
Motley Fool - How Will Retirement Effect My Expenses
Smart Asset.com Social Security Calculator