Get ONLINE My Medicare.Gov  &  My SSA Social Security Account
FAQ's
Question? Social Security has the wrong spelling – wrong name – How do I fix that?
Answer:

Depending on your situation, you may be able to request your change online.
U.S. Citizen – Adult Name Change on Social Security Card

To change your name on your card, you must show us documents proving your legal name change and identity. You also must show us a document proving your U.S. citizenship, if it is not already in our records. You must present original documents or copies certified by the agency that issued them. We cannot accept photocopies or notarized copies.
#Medicare10050 and You  2024
Everything you want to know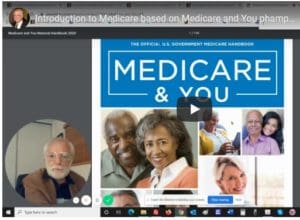 ***********