How are your Social Security Benefits reduced – affected if you are still working?
You can work while you receive Social Security retirement (or survivors) benefits. When you do, it could mean a higher benefit for you in the future.
Each year we review the records for all working Social Security recipients. If your earnings for the prior year are higher than one of the years we used to compute your retirement benefit, we will recalculate your benefit amount. We pay the increase retroactive to January the year after you earned the money.
Higher benefits can be important to you later in life and increase the future benefit amounts your family and your survivors could receive.
Note: If you receive survivors benefits, the additional earnings could help make your retirement benefit higher than your current survivors benefit.
How much can I earn and still get benefits?
If you are younger than full retirement age and make more than the yearly earnings limit, your earnings may reduce your benefit amount. (Full retirement age is 66 for people born between 1943 and 1954. Beginning with 1955, two months are added for every birth year until the full retirement age reaches 67 for people born in 1960 or later.)
If you are under full retirement age for the entire year, we deduct $1 from your benefit payments for every $2 you earn above the annual limit. For 2018, that limit is $17,040.
In the year you reach full retirement age, we deduct $1 in benefits for every $3 you earn above a different limit. In 2018, the limit on your earnings is $45,360 but we only count earnings before the month you reach your full retirement age.
Note: If your earnings will be over the limit for the year but you will be retired for part of the year, we have a special rule that applies to earnings for one year. The special rule lets us pay a full Social Security check for any whole month we consider you retired, regardless of your yearly earnings.
When you reach full retirement age:
Beginning with the month you reach full retirement age, your earnings no longer reduce your benefits, no matter how much you earn. We will recalculate your benefit amount to leave out the months when we reduced or withheld benefits due to your excess earnings.
Publication 10063  Special Payments after retirement, bonuses, vacation page, commissions, etc.
If you are working outside the United States
If you work outside the United States, the rules for receiving benefits while you are working are different. For more information, please read Work Outside the United States.
When you should contact us
If you are not already receiving benefits, be sure to contact us at the beginning of the year you reach full retirement age. Even if you are still working, you may be able to receive some or all of your benefits for the months before you reach full retirement age. SSA.Gov
Use our Retirement Age Calculator to find your full retirement age based on your date of birth.
Use our Retirement Earnings Test Calculator to find out how much your benefits will be reduced.
What counts as earnings:
When we figure out how much to deduct from your benefits, we count only the wages you make from your job or your net earnings if you're self-employed. We include bonuses, commissions, and vacation pay. We don't count pensions, annuities, investment income, interest, veterans, or other government or military retirement benefits.
Your benefits may increase when you work:
As long as you continue to work, even if you are receiving benefits, you will continue to pay Social Security taxes on your earnings. However, we will check your record every year to see whether the additional earnings you had will increase your monthly benefit. If there is an increase, we will send you a letter telling you of your new benefit amount.
When you're ready to apply for retirement benefits, use our online retirement application, the quickest, easiest, and most convenient way to apply.
If you need to report a change in your earnings after you begin receiving benefits:
If you receive benefits and are under full retirement age and you think your earnings will be different than what you originally told us, let us know right away. You cannot report a change of earnings online. Please call us at 1-800-772-1213 (TTY 1-800-325-0778) between 7 a.m. to 7 p.m., Monday through Friday, or contact your local Social Security office. SSA.Gov *
Examples: How We Deduct Earnings From Benefits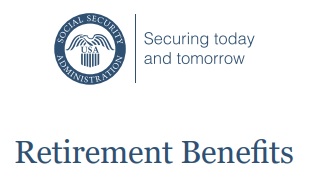 *********************
Social Security
Understanding the Benefits # 10024
25 pages

Set up an ONLINE Social Security Account - You also need it to get enrolled in Medicare Parts A & B
VIDEO 
How Social Security Can Help you Plan for Retirement
30 minutes
Steve's Social Security Video's explaining how to use and benefit from these pages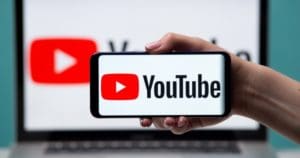 govbooktalk.gpo.govhappy-birthday-medicare/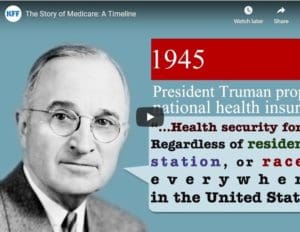 Nolo Social Security, Medicare, Medi Cal & Government Pensions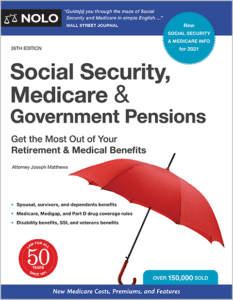 Social Security's Planning Tools
What is your retirement age?,
Use the benefit calculators to test out different retirement ages or future earnings amounts,
More about Social Security programs,
Get Instant Term Life Quote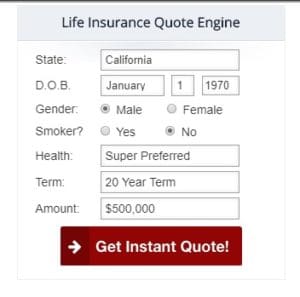 Life Insurance Buyers Guide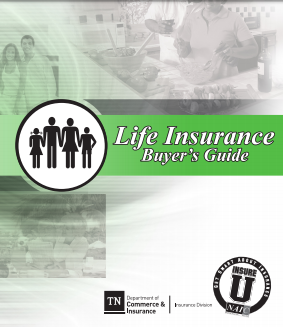 How much  life insurance you really need?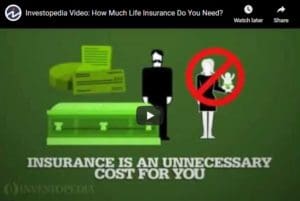 #Medicare10050 and You 2021   
Everything you want to know - Read Along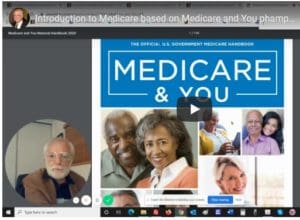 Your Medicare Benefits # 10116