#Broker of Record Letter
Employer Group Health Plans
We can be your Broker – Servicing Agent and here's over a dozens why it's beneficial for you   on an existing policy – coverage, if you simply write to the Insurance Company and ask them.
Just put the  letter  below  or this one, on your letterhead and email to us, [email protected].  We will do the rest.
Your Letterhead
Today's Date:
To:  Name of Insurance Company
Subject:  Change of Broker
Policy #
Gentlemen,
We would like to have Steve Shorr CA DOI License #0596610 as our broker on this policy.
We understand that the rates, benefits, policy terms and renewal provisions will remain the same.
Sincerely,
Your Name
Title
cc:  Steve Shorr
Art Gallagher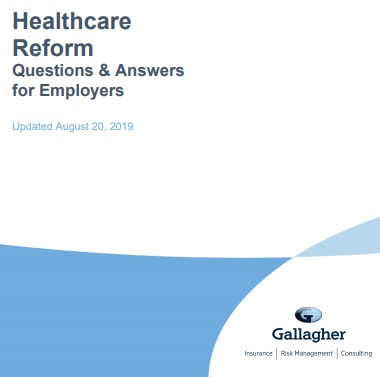 Compliance #Assistance Guide from DOL.Gov Health Benefits under Federal Law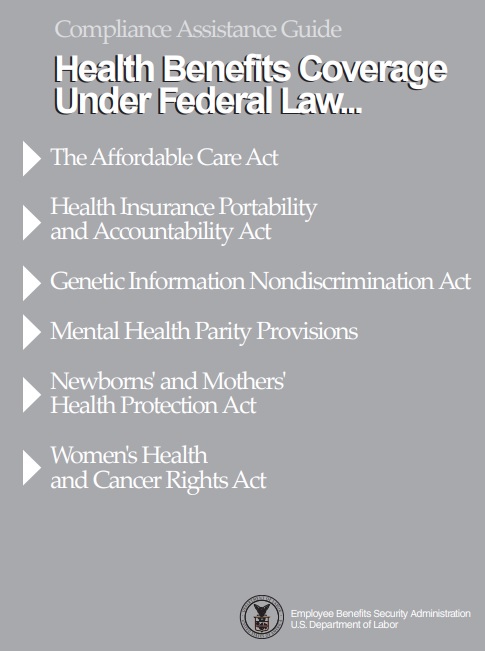 Broker ONLY
http://vimeo.warnerpacific.com/video/99074565