Visit these pages for information on Medi Gap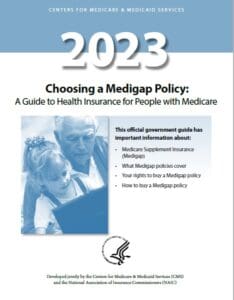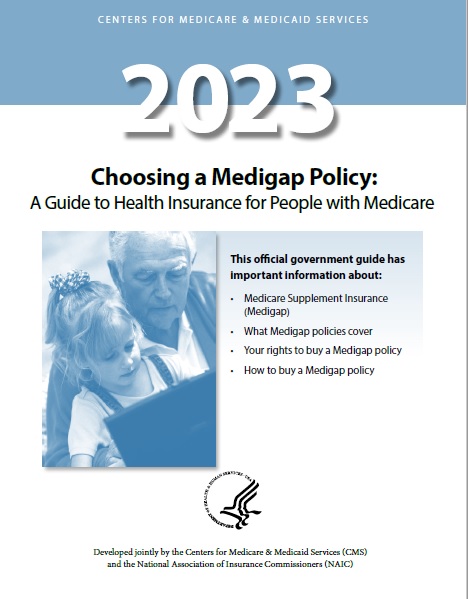 Medi Gap pays the medical expenses that Original Medicare Part A (Hospital) and Part B (Doctor) doesn't.  Check out the chart on this page to see what Medicare Pays, what you pay and what a Medi Gap plan pays. 

Original Medicare, Medicare Advantage nor Medi Gap pay for long term care either in a nursing home or at home care.    Get more information on Long Term Care here.  Even if you think you can't afford any extra premiums, there's a lot of valuable information to help with planning.