Medi Cal eligibility under Health Care Reform expanded is when you have  family household income (MAGI) under 138% of Federal Poverty Level (subsidy income chart for ObamaCare) dhcs.gov for the parents and 266% for children and no more asset or means testing, there is no more estate recovery for health insurance.
If your children qualify for Medi Cal, and the parents for Covered CA – Private Insurance with subsidies you can now apply for both using the Covered CA online application Cbp.org page 65, with us as your agent at no additional charge, just follow these instructions, starting with find help in the upper right hand corner if you fill out the Covered CA application ONLINE, yourself.
If you are not applying for a subsidized private plan with us as your agent, no charge through Covered CA the easiest and fastest way to apply for or renew Medi-Cal is:
Directly though your local county human service agency CA State wide listing
Los Angeles ONLINE Enrollment 
or try Benefits Cal.org for all Welfare Benefits…
Learn about the Steps to Medi-Cal process
Will I lose Medi-Cal under Donald Care?
Hey, did Covered CA or Medi-Cal finally have training in July 2014 for the agents being "forced" to sell Medi-Cal without being compensated?
It's MONTHS and I still don't have an ID Card!
How does Covered California work with Medi-Cal?
Covered California will act as a "one-stop shop" for health insurance. Through Covered California, you will be able to apply for Medi-Cal benefits electronically and receive a real-time eligibility results. You will also be able to report changes online and receive real-time customer support 24 hours a day. dhcs.gov More FAQ's DHCS ♦ Insure Me Kevin.com
Our website is #MUCH more than just
Pro Bono helping you with Medi-Cal
We've developed the Medi-Cal portion of our website, as many of our Covered CA clients unfortunately end up here, if their income drops below 133% of FPL, Federal Poverty Level, see the income chart.
We do not get a nickel, for this site or for helping people enroll in Medi-Cal, nor answering complex questions.  When you have other questions or need coverage, take a look at   our other websites:
#My Medi-Cal
How to get the Health Care You Need
24 pages
Smart Phones - try turning sideways to view pdf better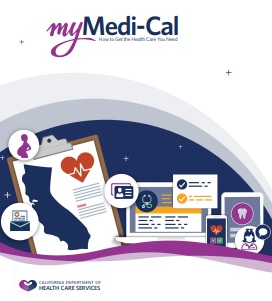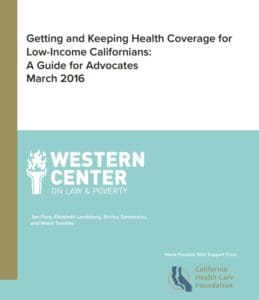 Nolo Social Security, Medicare, Medi Cal & Government Pensions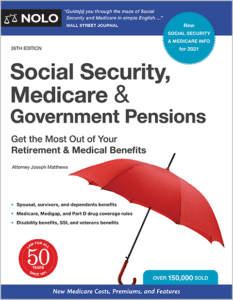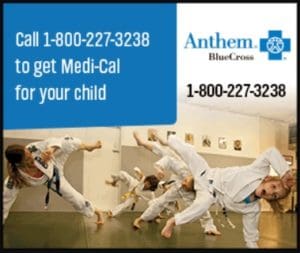 Get Instant Term Life Quote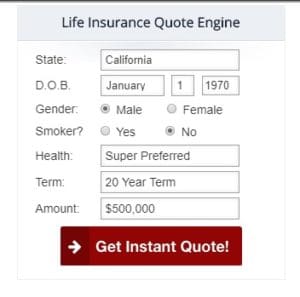 Life Insurance Buyers Guide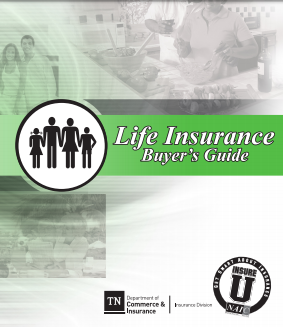 How much  life insurance you really need?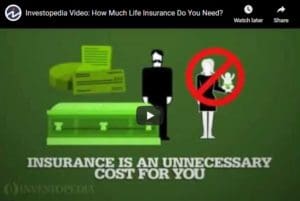 ONLINE Enrollment in Medi-Cal?

BenefitsCal is a one-stop-shop to apply for...
Medi-Cal
CMSP (County Medical Services Program)
Disaster CalFresh
GA/GR (General Assistance and General Relief )
CalFresh (formerly known as Food Stamps) and