Steve Shorr
Website Introduction Video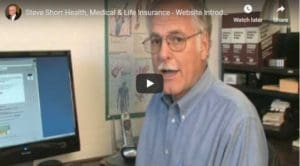 Instant Health Quotes & Enroll
15 Reasons to appoint us as your broker - No extra charge
Our Webpage on Insurance Coverage for 
Why Oscar?
Participating Hospitals  2019  *
Coverage Areas –
We have been approved by the DMHC to expand our network into East Los Angeles County.  We now have a coverage area from Santa Clarita north to San Juan Capristano south Malibu west to Pomona east. The only area we do not have in Los Angeles County is Palmdale/Lancaster  –
Get a Quote on Oscar's Site or all companies and verify if your area is covered by zip code.

OSCAR 
Forms, Evidence of Coverage, Grievances & Summary of benefits
2021 Rate Sheet - but it's easier to get a quote - see links above

Oscar Network Options
Circle & Select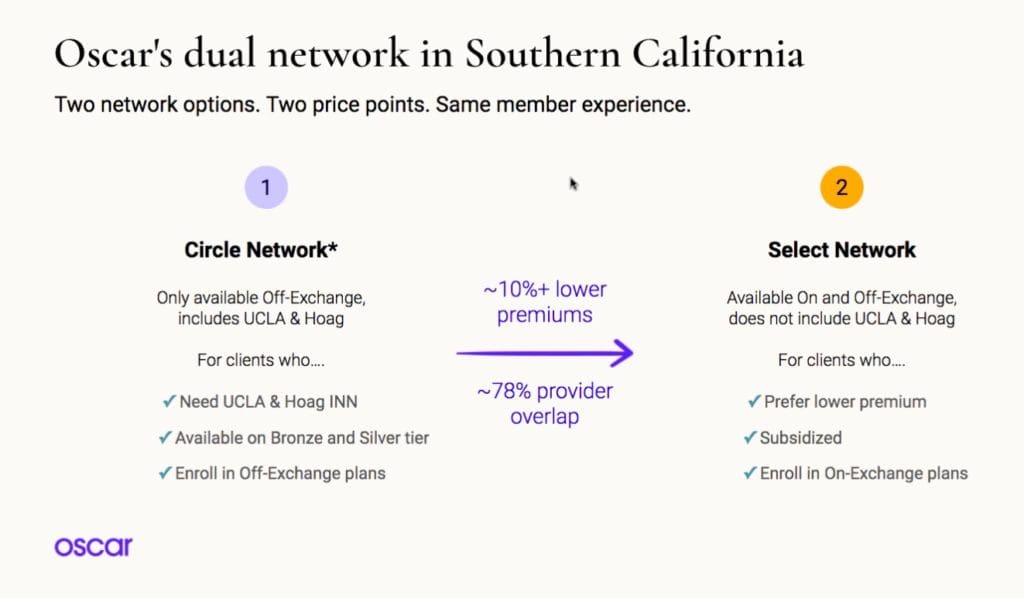 Oscar Network Search Instructions