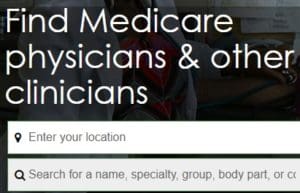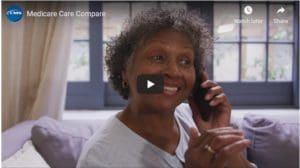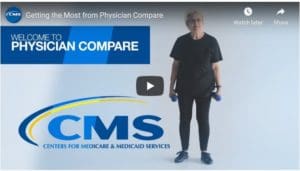 Blue Shield of California


Provider #Finder -
Dentists, Doctors & Hospitals
All Plans - Medicare Advantage, Employer Group, Under 65 - Covered CA
Find a doctor near you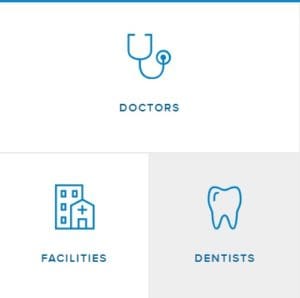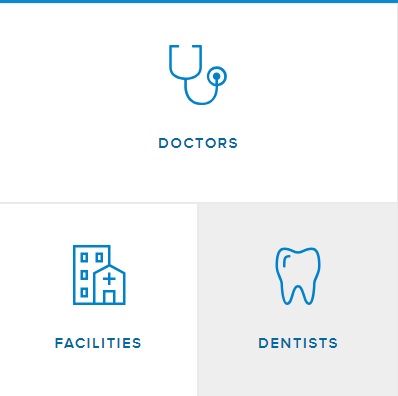 VIDEOS
What Medicare Advantage Plan can I get that #UCLA will Accept? 
UCLA Medical Center

UCLA's Insurance's Accepted webpage!

Medicare Advantage HMOs:
Individual & Family Plans UCLA Webpage
Blue Shield  Exclusive PPO Provider Finder
Employer Group Plans
HMO insurance and POS insurance
PPO insurance

Centivo
Oscar offers Oscar EPO – Circle – CHOICE Network for small businesses

CIGNA + Oscar for Small Biz

First Health
Interplan (part of HealthSmart)
MultiPlan
UFCM Health System, Inc., doing business as California Foundation for Medical Care (CFMC)
Prime Health Services
Private Healthcare Systems (PHCS)
TRICARE

Please call the UCLA Health referral line at 310-825-2631 or your health plan for the latest updates on which insurance plan networks UCLA hospitals and physicians participate.
UCLA Health doctors and differences in accepted health insurance*
Certain UCLA Health doctors may not accept the same insurance plans that our hospitals do. (Find a provider at UCLA Health.)
Please call the UCLA Health referral line at 800-UCLA-MD1 (800-825-2631) for the latest updates on which insurance a particular doctor may accept.
Blue Cross Removes UC Hospitals From EPO Health Plans
UC Davis Medical Center, UC San Francisco Medical Center and Children's Hospital, along with Benioff Children's Hospital in Oakland are no longer part of their Pathway EPO network as January 1, 2022  Learn More – Insure Me Kevin.com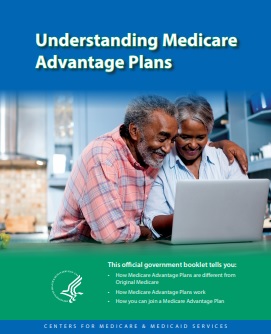 Insurance Companies get a fee from the Federal Government, when you enroll in an MAPD plan.  MAPD Plans must cover all A & B services Medicare.Gov *
That's why the premium is very low or ZERO!
Set a phone or Skype Meeting

We can now do SOC Scope of Appointment, before the Meeting via a 3 minute recorded  meeting 2 days before.  AHIP Training Module 4 Page 14 * 

#Intake Form - We can better prepare for the meeting
Do I just sign up with a Medicare Advantage Company and automatically get * Parts A & B or do I have to get those from Medicare.Gov  *   VIDEO
Get Quotes, Full Information and Enroll
MANDATED wording!:  Think Advisor * ''We do not offer every plan available in your area. Any information we provide is limited to those plans we do offer in your area.  Please contact Medicare.gov or 1–800–MEDICARE to get information on all of your options.''
       We disagree with the above wording, as we can use the same tools on Medicare.gov as they do!
FYI  a 4.27.2022 HHS Office of the Inspector General report found that MAPD plans denied 13% of prior authorizations that would have been covered under original Medicare (Conversely, Medi Gap, just follows what Medicare pays.)

MAPD plans often include Dental &  Part D - Rx Prescriptions   and often have NO premiums!  How is that possible? The Federal Government pays them around $700/month to handle your medical care.  You must continue to pay your Medicare Part B premium of about $170/month.  It's best to apply when you turn 65 for the supplement plans or advantage plans, as that's the main "Open Enrollment" period, guaranteed issue for any plan. 

Medicare Advantage Plans also have an annual open enrollment now known as AEP Annual Election Period October 7 to December 15th.

Additional Coverage is important as Medical Bills are increasing Seniors Credit Card Debt or leading to possible bankruptcy?
Health Care Partners OPTUM Offices
URGENT Care Centers 9 page pdf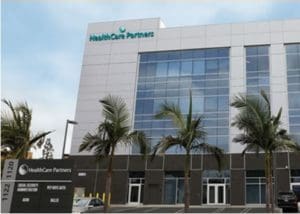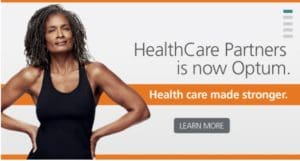 Quotit - #Find Provider - ALL Companies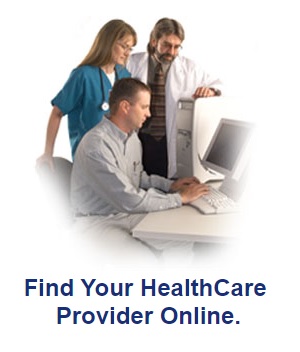 Get Quotes:
How to see MD list when using our quote engine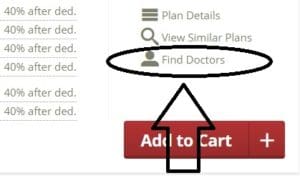 What Health Insurance, MAPD, Medi Gap Plans does
#THIPA  Torrance Memorial IPA
take?
Medicare Advantage Plans we represent
Torrance Memorial Medical Center has again been recognized as a Best Hospital for 2019-20 for the 8th consecutive year, placing us in the top 3% in the state by U.S. News and World Report!
THIPA Flyers
Torrance Memorial IPA Brochure
COVID 19
#Find a Anthem Blue Cross
Doctor, Physician, Dentist Hospital and other Providers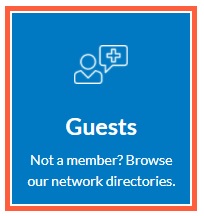 What plans do major providers accept?
VIDEOS

What to do when you receive a doctor bill VIDEO
VIDEO When you're looking for health insurance in California, consider the quality of care provided by Anthem Blue Cross. The Anthem team knows the needs of growing families and offers an array of plans that offer affordable coverage for members of all ages.
VIDEO What do do when you get a doctor's bill
#Medicare10050 and You  2024   
Everything you want to know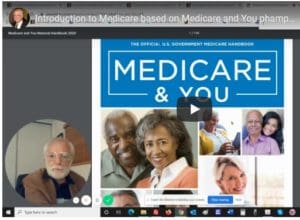 ***********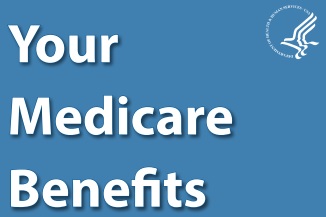 Blue Shield of California Authorized Agent - Broker

#Get Quotes & Enroll with Blue Shield 
Medi Gap Plans from Anthem Blue Cross –
Click for Information and ONLINE enrollment